We all know Harrison Ford is a great actor, but it turns out that he's a pretty stellar dad, too.
Ford attended an event at NYU Langone Medical Center's Find a Cure for Epilepsy and Seizures (FACES) department, where he revealed that his daughter, Georgia Ford, has epilepsy.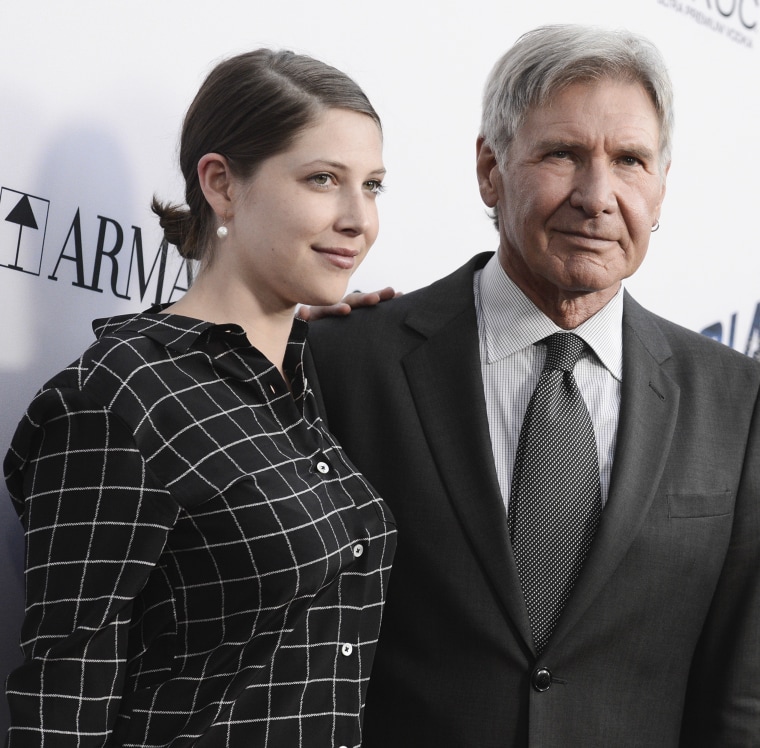 RELATED: Harrison Ford before 'Star Wars': Vintage shirtless photo goes viral
"She is joining me to thank FACES," he told the Daily News of his 25-year-old daughter, who was also in attendance. "I admire a lot of things about her. I admire her talent, her strength. She's my hero. I love her."
The "Star Wars" actor and dad of five admitted that things aren't always easy: "When you have a loved one who suffers from this disease, it can be devastating."
RELATED: Hayden Panettiere: 'I got so much support' after revealing postpartum depression
Later, Ford spoke at Chelsea Piers and he illustrated the difficulties they encountered when diagnosing Georgia. Georgia had her first seizure as a child, and doctors prescribed migraine medicine.
"A few years later she had another big one, this one on a beach in Malibu, where a Hollywood director found her, luckily," he said. "I said to myself, 'This is Los Angeles, we have some of the best doctors in the world, they must know what's wrong with her.' But nothing was diagnosed as epilepsy."
Eventually, the Fords went to the NYU Medical Center, where they found Georgia's current doctor, Dr. Orrin Devinsky, and received the diagnosis of epilepsy. She has not had a seizure in eight years.
RELATED: Ariel Winter pens emotional essay on decision to have breast reduction surgery
"You know how it affects their lives, their future, their opportunities and you want desperately to find mitigation," Ford said. "You want to find a way that they can live a comfortable and effective life."