Jake and Maria Grey are happily married with two children. But they're considering a divorce, for the sake of one of their kids.
The Texas couple say it's the only way their developmentally disabled daughter can qualify for Medicaid and get the health care she needs.
The Greys got married nine years ago on a Florida beach. They have since become the proud parents of two daughters, 2-year-old Fairen and 6-year-old Brighton, who was born with a rare genetic disorder, Wolf-Hirschhorn syndrome. Developmentally still a newborn, Brighton requires around-the-clock attention.
"She will not be able to be on her own ever and requires 24/7 care," Maria Grey said.
The couple has tried to get Medicaid to help with spiraling medical costs but Jake earns too much — $40,000 — for the family to qualify. The Greys applied for state assistance but don't expect to get it because of where they fall on the list.
"We're No. 60,000," Maria said.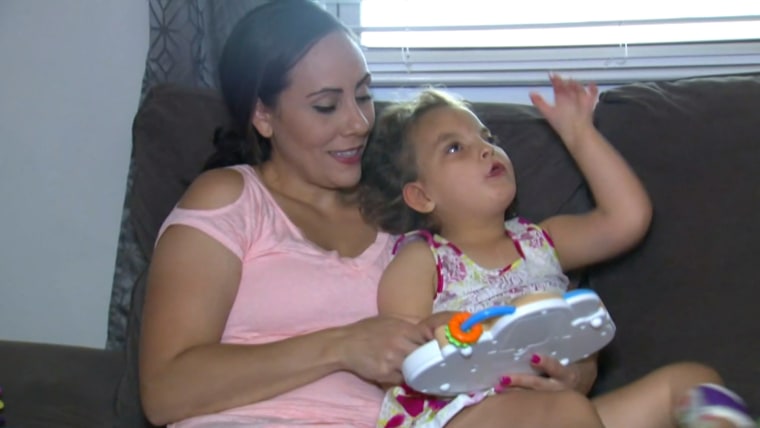 That's why the couple is contemplating divorce. It would allow Maria to become a single, unemployed mother and qualify her for Medicaid. The couple said it may be the only way the family could get the help they need to care for Brighton.
"We shouldn't have to make that sacrifice to get our child Medicaid," Maria Grey said.
Jake Grey, an Army veteran, said the family has private health insurance but they still spend about $15,000 every year out of pocket.
"It's drowning us to try to keep up with her medical expenses," he said. "We've done everything we can do to try to keep her afloat, and we're going to reach a point where we can't do it and we won't have another option. We don't know what to do."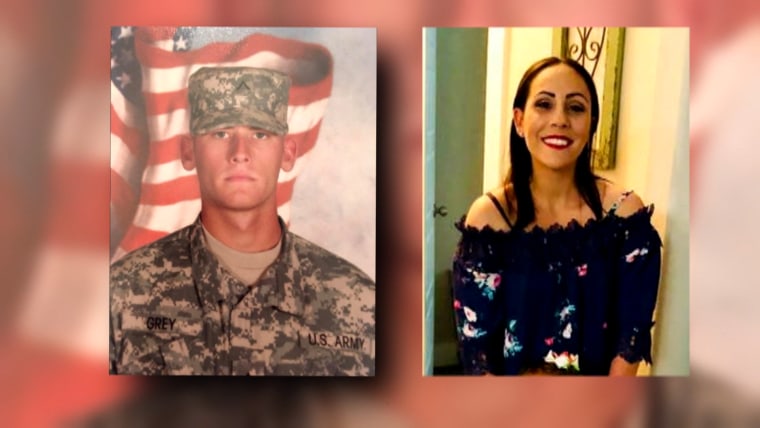 The couple said they have heard of other families in the same heartbreaking dilemma.
"We are not looking for charity, we're not looking for money or donations. We don't want a GoFundMe — we don't want any of that," Maria said. "I need the state to step up and give us the benefits that we need.
The Greys say they're going public with their struggle to help raise awareness about their predicament and encourage others in a similar situation to speak up. They say they'll do whatever necessary to help their daughter.
"She is a pure and beautiful soul," Maria said. "We're lucky to have that and I wouldn't change that for anything."