Where's the heart of U.S. well-being? If you guessed Hawaii for its sandy serenity, or Colorado for its Rocky Mountain highs, you're close. Both consistently hit the annual top 10. But the state where residents feel most content: Alaska.
Locals in "the last frontier" share the strongest sense of purpose in the nation, and they rank among the top three states for their collective feelings of financial security, community pride and good health, landing Alaska at No. 1 on the latest Gallup-Healthways Well-Being Index for American states, released Thursday.
"In many ways, we are not surprised to learn that Alaska tops this list," said Albert Wall, director of the Alaska Division of Behavioral Health.
"Although we have our share of problems common to other states in the nation, almost all Alaskans live here by choice — for our beautiful surroundings, our sense of freedom and individuality, and our close ties with the land."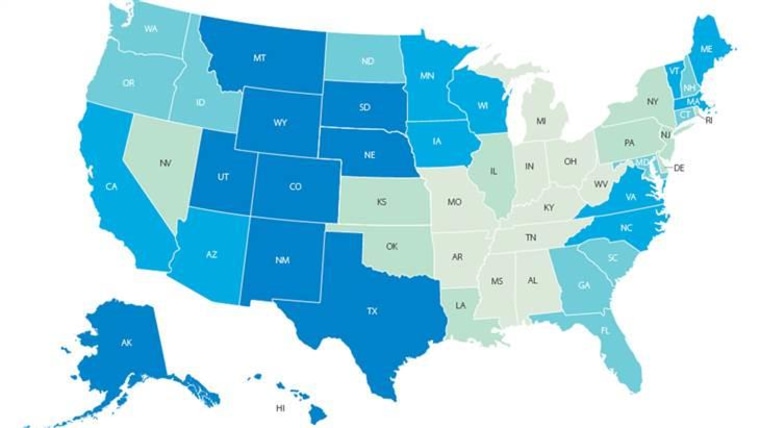 Conducted since 2008, the Gallup-Healthways report dissects the overall feelings of motivation, support, personal safety, physical energy, and financial satisfaction in all 50 states based on interviews with more than 175,000 people across the country. The rankings reflect border-to-border emotions in the states during 2014.
Other hubs of happiness and pockets of woe:
Hawaii and Colorado, (ranked second and sixth), remain the only two states to finish in the top 10 throughout the seven-year history of the index.
Last year's No. 1, North Dakota, tumbled to No. 23.
Nationally, during 2014, numerous elements used by the survey to measure "well-being" hit their highest levels since the report was launched in 2008.
So, is it accurate to say America — a massive group of optimists, pessimists, and the rest who occupy the middle gaps — is generally happier as a country than it was six years ago?
"Actually, no," said Dan Witters, research director of Gallup-Healthways Well-Being Index.
Daily happiness — the percentage of respondents who report being happy "a lot of the day yesterday," was measured at 88. 1 percent in 2014, slightly lower than 2012's 88.5 percent.
"It is accurate, however, to assert that comprehensive well-being is at its highest level across the seven years of measurement," Witters said.
One place where no hair splitting is required is West Virginia, which ranked dead last on the index.
West Virginia had a tough 2014, low-lighted by a chemical spill that led to a tap water ban for up to 300,000 people — and worse, a temporary shut-down of bars. There were other environmental issues, too.
"I'm not surprised," said Pat Sharp, who has lived in Salt Rock, West Virginia for 19 years. The town is about 18 miles southeast of Huntington.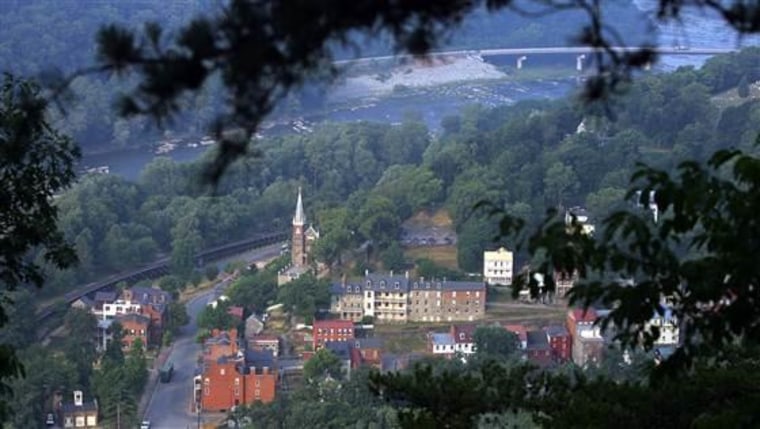 The state is gorgeous.
But in her western fringe, Sharp and many of her fellow residents spent a horrid chunk of 2014's summer complaining about leaks from a nearby sewage treatment plant.
"The sewer leech impacted all our health. Raw sewage is not my friend. I was at both of my docs every two weeks, and lost 40 pounds. To me, the mental aspect is as important as physical," Sharp said.
Still, her beloved football team, Marshall University's Thundering Herd, did storm to a 13-1 season last fall and a bowl victory.
"The only time I'm happy is when the Herd is winning!"