Could raw food and the single life be fueling the longevity of the only known person who has lived through parts of three centuries?
Emma Morano of Italy certainly thinks so. The 116-year-old, who last week became the oldest living woman in the world, credits her long life to being single for most of it.
Following the death of an infant son and an unhappy marriage that ended in 1938, Morano decided against remarrying, despite plenty of suitors.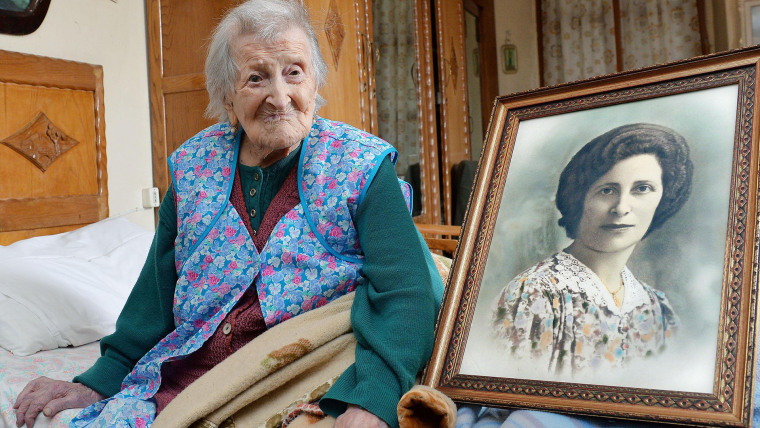 "I didn't want to be dominated by anyone," she told The New York Times in 2015.
On Monday, The Guinness World Records officially confirmed Morano as the world's oldest living person.
"Ms. Morano has experienced things first hand that will soon be consigned to memory, and the record books. She can teach us all a lesson of the value of a life well lived," said Marco Frigatti, head of records for Guinness.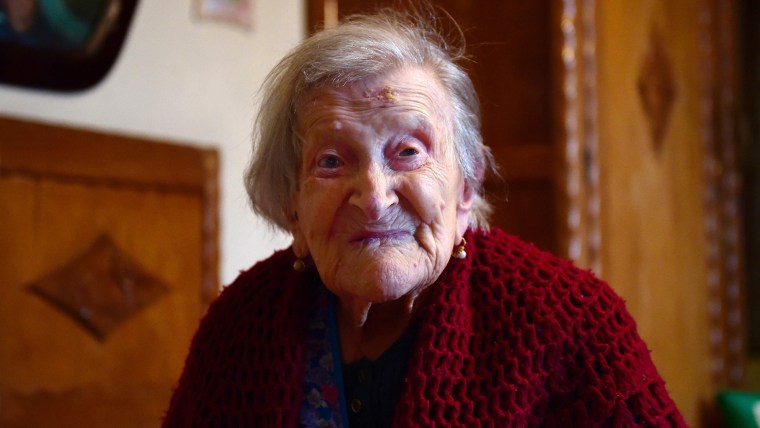 Despite Morano's claims otherwise, genetics likely have played a large role in her longevity. One of her sisters lived to 102, while another died just shy of the century mark.
RELATED: Genes can protect centenarians despite bad habits
Born on Nov. 29, 1899, Morano supported herself working in a factory making jute bags, then in a hotel, working well past retirement age.
She credits her relatively good health to a long-standing diet that includes two raw eggs and 100 grams of raw steak each day. A doctor recommended the regimen decades ago to help counter anemia. Morano also enjoys homemade applesauce brought by her nieces.
RELATED: Secrets of the world's healthiest children: 6 longevity lessons from Japan
Today, she lives by herself in a one-room apartment in Verbania, a lakeshore town in northern Italy near the Switzerland border, but receives daily visits from a caregiver and two nieces.
"I am doing fine —116!" she told well-wishers from her bed last Friday when journalists descended upon her home to document her achievement.
The supercentenarian claimed the title following the death of Susannah Mushatt Jones, a New Yorker who passed away last Thursday. She also was 116.
Follow TODAY.com writer Eun Kyung Kim on Twitter.