Things are about to get quite hairy during the month of November on TODAY! In an effort to raise awareness for men's health, Matt Lauer, Al Roker, Carson Daly and Willie Geist are putting down the razors for an entire month and letting their facial hair grow out for No-Shave November.
So, with that, we invite you to grow with us! At the end of the month, we'll be hosting a shave-off live on the plaza, and are looking for some excited fans to join in on the experience.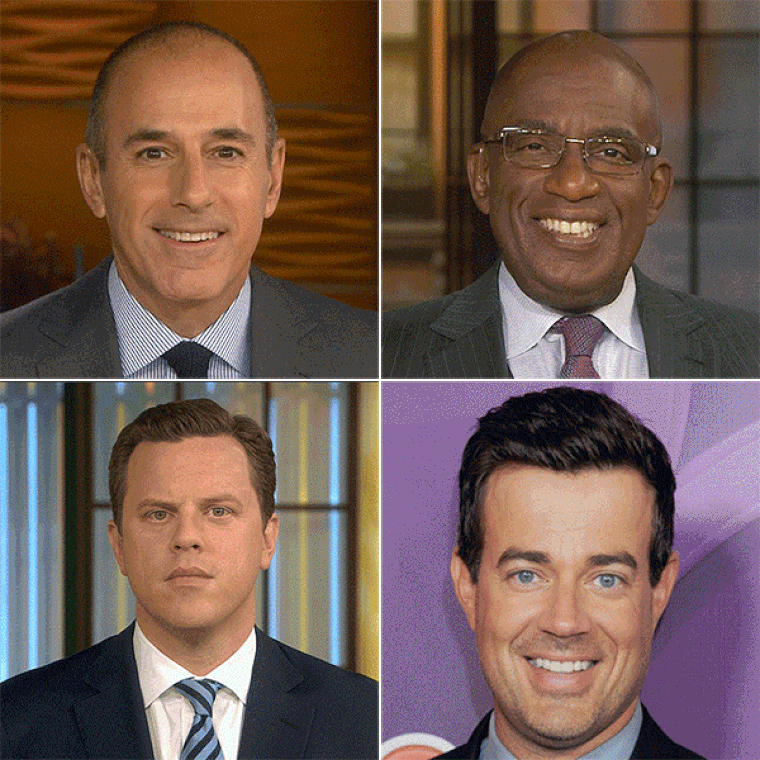 Fill out the form below. Please date your photo in the title field. In the description, let us know who you're growing for and why!
A producer will be in touch if we would like to move on with your story. All are welcome to come to the plaza for the shave-off on 11/30.
Thinking of paying us a visit? Let us know! RSVP here to secure your spot.
And don't forget to show us your progress on Twitter and Instagram with #NoShaveTODAY. Happy growing!