Some couples sweat the seating chart. Others bicker over honeymoons or flower arrangements.
For a different spin on wedding planning, meet Tiffany Au and Caleb Remington, a young couple from Chicago who are turning their big day into a fundraising event titled the Greatest Wedding Ever Donated.
Remington has battled cystic fibrosis, a genetic disorder that causes damage to the digestive system, lungs and other body organs. He's dealt with infections, viruses, and takes more than 60 pills per day — just to function.
"I do wake up and I have a really big cough. And so I have to do about an hour of chest therapy and breathing treatments in the morning and at night. My body can't metabolize the nutrients in food, so I have to take pancreatic enzymes," he said on Megyn Kelly TODAY. "It's a pretty intense regimen for breathing treatments and chest therapy on top of taking pills just to maintain lung function. And that's the biggest thing is, over time, the lung function decreases."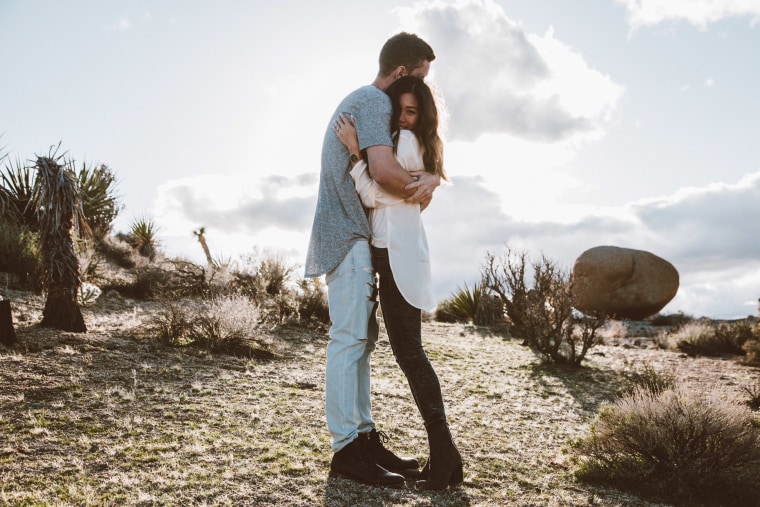 By his side through his treatments is Au, his fiance. The two got engaged in Hawaii after a two-mile hike leading to a beach where he popped the question. As they started planning their wedding — and their future marriage — they knew giving back had to play a role in both.
"We were talking about what marriage meant to us and why we loved each other. And it all came back down to community and serving others," said Au. "So we definitely knew that that was going to be something that was going to be incorporated in the wedding."
The two turned to one another one day and had an epiphany: What if they wedding was a chance for people to donate to causes?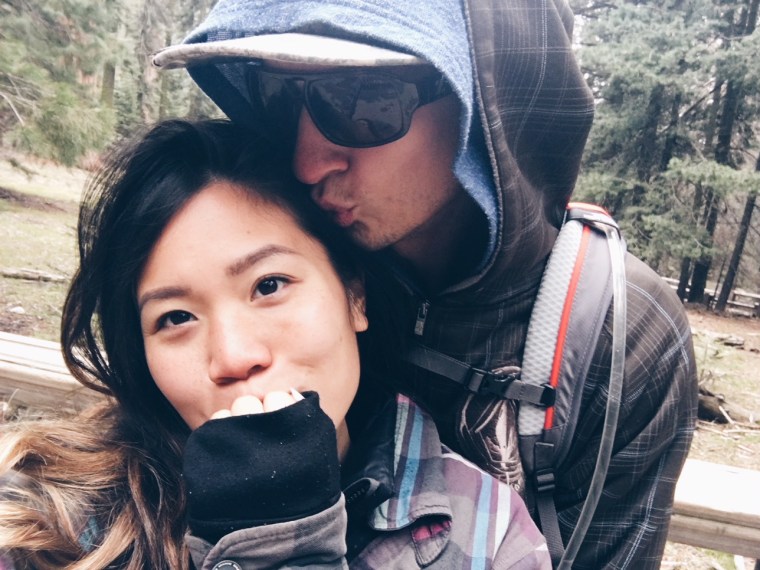 The couple, who will say their vows on May 5, is asking that in lieu of traditional gifts, guests instead donate money on their website to a fund that will be split between five organizations. Their wedding will, in fact, be a gala and benefit concert and there's already a wait-list to attend. Money will go to the Cystic Fibrosis Foundation, Global Genes, Think Together, Wayfarer Foundation and To Write Love on Her Arms. Their goal is to raise $500,000 in total.
Remington hopes his wedding, which has a ticketed portion and a benefit concert that anyone can attend, will make others think differently about that walk down the aisle.
"If you don't want a registry and you don't want that toaster on the top of the fridge sitting there for months before you open it up, think about the different cause areas that you are affected by," he said. "And maybe turn your registry into a donation platform. Because, yeah, the wedding industry is $76 billion. So even if 1 percent of that could go back to nonprofit, we could do a lot of good."