At only 12 years old, Charlotte Ponce has already conquered what sounds like the impossible.
After losing her ear and other parts of her face in an accident when she was a baby, Charlotte now has a new ear — one she grew in her arm.
"It sounds crazy," she told TODAY.
At only three months old, her birth parents' pet raccoon crawled into Charlotte's crib and bit off her nose, part of her mouth and cheek and her entire right ear. 
"There are times I get tears in my eyes knowing what she's gone through," said Timothy Ponce, who, with his wife Sharon, adopted Charlotte after the accident. They were told at the time of her adoption to treat her like any other child, but the parents say it was often hard to ignore the looks Charlotte would get from others.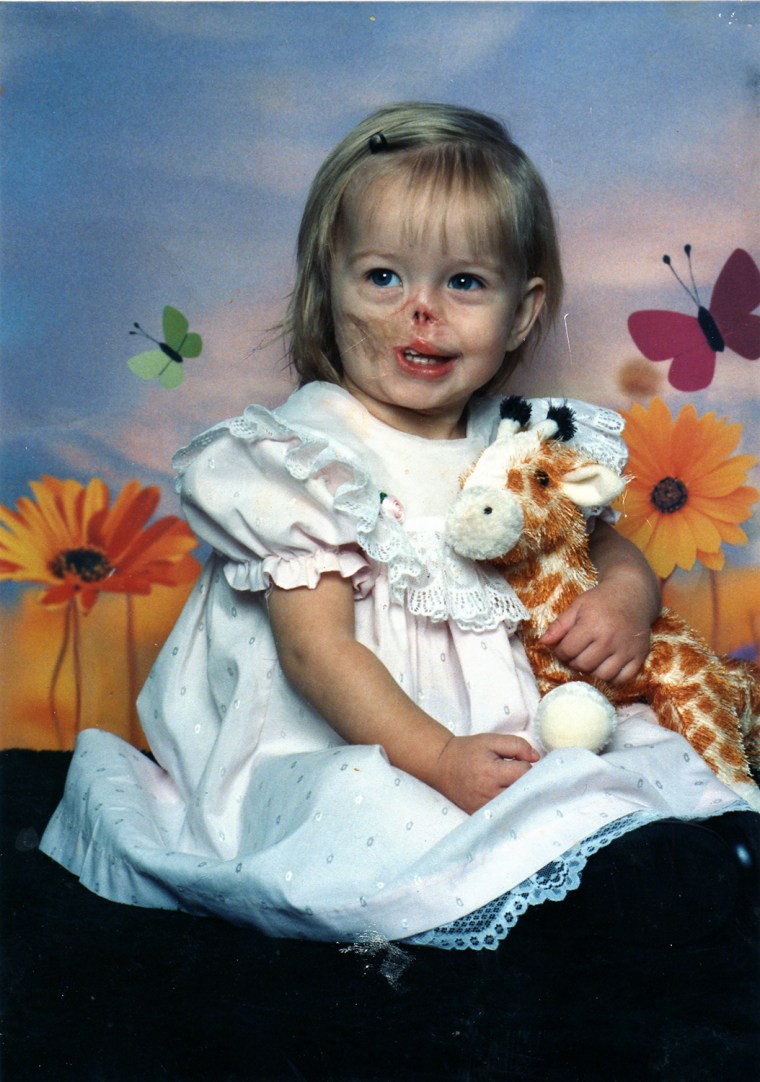 "We were at the amusement park and there was one of the little kiddie rides," Sharon said. "They suddenly stopped it because a little boy got scared of her."

Charlotte and her adoptive parents eventually sought out reconstructive surgery options, meeting with Dr. Kongkrit Chaiyasate, a plastic surgeon at Michigan's Beaumont Children's Hospital. He filled in Charlotte's cheek and constructed a new nose using cartilage and skin from other parts of her body. The toughest obstacle, however, was figuring out how to replace her missing ear.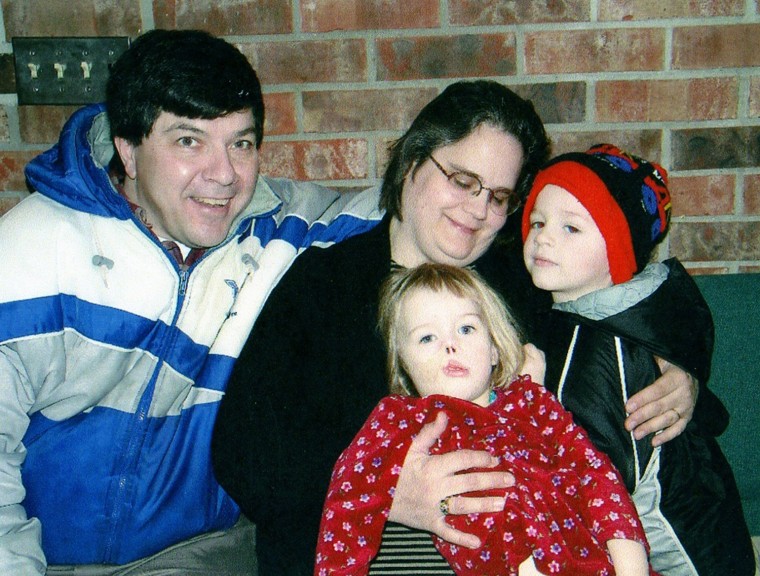 "She has no frame, no skin and the tissue around the ear is totally damaged from the injury down to the bone," he said.
So the doctor decided to grow Charlotte a new ear — in her arm. Using her own rib cartilage, he shaped Charlotte a new ear and sewed it into her arm to allow skin to grow around the ear frame. 
Three months after creating the ear, Charlotte underwent an eight-hour surgery to remove the ear from her arm and attach it to her head. He also inserted a tube in the center of the new ear that acts as an ear canal, completely restoring Charlotte's hearing.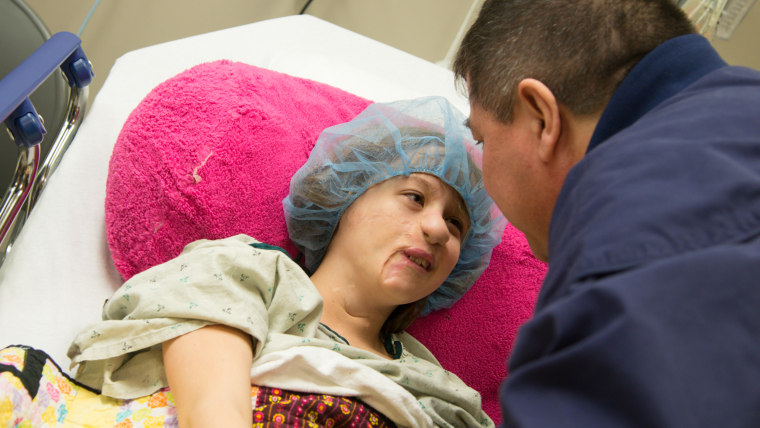 "I'm a normal kid," Charlotte said about what she sees now when she looks in the mirror. And while a new ear and restored hearing has been life changing, Charlotte seems to have a good grasp on what really matters when it comes to physical appearance.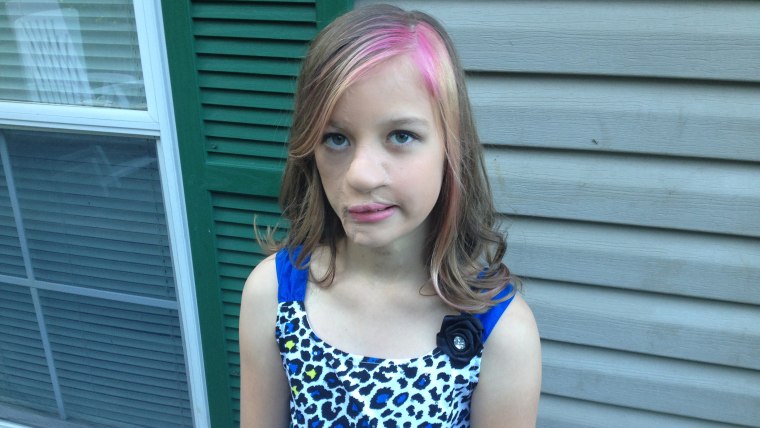 "You don't always have to be perfect," Charlotte said. "Just rock what you got."