George Clooney's on-screen career could be coming to an end.
While the "Hail, Caesar!" star hasn't officially retired from acting just yet, he believes aging — and the fact that he has fewer film options available as a result — makes it inevitable.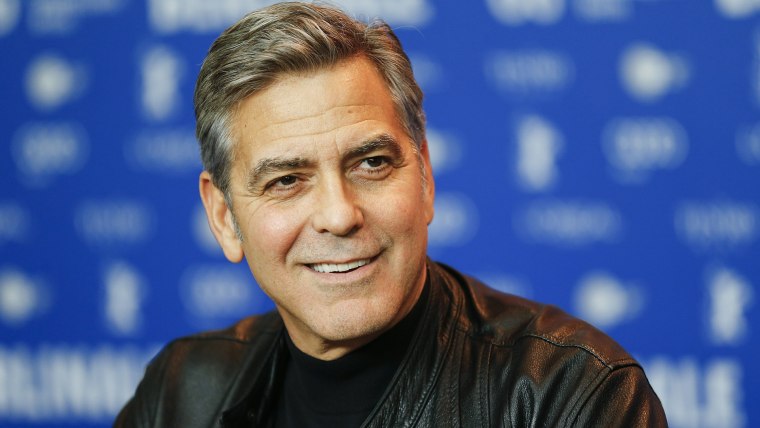 "I think nobody really wants to see anybody really age," he explained during a recent interview with BBC News. "It's a very unforgiving thing, the cameras, and so aging becomes something that you try to do less and less on screen. You try to pick the films that work best for you and as you age, they become less and less."
MORE: George Clooney shares surprising proposal detail: Amal took how long to say yes?
He added that while he still finds acting fun, "you get to that point that you really understand that you can't stay in front of the camera your whole life."
But Clooney isn't too concerned about that, because he already has another career behind the cameras — as a director.
MORE: George Clooney and Hugh Laurie team up for so-called 'ER' reunion
"It is my great love, and I do enjoy it a lot," he said. "I've had some really great success and I've had some not so successful films, and that's also part of the experience."
Follow Ree Hines on Twitter.