Gabrielle Union reveals new personal details about her struggle to get pregnant and how captive she feels by the process in her upcoming new book.
"I have had eight or nine miscarriages," the "Being Mary Jane" star writes in her upcoming memoir, "We're Going to Need More Wine," which is excerpted in People magazine.
"For three years, my body has been a prisoner of trying to get pregnant — I've either been about to go into an IVF cycle, in the middle of an IVF cycle, or coming out of an IVF cycle."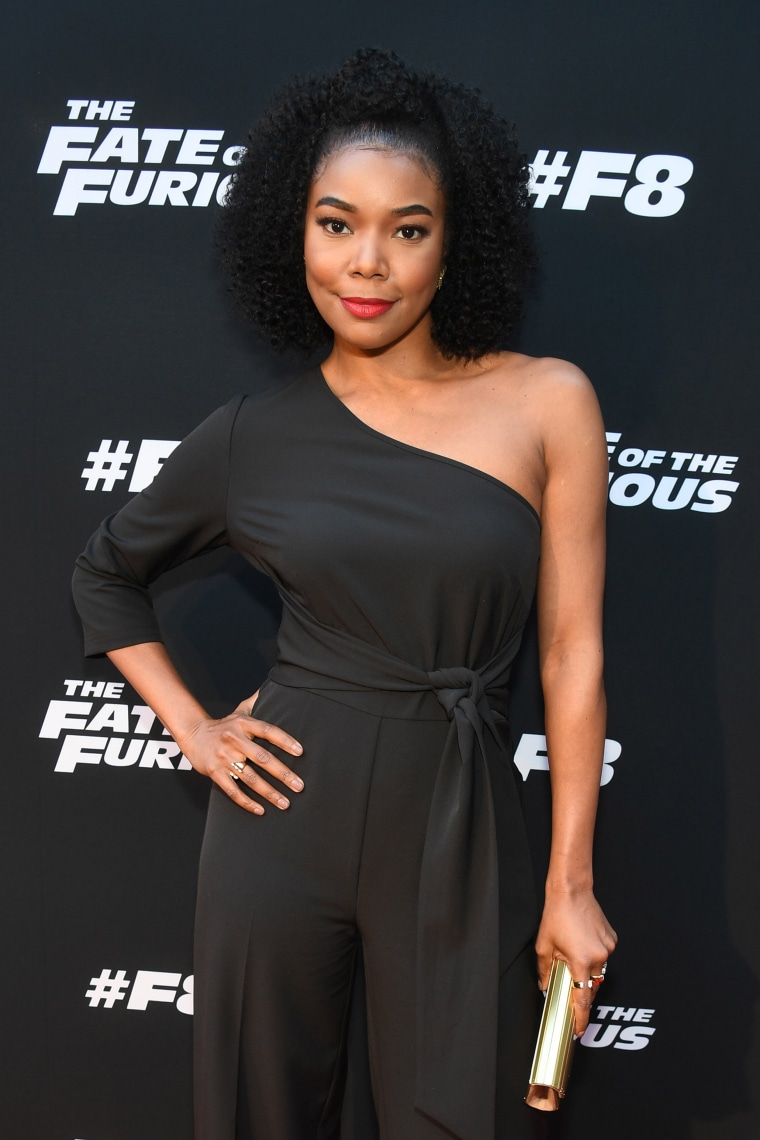 Union, 44, admits she didn't think she wanted to have children when she married her husband, Dwyane Wade of the NBA's Cleveland Cavaliers, in August 2014. But her feelings began to change after she started raising one of his nephews and his three children from previous relationships.
"I never wanted kids," she told People in an interview. "Then I became a stepmom, and there was no place I'd rather be than with them."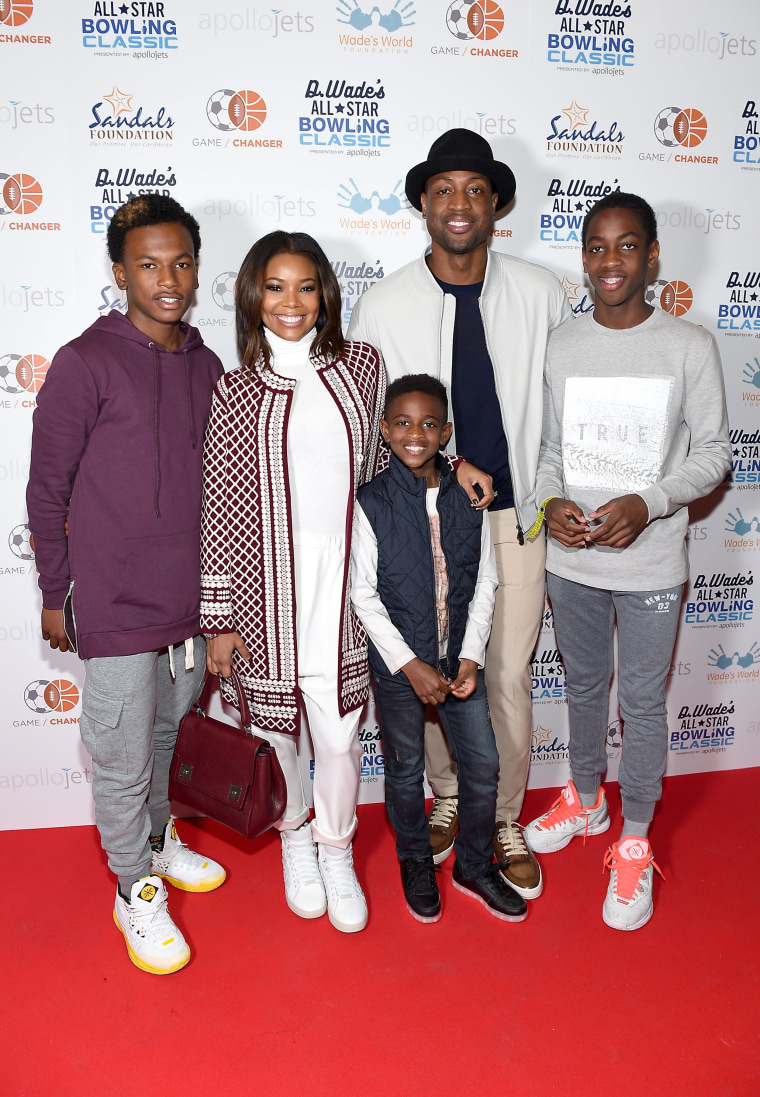 Dealing with infertility is an uncomfortable topic for most women, but it's particularly difficult for celebrities whose physical appearances are constantly being scrutinized in the media, she said.
"Once a month I look like I'm in my second trimester because I'm bloated," she said, referring to the side-effects of the hormone injections that are part of her IVF treatment.
"It leads to the questions and it leads to the rumors and anytime I go into a doctor's office I feel like I'm a member of SEAL Team Six undercover because I don't want people to speculate."
Union has previously opened up about her fertility struggles, but she decided to share more intimate details to help change the way people approach the topic.
"For so many women, and not just women in the spotlight, people feel very entitled to know, 'Do you want kids?'" she said. "A lot of people, especially people that have fertility issues, just say no because that's a lot easier than being honest about whatever is actually going on. People mean so well, but they have no idea the harm or frustration it can cause."
Union's new book will released on Oct. 17 and you can preorder it on Amazon now.
Follow Eun Kyung Kim on Twitter or Facebook.
TODAY has affiliate relationships with some of the merchants linked to in this story, so we may get a small share of the revenue from your purchases. Items are sold by the retailer, not by TODAY. All prices are subject to change and items could sell out based on the merchant's inventory.