Overcoming struggles with drug addiction, Jodie Sweetin has had her ups and downs between the 1995 "Full House" series finale and its 2016 reboot, "Fuller House."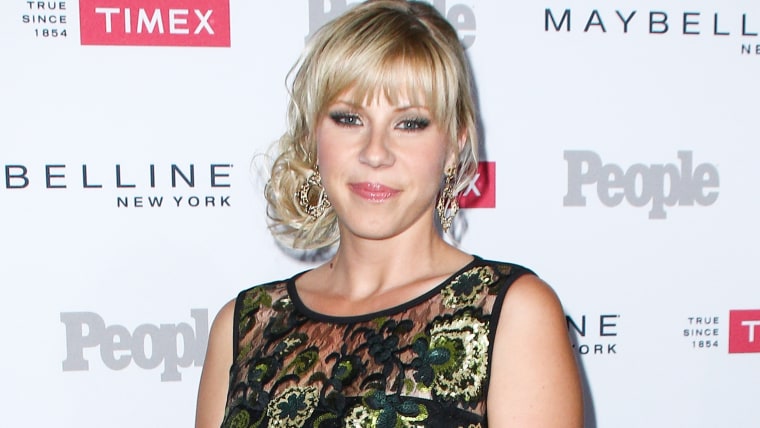 "My life is amazing," the actress, 33, told People magazine, which published Sweetin's comments online Thursday. "I will have five years [of sobriety] in March. It's given me a lot of gratitude."
As part of the magazine's Jan. 18 "Secrets of the 'Full House' Stars" cover story, Sweetin — who started playing the spunky Stephanie Tanner when she was 5 years old — discussed her struggles with crystal meth.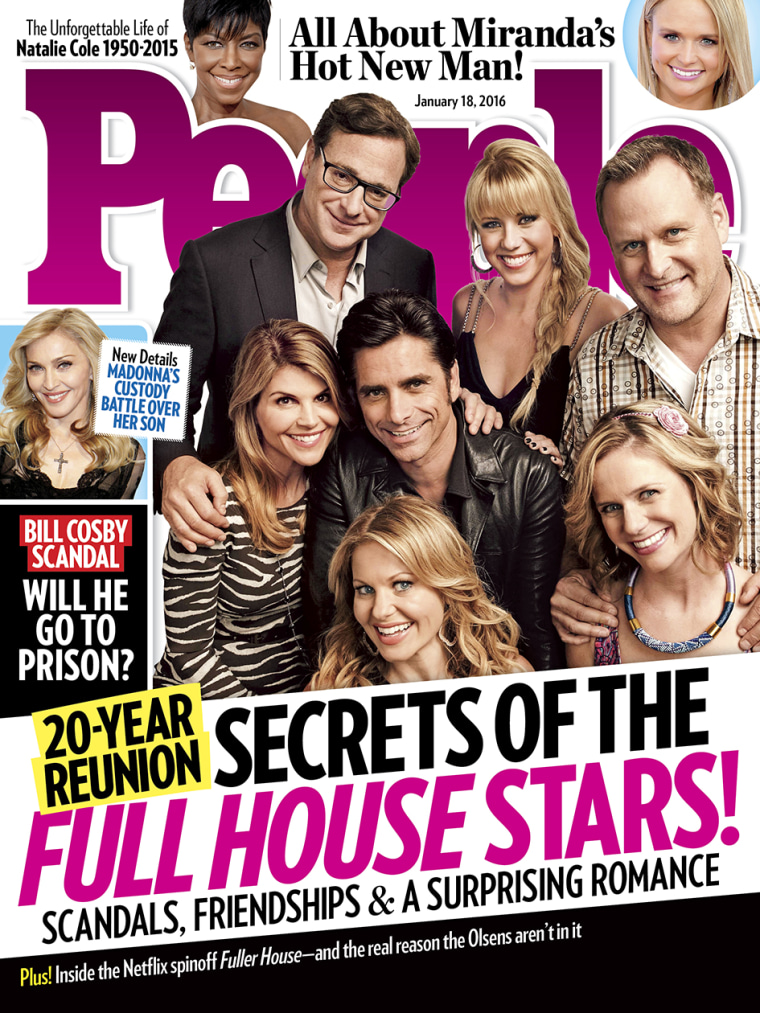 "I speak [at colleges] about my experience growing up in the entertainment business, what my life was like after, some of the struggles and things I went through and where my life is today," she said. "It's a story with a message of second chances and turning things around and being able to overcome some adversity."
RELATED: First 'Fuller House' teaser gives glimpse of Netflix reboot: 'Welcome home'
One source of positivity has been reunions with the rest of the "Full House" cast, which haven't been limited to the studio.
"We're together all the time," Sweetin added. "Not only are we all really close but our families are close. It's pretty cool."
RELATED: 'Fuller House' stars 'Whip/Nae Nae' in hilarious new video
Fellow "Fuller House" star John Stamos expressed similar sentiments in the same cover story.
"You can't cast chemistry, and we never stopped loving each other," he said. "The magic you saw 25 years ago? It's still there because it never stopped the day that we ended the show."
Follow TODAY.com writer Chris Serico on Twitter.