A recall of frozen vegetables and fruit because of Listeria fears has been widened to cover more than 350 different products sold under 42 different brand names, federal officials say.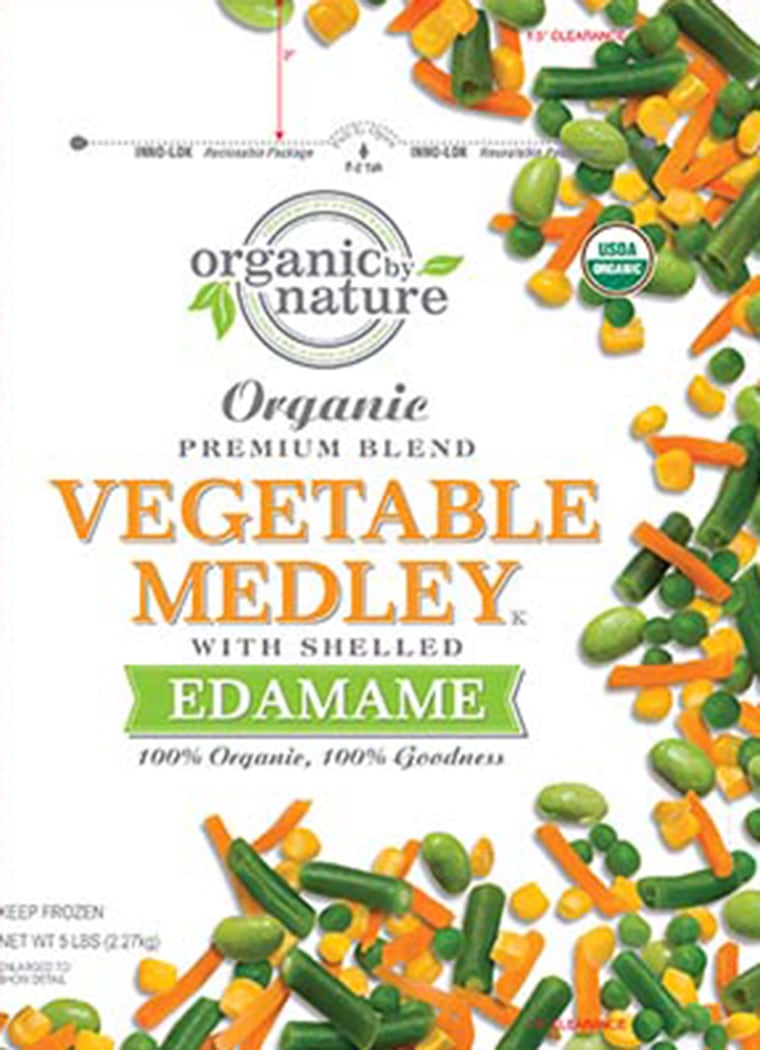 The recall covers dozens of brands — including Wild Oats, True Goodness, Great Value, Signature and Trader Joe's — and goes back to 2014.
"Eight people infected with the outbreak strains of Listeria have been reported from three states since September 13, 2013," the Centers for Disease Control and Prevention said in a statement.
"All eight people were hospitalized, including one from Maryland and one from Washington who died, although listeriosis was not considered to be a cause of death for either person," it added.
Related: Five Things to Know About Listeria
"Epidemiologic and laboratory evidence available at this time indicates that frozen vegetables produced by CRF Frozen Foods of Pasco, Washington and sold under various brand names are one likely source of illness in this outbreak."
The complete list of recalled products is on the Food and Drug Administration's website. It includes organic and non-organic broccoli, butternut squash, carrots, cauliflower, corn, green beans, kale, leeks, lima beans, onions, peas, pepper strips, potatoes, potato medley, blueberries, cherries, peaches, raspberries, and strawberries and other products.
"CDC recommends that consumers do not eat, and restaurants and retailers do not serve or sell, recalled organic and traditional frozen vegetables and fruit products," the agency said.
"Approximately 358 consumer products sold under 42 separate brands were recalled. Products were sold nationwide and in Canada."
Listeria outbreaks are common. The CDC estimates that Listeria puts 1,600 people into the hospital each year and kills 260 of them.
Dole is under Department of Justice investigation for a Listeria outbreak linked to packaged salad products from its processing plant in Springfield, Ohio. The outbreak made 33 people sick and killed four between May 2015 and February 2016.