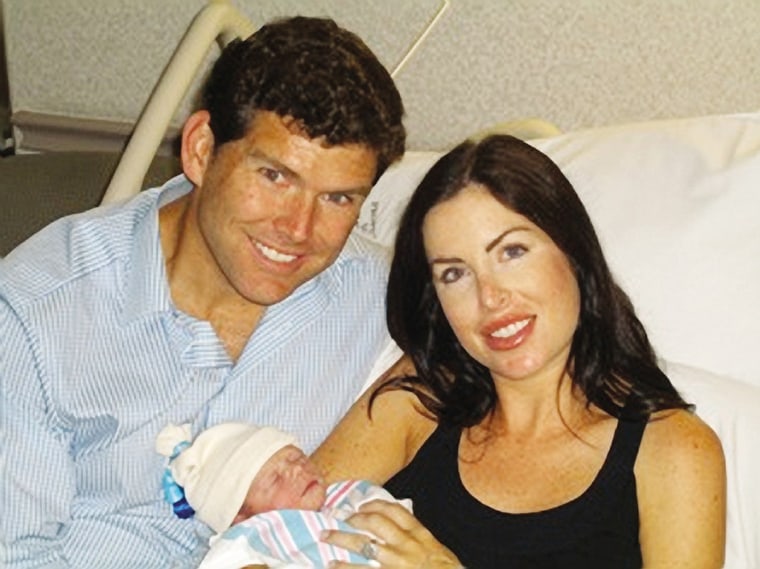 Nearly seven years ago, Fox News anchor Bret Baier and his wife, Amy, were in a state of bliss. Amy had just given birth to their first son, Paul, and for that first day in the hospital, everything was perfect.
But 24 hours later, everything changed. A nurse thought Paul's color was off, then noticed that the newborn was breathing fast and experiencing an erratic heartbeat. After tests, the Baiers learned that their baby was in trouble.
"A doctor told us Paul's heart was extremely complex," Amy Baier told TODAY in an interview that aired Tuesday. "Blood was flowing the wrong way, there were two holes in Paul's walnut-sized heart, and he had three other congenital defects. If Paul didn't have complex surgery to restructure his heart, he wouldn't make it."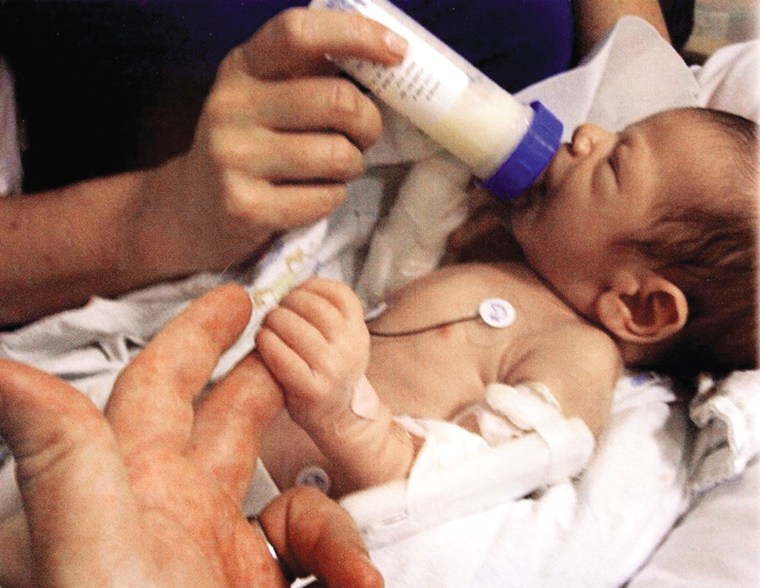 Today, six years and three open-heart surgeries later, Paul is an active little boy who even completed a 5K run for Children's National Medical Center, the Washington, D.C., hospital that saved him. On Tuesday morning, the Baiers spoke with TODAY's Kathie Lee Gifford and Hoda Kotb about their struggles to stay positive throughout their family's ordeal.
They also discussed Bret's new book, "Special Heart: A Journey of Faith, Hope, Courage and Love," which aims to raise awareness about the prevalence of heart disease among children. According to the Children's Heart Foundation, one out of every 100 children born has some type of congenital heart defect, and half of those kids require surgery or some other procedure.
"It was tough," Bret said of his family's experience. "We prayed, we held him and loved on him."
Read an excerpt from 'Special Heart: A Journey of Faith, Hope, Courage and Love'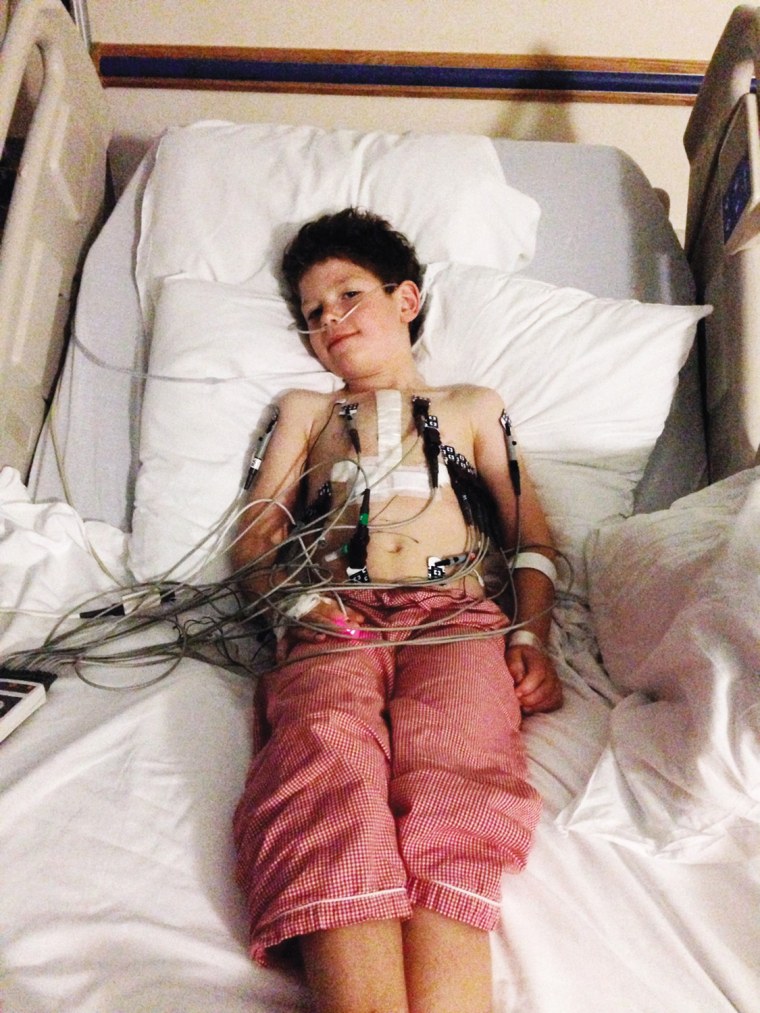 Amy recalled being in "a really low place" after the shock of learning about Paul's condition.
"We just made a conscious decision that we were going to be positive moving forward and surround Paul with love and positivity and be the parents that he needed us to be," she said.
Watch the video: Bret Baier and wife on son's battle with heart disease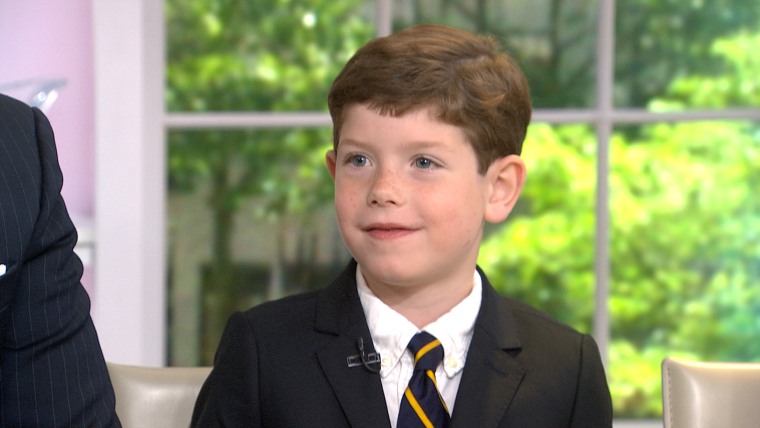 Paul survived and is in good health today because he received organ donations from other children who didn't make it. Three families donated baby aortas that saved Paul's life.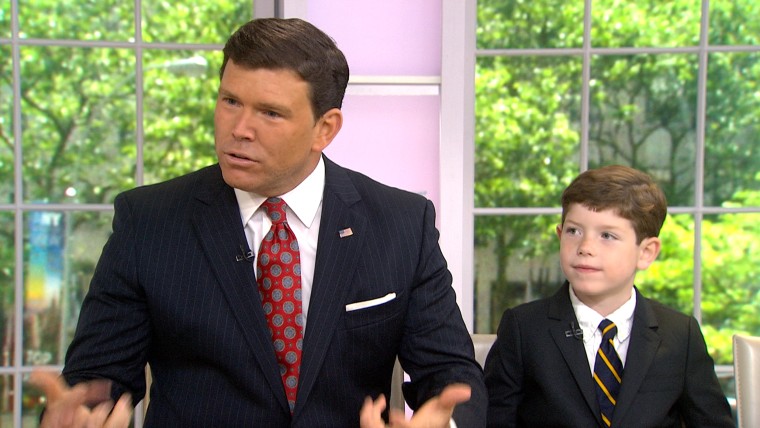 "It's a powerful thing," Bret Baier said. "We hope to make awareness about what people can do to get through it: one, accept the help that family and friends give; two, make sure you're healthy because you're not good for anybody if you're not healthy; and three, think about the other end of the story. ... Just think about what it's like to get to the light at the end of the tunnel. (Paul's) doing great!"