Former model Barbara Smith, known as B., the effervescent host of the popular show "B. Smith With Style," shocked her fans last summer when she revealed she had early onset Alzheimer's disease.
On Friday, TODAY's Al Roker speaks to Smith about her heartbreaking diagnosis, her courageous daily efforts to hold onto hope and her decision to make a public service announcement for the Brain Health Registry.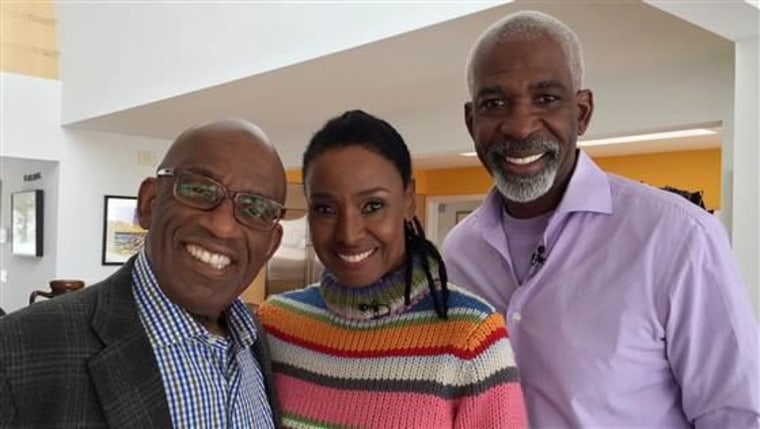 Smith even shares her intense and inspiring reaction when first learned her diagnosis.
"Yes ... I had tears in my eyes," she explains. "But at that same time, I also said, 'I'm not gonna — I'm not gonna give [in] to it. I'm gonna fight. I am going to fight.'"
There is no cure for Alzheimer's, but Smith is not only dedicated to the fight, she's especially determined to bring awareness to how minorities are affected by the devastating disease.
Join TODAY Friday for Roker's special interview with the woman who did it all as restaurateur, designer, decorator and author — and who is now one of the 5 million Americans living with Alzheimer's disease.
This article was originally published Mar. 12, 2015 at 8:03 a.m. ET.