An incident involving a Florida mother who has been charged with child neglect has raised questions about when it's appropriate to allow young children to travel to local parks unsupervised. 
Nicole Gainey was charged by police after she permitted her 7-year-old son to walk to a local park alone near their home in Port St. Lucie, Florida. She has fought back since being charged with child neglect and told NBC affiliate WPTV on Wednesday morning that a Florida Department of Children and Families Services official told her to expect the case to be dropped. 
"I'm totally dumbfounded by this whole situation,'' Gainey told WPTV. "I honestly don't think I was doing anything wrong. I was letting him go play." 

Gainey allowed her son, Dominic, to take the 15-minute walk to Sportsman's Park in Port St. Lucie, a half mile from their home, on July 26. She said he has a cell phone that allowed her to check in regularly with him.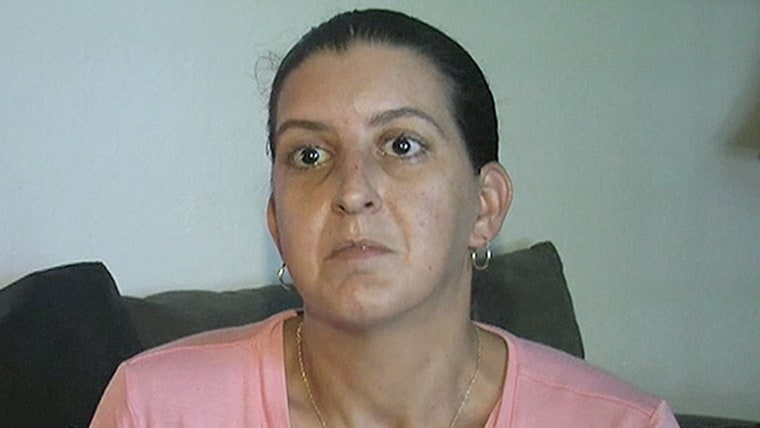 A person at a public pool along the route called police after speaking with Dominic and finding out he was unsupervised. The police picked him up and took him home, writing in the official report that he was alone and "numerous sex offenders reside in the vicinity" of the park. 

The TODAY anchors weighed in on whether it's appropriate to allow a 7-year-old to take an unsupervised trip to the park like that. 
"A half-mile, a 7-year-old?" Natalie Morales said. "My view, I am not OK [with it]." 
"I think it depends on your 7-year-old and the neighborhood you live in,'' Matt Lauer said. "If my kids are watching right now, their takeaway is going to be, 'Dominic's 7, and he has a cell phone?' I'm going to hear about that for months.''