The same week that Mattel unveiled three new body types for its iconic Barbie doll — including "curvy" Barbie — has brought another ripple in the cultural zeitgeist: a new comic book starring a plus-size female superhero.
"Faith," just out from Valiant Comics, is named for Faith Herbert, a superhero-loving fangirl who, despite her plus-size figure, can make herself lighter than air and fly.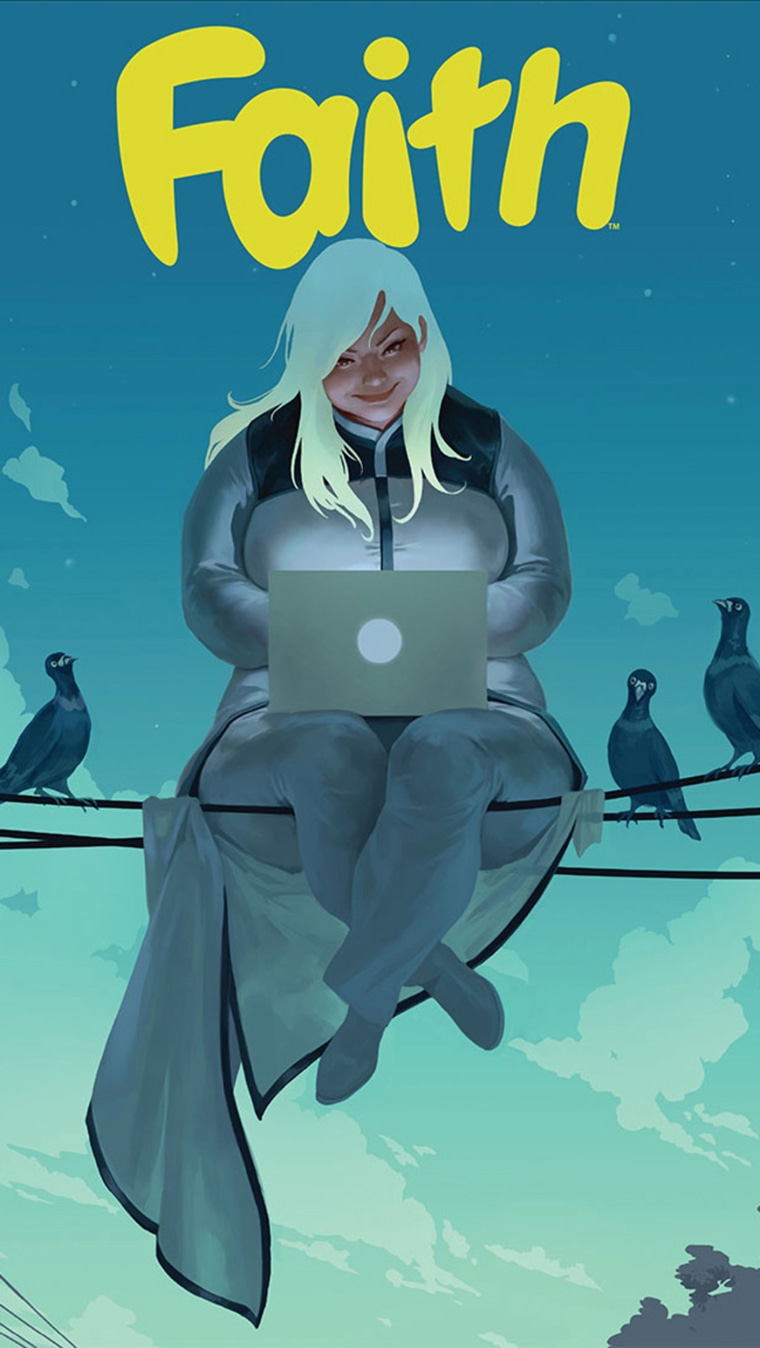 Her heart is light as well. "Personality-wise she's very much like myself and any of my geek friends, albeit far more optimistic and far less snarky," Jody Houser, the comic's writer, told TODAY.com.
RELATED: Comic book 'Raising Dion' takes on superhero diversity for women and minorities
Known as Zephyr when she's doing super stuff, Faith was introduced in the early '90s as part of a superhero team and has been one of Valiant's most popular characters ever since — "the moral compass of Valiant's universe," according to editor-in-chief Warren Simons.
"You don't need to look far to find a comic book featuring a grizzled antihero who kills without remorse," Simons told TODAY.com. "Faith is the antithesis of that."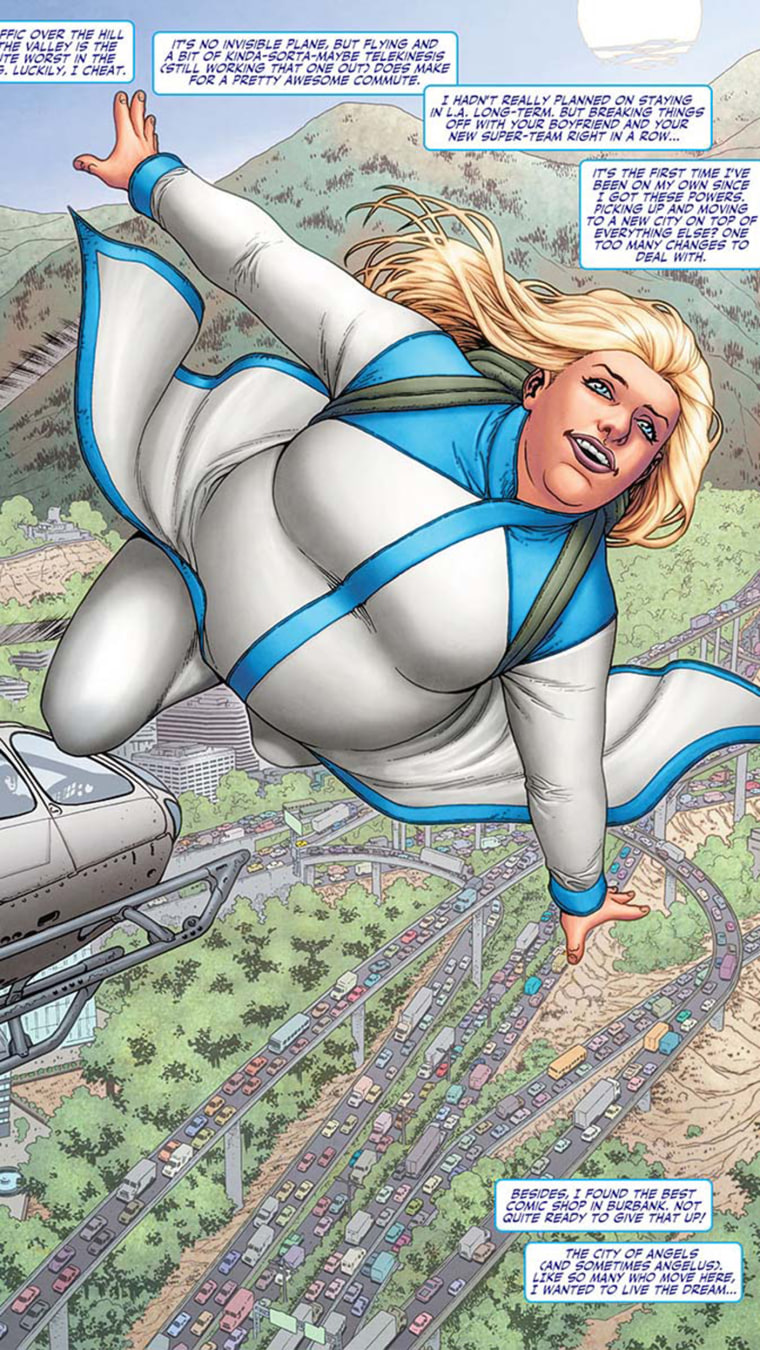 Her solo comic comes amid a renaissance for female superheroes. Supergirl is flying high in her own CBS series; Wonder Woman is about to make her big-screen bow in "Batman v Superman: Dawn of Justice," followed by her own movie next year, and Netflix's well-reviewed "Jessica Jones" has been renewed for a second season.
RELATED: 'Avengers' star Mark Ruffalo: 'We need more superhuman women' in movies
"We saw a trend of increasing female readership at least 10 years ago," said Gerry Gladston, co-owner of Manhattan's biggest comics stores, Midtown Comics. "The Unbeatable Squirrel Girl, Ms. Marvel, Thor — it's a lady carrying the hammer these days — Batgirl, Wonder Woman, Hawkgirl, Supergirl and Black Canary are just a few of the incredibly popular female characters."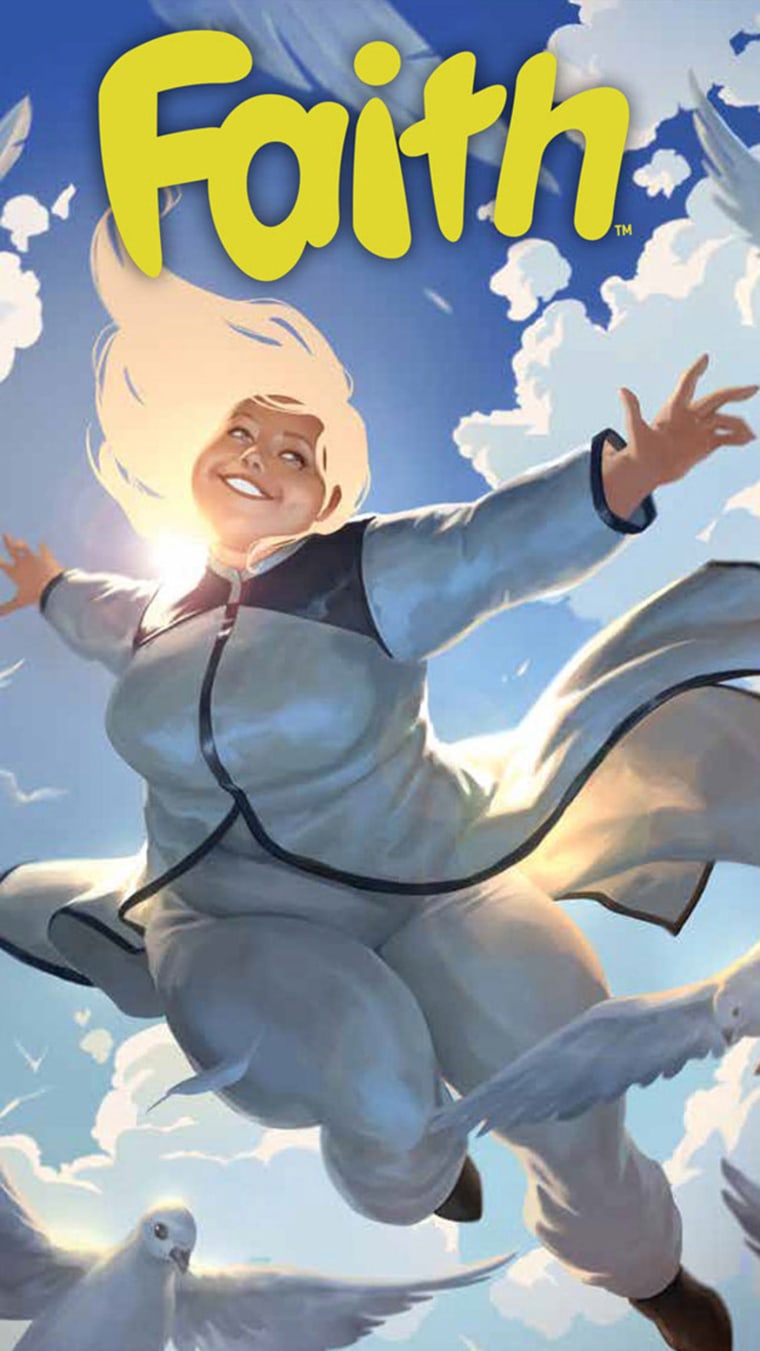 "As a kid, the only people I knew who read comics were girls," Houser said. "Women have always been a part of comics, both on the fan side and the creator side, so the main difference these days is that their presence and importance to the industry is actually being recognized and acknowledged."
RELATED: Dad turns daughter into Ms. Marvel after failed search for female superheroes
But her comic is not for women only, Houser points out. "Faith is really for anyone who loves superheroes and wants to see a fun twist on them, sort of the way 'Galaxy Quest' was a twist on the sci-fi genre.
"Just like Wonder Woman, Faith is driven to help others in large part due to her compassionate nature," she said. "I think the two of them would get along very well."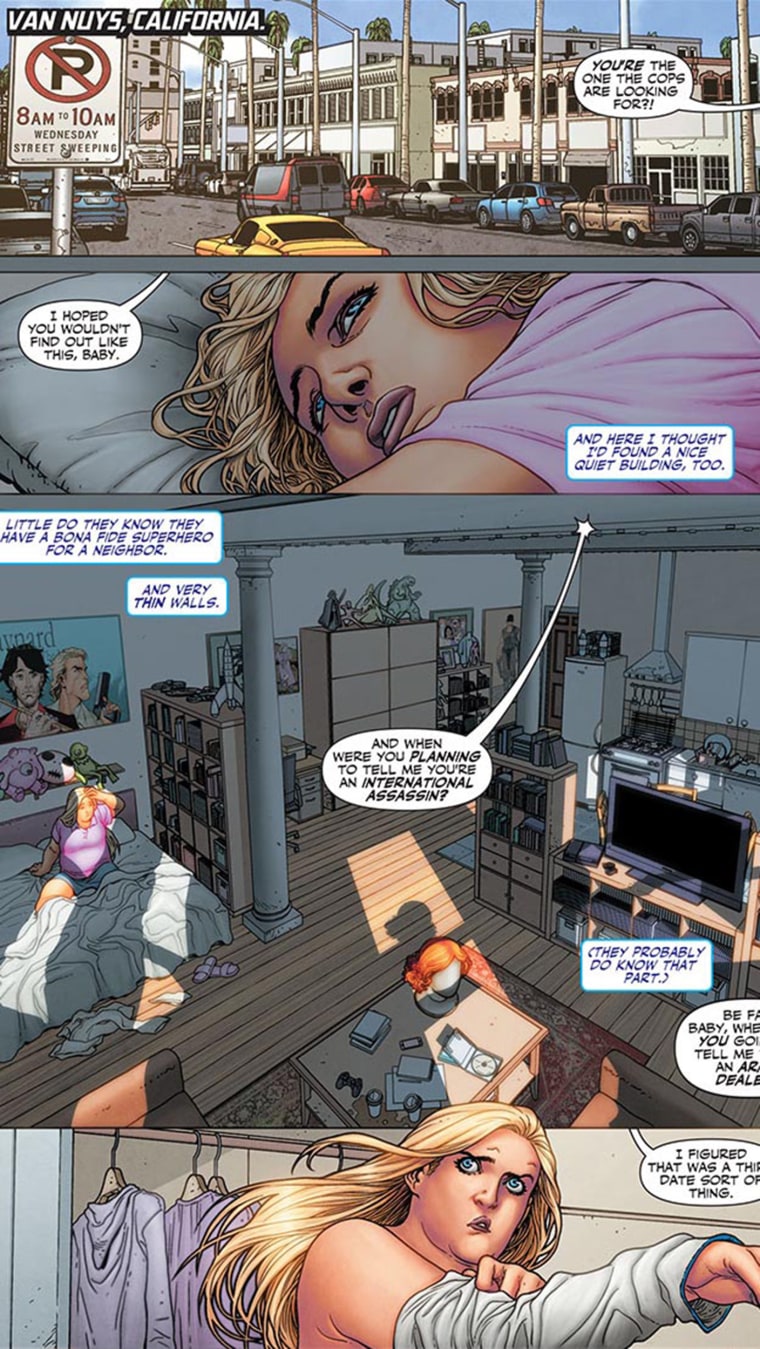 Follow Rick Schindler on Twitter.