More men remember the make and model of their first car than recall the last time they visited a doctor, according to a new survey. This finding highlights the importance of educating men about visiting a doctor for preventive care.
Orlando Health commissioned a survey and asked 1,000 men, ages 18 to 65, which they remember best: the make and model of their first car; the month/year of their last check up with their doctor; the name of their senior prom date; their eight grade teacher's name; and the time that they were born.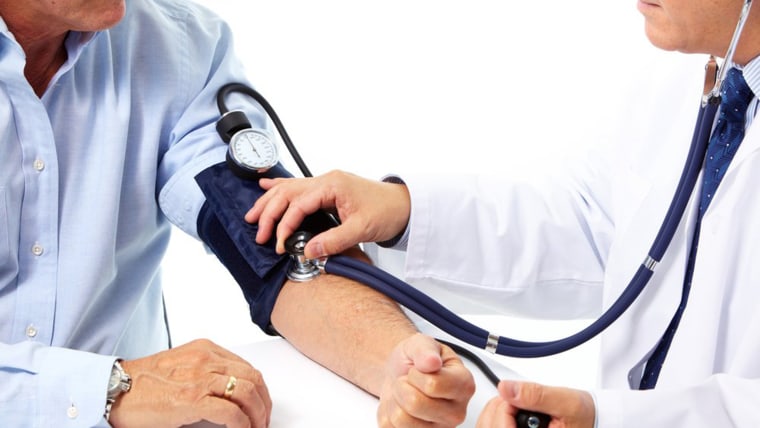 Eighty-one percent of men remembered the make and model of their first car while only 54 percent recalled the last time they visited a doctor.
"I was just thankful that people remembered their doctors better than their high school prom date," says Dr. Amy Crawford-Faucher, director of WPIC Inpatient Primary Care at UPMC Department of Family Medicine, who had seen, but was not involved with, the survey.
Dr. Sijo Parakattil and Dr. Jamin Brahmbhatt — two urologists and co-directors of Personalized Urology and Robotics in Clermont, Florida — conducted the survey as part of their second annual Tesla Drive for Men's Health, a 6,008-mile cross-country drive from June 15-20 to raise awareness about men's health issues.
"[We thought] let's go out and see how much that guys really care about their health [compared to] their cars," says Brahmbhatt. "Guys care more about their cars."
According to a study conducted by the American Academy of Family Physicians in 2007, 55 percent of 2,282 men surveyed had not seen their physician in the past year. Many men report that they don't need to see a doctor if they are not sick.
"[Men] tend to minimize symptoms and just go [to the doctor] when they are sick," says Dr. Robert Wergin, president of the American Academy of Family Physicians and a family physician in Milford, Nebraska. "Many times they feel … I don't have the time and I don't need to go because I am not sick."
But physicians believe that regular check-ups with the same physician can lead to better health and early detection of chronic illnesses.
"As you get older certain disease processes … [change] and problems become more frequent. And it may be worthwhile for screenings," he says.
It's also helpful to build a relationship with one doctor to assure better continuity of care.
"The relationship is important. If you are really sick and you go to someone you know and trust to take care of you [the care will be better]," Wergin says.
Crawford-Faucher agrees that relying on urgent care and ER visits can be problematic. People with a family history of high blood pressure or diabetes, for example, won't experience the regular screenings.
"The lack of continuity is a problem. Urgent cares don't do chronic disease management," she says.