Mindy Cohn has been in the public eye for almost 40 years, but she's finally revealing what has been a very private secret — for the past five years, she's battled cancer.
The actress, best known for her very first small-screen role as Natalie on the classic sitcom "The Facts of Life," shared the news in an interview this week in People magazine. She said she first found out in 2012, after going to the doctor for exhaustion — and getting an unexpected diagnosis.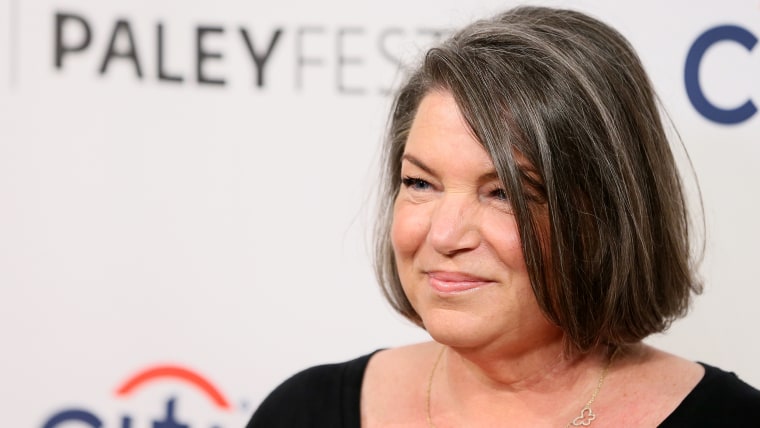 "It was breast cancer," she said. "I kept that secret for a long time."
Cohn stayed mostly stayed out of the limelight as she faced grueling treatments and heartbreaking relapses.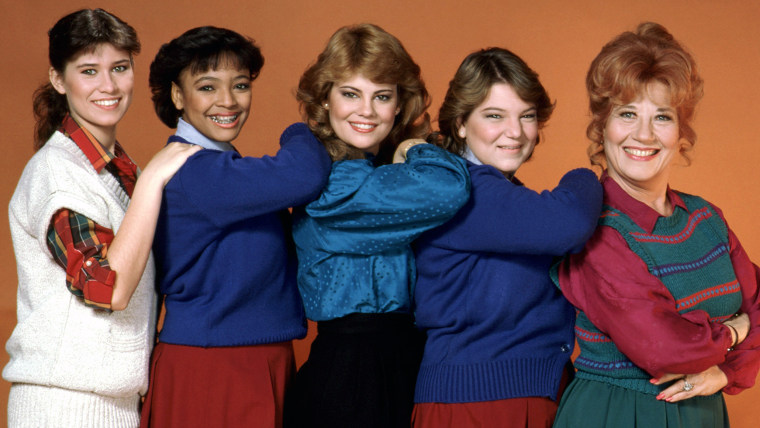 "I've always been an optimist," she said. "But the cancer metastasized. It kept spreading and coming back."
And all the while, she continued her fight, undergoing chemotherapy, radiation, a double mastectomy and more.
"I kept waiting for the other shoe to drop, and then it would," she explained. "And then I'd wait for another shoe to drop, and it would. I was frustrated and enraged. I couldn't control any of this. I couldn't fix it."
But with continued treatments and a much-needed respite (at the farm of her "Fabulous Beekman Boys" pals Josh Kilmer Purcell and Dr. Brent Ridge), she reports she's cancer free.
Fans got their first hint that Cohn had been through something big back in May.
"Finally ever so ready to jump back in full force," she wrote alongside a photo that showed off a new look. "Got my first official haircut post 'ordeal' ..."
She even mentioned cancer in one of the accompanying hashtags.
But now that she's talking about it openly, she's also ready to put it behind her.
"I'm feeling great," she told People. "And I'm so ready to get back to working. I think I'm a good actress, and I have a lot to offer. I'm excited to see what I get to do next!"