Gazing at a picture of the Grand Canyon or the California redwoods, for example, inspires people to feel awe, making them act more altruistically, according to a new study from the Journal of Personality and Social Psychology.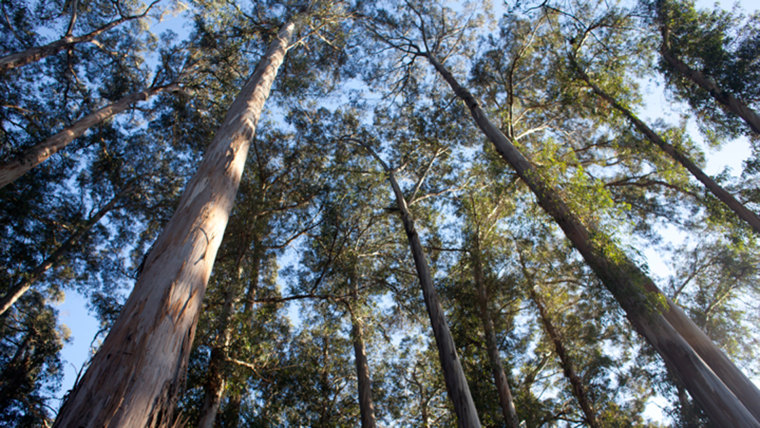 "Awe is an experience that a lot of people value and it is essential in a lot of the experiences that people find transformative and meaningful in their day lives," says Paul Piff, an assistant professor of psychology and social behavior at the University of California, Irvine, and an author on the paper. "[Awe] makes people kinder and more generous."
The reason? Awe makes people realize life is bigger than just them and it causes them to want to act selflessly.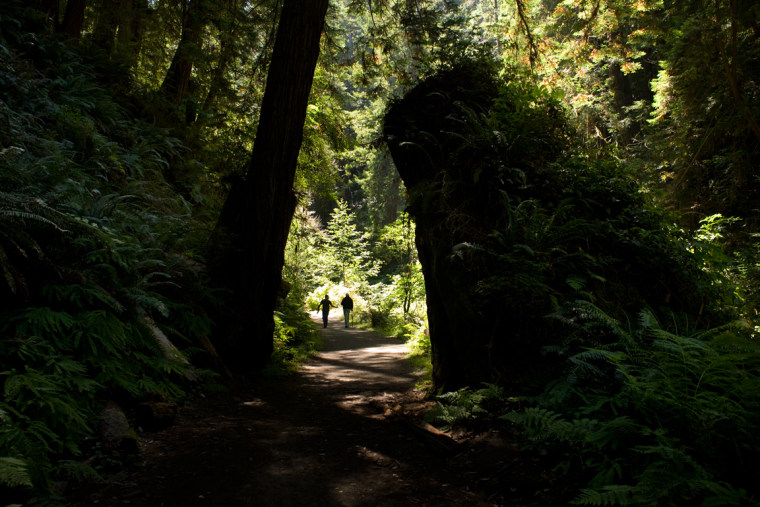 "They become more attuned to other people around them and [realize its in] their own interest to help other people out," Piff says.—
Awe makes people see that they're a smaller part of a larger community. When looking at waterfalls or beautiful foliage, people realize life isn't simply about them. Piff says they think "I am a part of something bigger."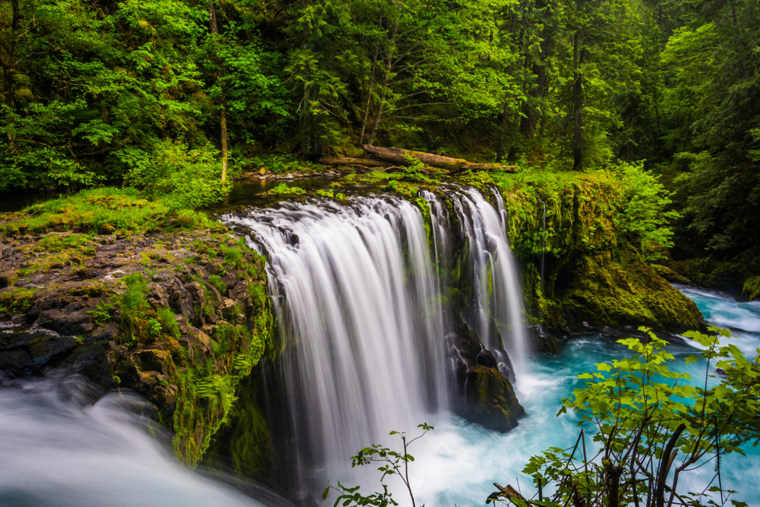 To understand awe's impact on pro-social behavior, such as generosity or kindness, Piff and his colleagues designed a series of five experiments. They suspected that awe forms social bonds and might inspire people to do something others. In one experiment, 1,500 people answered survey questions about how likely they were to experience awe. Then they played a game where they had 10 raffle tickets and had to decide how many to share.
People who felt more awe acted more generously. In the other four experiments, the researchers elicited feelings of awe in the participants by having them watch nature videos, look at nature pictures, or think of something in the environment that caused them to feel awe.
The researchers used nature, instead of art or music, to inspire awe because people report feeling awe when thinking of nature and this beauty seems less subjective. Then the subjects had to play games that showed how pro-social people would behave. In each case, when people felt more awe, they were more generous.
"[Nature] reminds you how complicated and vast the universe is and brings up the experience of awe," he says.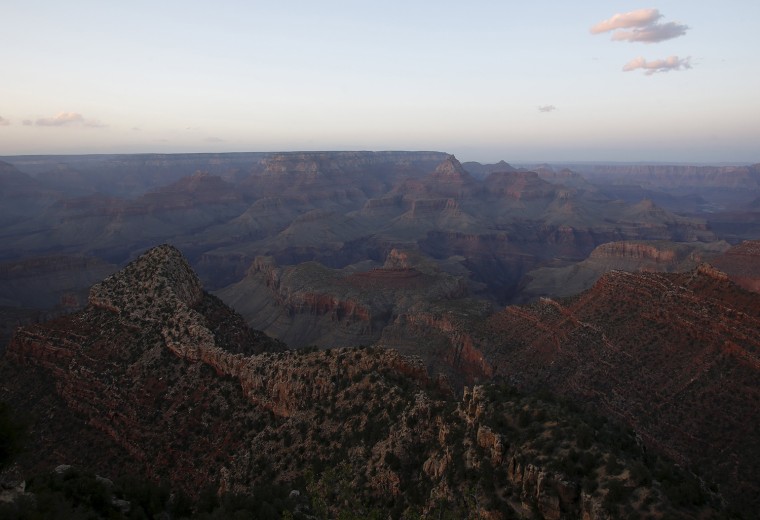 And, this feeling of awe causes people to donate money to charity or give up their seat on the bus for an elderly person, for example.
While people acknowledge that awe makes experiences meaningful and memorable, they only report feeling it about twice a week. Piff says people should seek out small ways to feel awe — whether it means looking at nature photography, enjoying music, or examining architecture — because it will help them feel better both physically and emotionally.
"Awe is a critical emotion that seems crucial to the things we value the most."