When choosing a hotel, you know to stay away from those hole-in-the-wall places to ensure clean sheets and nice accommodations. Well, it turns out the pricey places might actually be dirtier.
A new study done by Travelmath, a trip-calculating website, assessed bacteria levels in colony-forming units (CFUs), the number of viable bacteria cells within a sample, and found that three-star hotels appear to be less germ-ridden than four- and five-star hotels.
"The dirtiest surface in a three-star hotel room, the bathroom counter, contained an average of only 320,000 CFU/sq. in.," reads the study titled "Hotel Hygiene Exposed." "Around eight times less than a four-star hotel room and three times fewer than a five-star hotel room."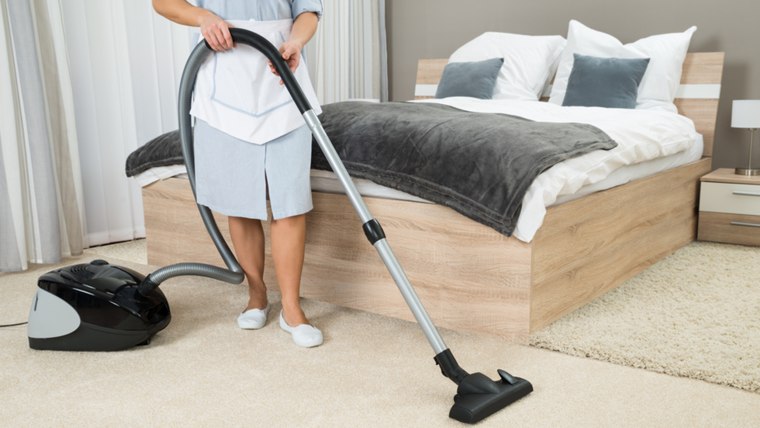 Even those who did the study were shocked by the findings. "We were definitely surprised that five-star hotels were germier on average than others," Chelsea Freeburn, a spokesperson for Travelmath, told TODAY. "You'd think that a higher price tag would indicate a higher quality of housekeeping!"
RELATED: Why you can't trust online hotel photos — and how to avoid getting duped
What were they testing? Each team inspected the same four surfaces in every hotel room: the remote control, bathroom counter, desk and phone. And here comes the gritty stuff: They were testing for "the presence of various types of bacteria (including bacilli and cocci), yeast, and gram-positive rods (bacteria that cause various ailments, such as skin infections and pneumonia) and gram-negative rods (bacteria that cause respiratory and other infections)."
But before you freak out and cancel your stay at a fancy hotel, there are a few things you should know. The study is only based on the team taking 36 swab samples from nine hotels. But each of the hotels swabbed was a chain hotel, so cleaning practices by the staff are thought to be upheld to the chain's standards, no matter the location.
"To give more context, swabs from Hotel Brand A at a location in the Northeast should be very similar to Hotel Brand A swabs at a location in the Deep South," said Freeburn.
RELATED: Air sick? Study reveals the dirtiest places on an airplane
And luckily, all of these surfaces are easily cleaned with your own disinfectant spray and alcohol wipes. You just might want to make a little extra room in your suitcase for those items after reading the study.
Here are the study's full findings on the germiest places in your hotel room:
1. Bathroom counters
You'd think the proximity to the shower and the sink would actually make this spot one of the cleanest in a hotel, but it is in fact the dirtiest, with the study citing an average of 1,288,817 CFUs per square inch in all hotels and even higher (2,534,773 CFUs) in four-star hotels. The reason for this number, the study says, could be due to the fact that some hotel personnel wipe the countertop with the same towel used to clean the toilet. Gross!
Meanwhile, three-star hotels had a much lower number of 320,007 CFUs per square inch, something the members of the study speculate could be due to the fact chain hotels falling into this category have implemented standard cleaning processes. "Bathrooms are naturally dirty environments and have a lot of potential to contain germs from the way they are used," said Freeburn. "So we weren't too surprised when the results showed higher CFU counts."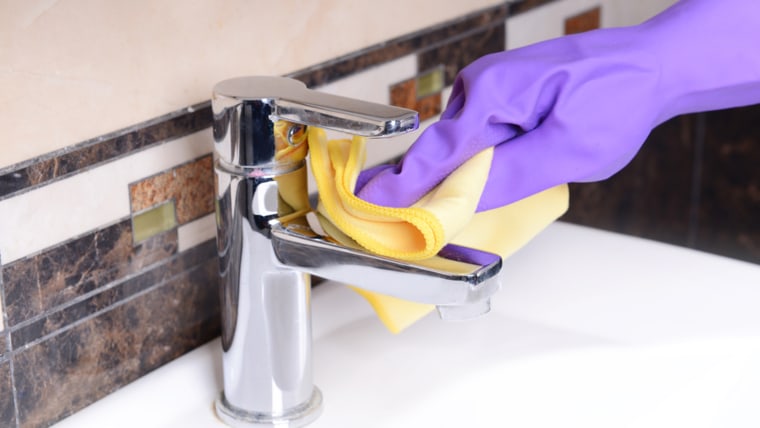 2. Remote control
Apparently a lot of people are kicking back and actually staying in their hotel rooms rather than going out and exploring, as the remote control was the second germiest surface, with an average 1,211,687 CFUs per square inch. But it seems those in luxury accommodations are the worst offenders.
RELATED: CDC alert for Zika virus may curb Caribbean 'babymoon' vacations
Three-star hotels fell way below the average with only 232,733 CFUs per square inch, while five-star hotels were the highest with 2,002,300 CFUs. "It's not a very scientific response, but remotes, with several buttons and crevices, are hard to clean thoroughly," said Freeburn. "And they aren't really a surface most would gravitate toward when cleaning." To avoid the bacteria on this tool, the study recommends putting the remote in a plastic bag before using it.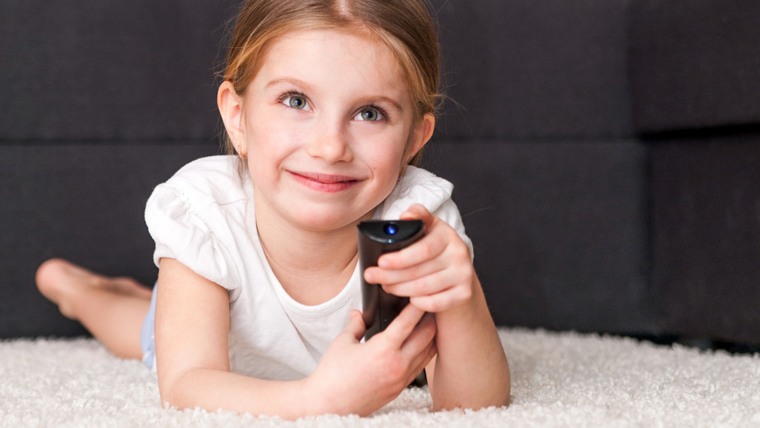 3. Desk
Three-star hotels once again come out on top in this category with only a reported 4,687 CFUs per square inch compared to the average 614,907 CFUs. Four-star hotels were the worst with 1,800,003 CFUs. The reason for such a discrepancy? Many four-star hotels host a lot business travelers compared to three-star properties, so they may be spending more time in the desk area.
RELATED: Don't err at the airport: Avoid flying flubs with these tips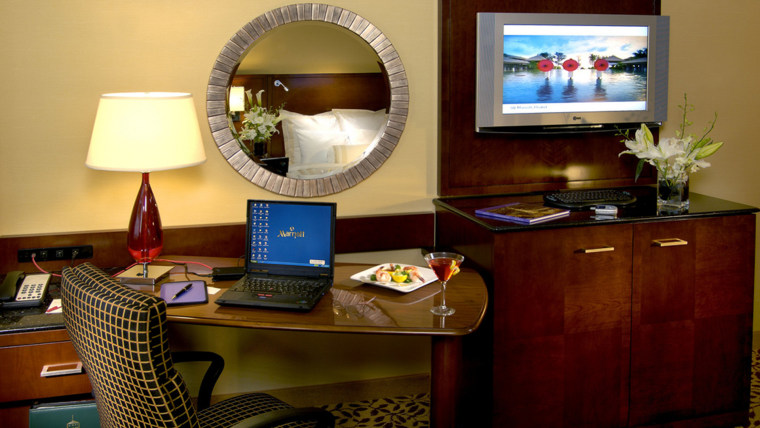 4. Phone
With the prevalence of cell phones, it's no surprise that hotel-room phones have such low numbers compared to other surfaces in the room. The average was only 4,252 CFUs per square inch, and three-star hotels actually came out the worst in this category with 11,403 CFUs.