Actor Ethan Embry wants those struggling with addiction to know they're not bad people.
The 38-year-old star — best known for his role in the 1998 teen drama "Can't Hardly Wait" — opened up about his struggle with opiate addiction in a series of candid tweets.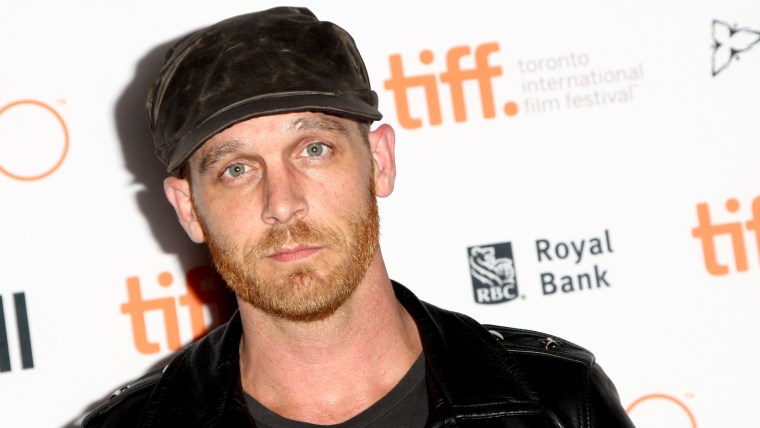 Embry — who's been sober for six years — revealed that he was once addicted to black tar heroin and prescription painkillers — and made clear he was troubled by Attorney General Jeff Sessions' recent call for harsher criminal penalties for drug offenders.
"Opiate OD is the leading cause of preventable death in America at 50k last year alone. It's a health crises (sic) not a criminal one, Mr. Sessions," Embry wrote on Friday.
The actor, who appears on Netflix's "Grace and Frankie," said it was important to remove the "stigma" from addiction.
"For decades we have told addicts that their behavior deserves punishment. That they should be locked away for their addictions," he continued. "All that accomplishes is multiplying the shame that us addicts experience. It forces us to hide our addictions until it's too late for help."
"So many people have died because they were afraid and ashamed. This memo from Sessions does nothing to address that. It only makes it worse," he wrote.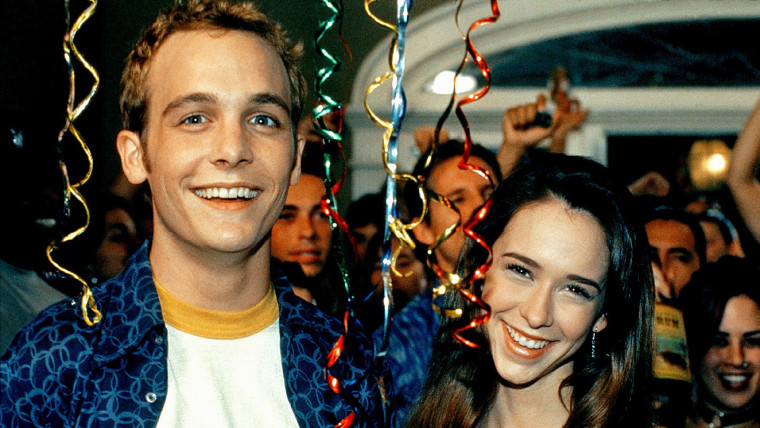 On Sunday, the star revealed details of his harrowing personal struggle — and offered to help his fans in crisis.
"I was stuck in a cycle of running through a subutex script and smoking tar for about two straight years. 6 years ago today I started my kick," he wrote. "If you are strung out on opiates and want to stop —but the fear of the kick is keeping you from it — I won't lie it f—ing sucks."
"But unlike the cycle you are in right now, there is an end in sight," he wrote.
Embry then invited those struggling with addiction to send him direct messages, and vowed to share his insights about getting sober.
"Life won't get any easier for us when we sober up," wrote Embry. "But I do promise you'll be better at dealing with what comes at you clean."
RELATED