Production on TNT's post-apocalyptic series "The Last Ship" is currently on hold while lead actor Eric Dane takes time to focus on his health as he battles depression.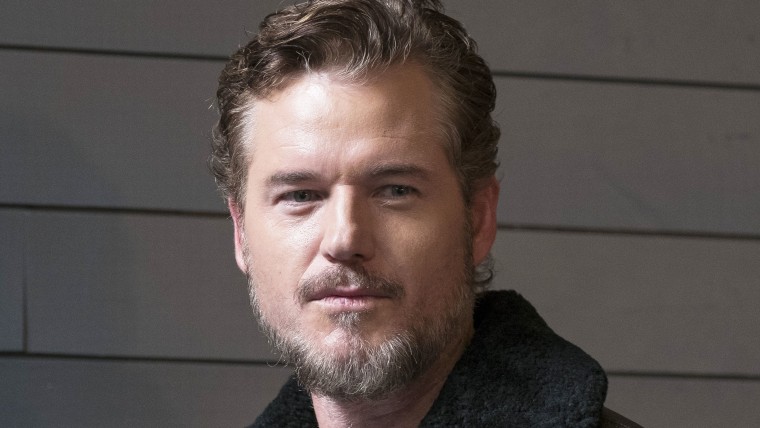 "Eric asked for a break to deal with personal issues," a rep for the actor told TODAY. "He suffers from depression and has asked for a few weeks of downtime and the producers kindly granted that request."
RELATED: 6 subtle signs of depression you should never ignore
Dane plays Captain Tom Chandler in the hit action-drama, which is expected to return later this summer for a 10-episode fourth season.
Last fall, the series was also picked up for a fifth season, slated for 2018.
"He looks forward to returning (to the show)," his rep added.
The 44-year-old actor, who was once better known as "McSteamy" on "Grey's Anatomy," has been open about past health struggles. In 2008, he battled skin cancer, and in 2011, he entered a treatment center to address pain medication dependency.
RELATED: What to say (and not say) to someone who is depressed
Dane is married to actress Rebecca Gayheart. They have two children together.
Earlier this year, the World Health Organization announced that more than 300 million people suffer from depression and that it's the leading cause of disability worldwide.