It's been a tough time for Emma Heming Willis, but she's found one silver lining to keep her going as she continues to care for her husband, Bruce Willis.
In February, the actor's family announced that he had been diagnosed with frontotemporal dementia, and Heming Willis says she's been overwhelmed by all the support she's received since.
This week, the 44-year-old attended a benefit gala for the Association for Frontotemporal Degeneration (AFTD) and shared a video from the event. In her post, Heming Willis expressed her gratitude for the warm welcome she received.
"Hope was indeed rising in our FTD (frontotemporal dementia) community last night in New York. Thank you for welcoming me @theaftd to my new home," she captioned the post on March 15.
During the event, Heming Willis met with other AFTD supporters, including Vogue Editor-in-Chief Anna Wintour.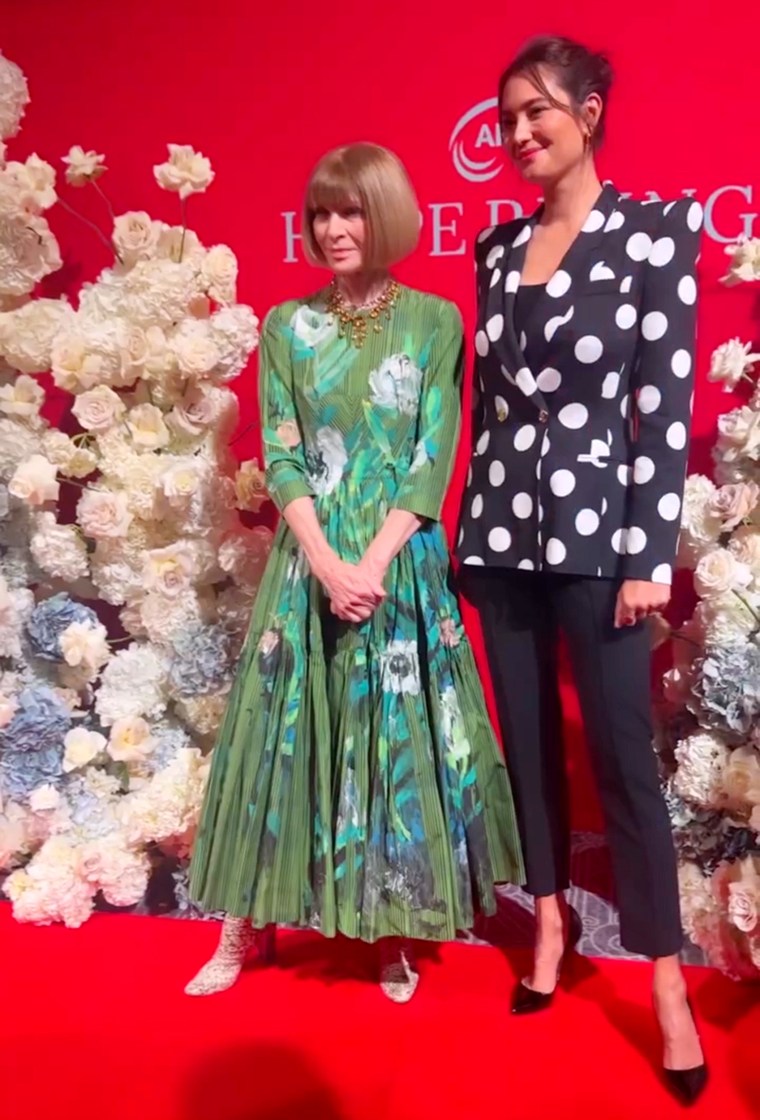 The mother of two acknowledged that she never expected she would be so closely involved with the organization, but said she's putting her whole heart into the effort to support her husband.
"It's not the room I ever dreamed of being in but let me tell you, it's a room of fierce love and resilience. I'm here to join the cause alongside all of you," she wrote.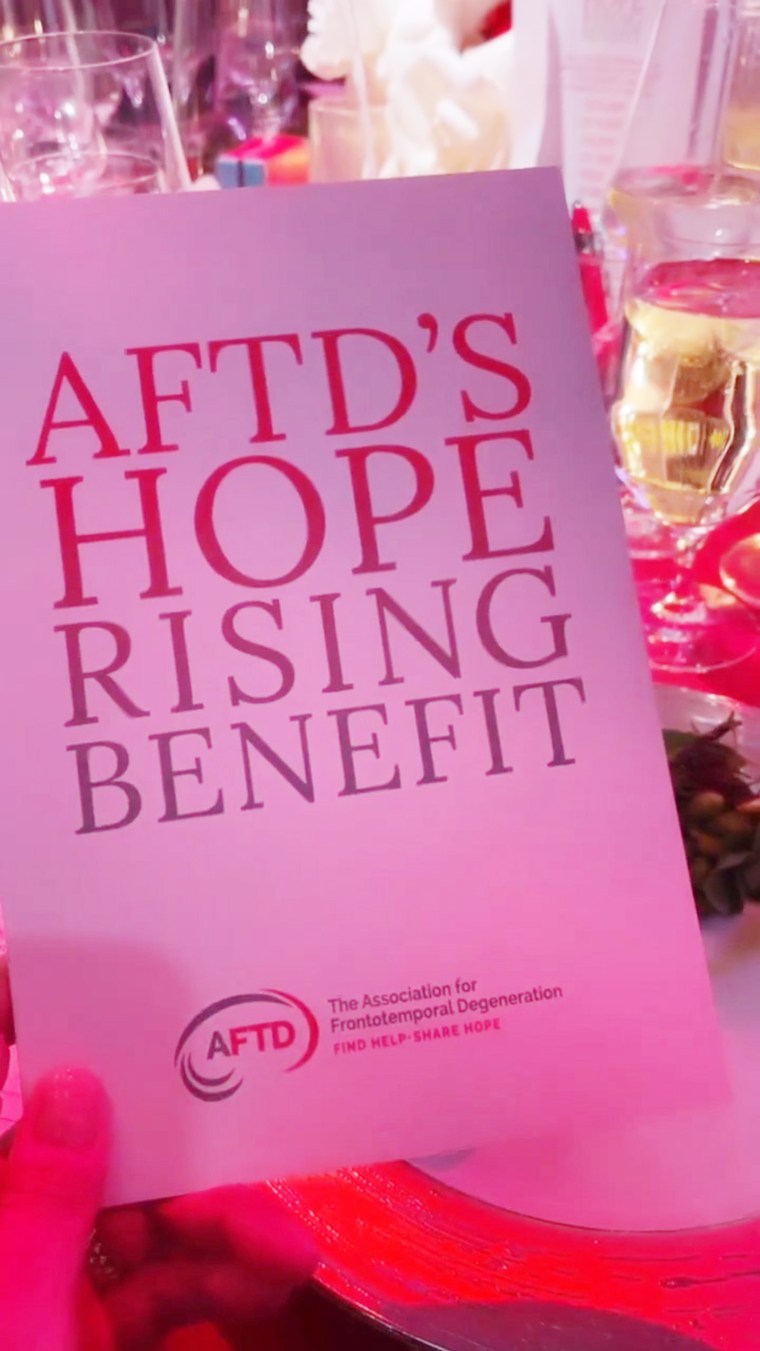 Last month, the CocoBaba founder met with renowned dementia specialist Teepa Snow to learn more about Willis' condition and shared a photo from their get-together on Instagram.
"I'm grateful I had the opportunity to work with @teepasnows_pac who has helped me add to my dementia care toolbox," she captioned the post.
Last month, Willis' family announced his frontotemporal dementia diagnosis and thanked his fans for their support.
"Our family wanted to start by expressing our deepest gratitude for the incredible outpouring of love, support and wonderful stories we have all received since sharing Bruce's original diagnosis," the statement said. "In the spirit of that, we wanted to give you an update about our beloved husband, father and friend since we now have a deeper understanding of what he is experiencing."
The statement continued, "Since we announced Bruce's diagnosis of aphasia in spring 2022, Bruce's condition has progressed and we now have a more specific diagnosis: frontotemporal dementia (known as FTD). Unfortunately, challenges with communication are just one symptom of the disease Bruce faces. While this is painful, it is a relief to finally have a clear diagnosis."