Rene Wuillermin always loved to crochet, but after she was diagnosed with early onset Alzheimer's at 54, it became more than a hobby — it acted as a window into how her disease progressed.
Rene's daughter, Sara Wuillermin, 34, posted a photograph on Reddit of little squares that her mother would crochet and it painted a haunting image of the disease.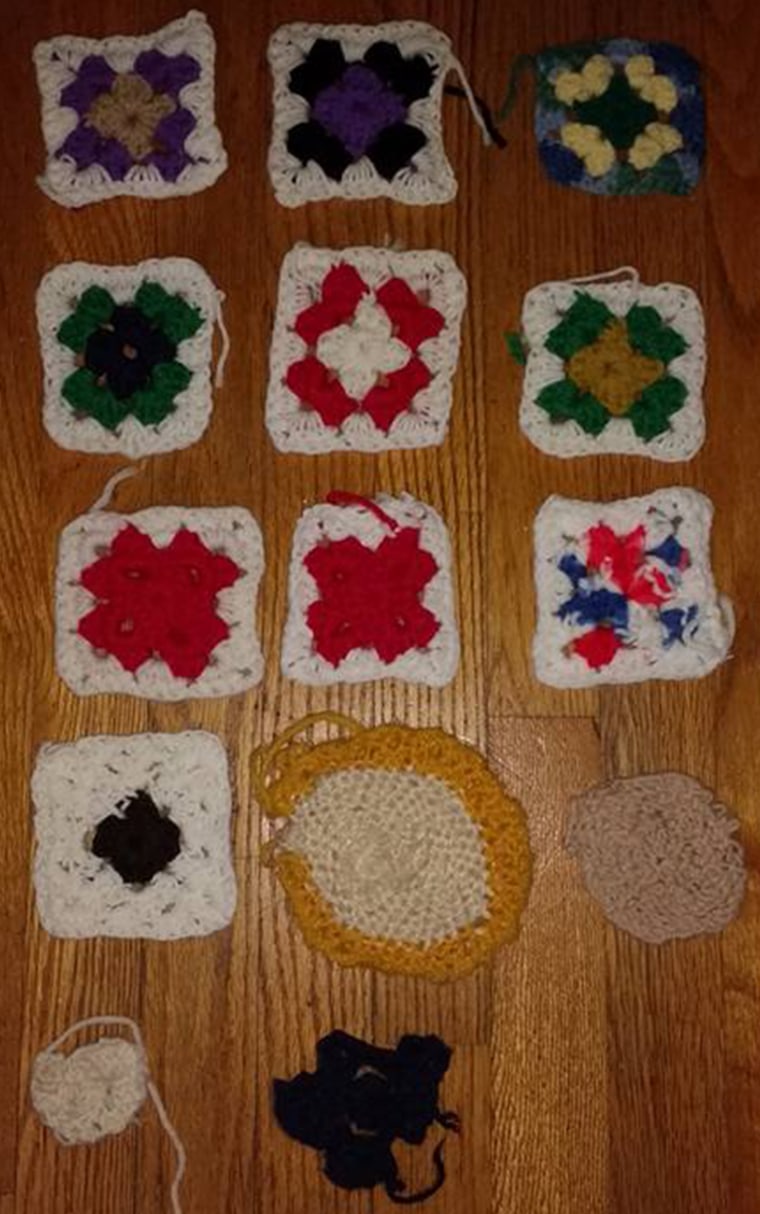 "I took them out and was looking at them and I realized how much you could visually see her decline through her crochet work," Wuillermin told TODAY. "I was taken aback by it — it was an emotional moment."
It's been several years since Rene, who's now 66, has been able to crochet. While she used to be a registered nurse, her health has been in decline and, in addition to help from her husband, Edward Wuillermin Jr., Rene has also had in-home hospice support since July. Rene is now nonverbal and needs assistance with most of her activities, including eating and bathing.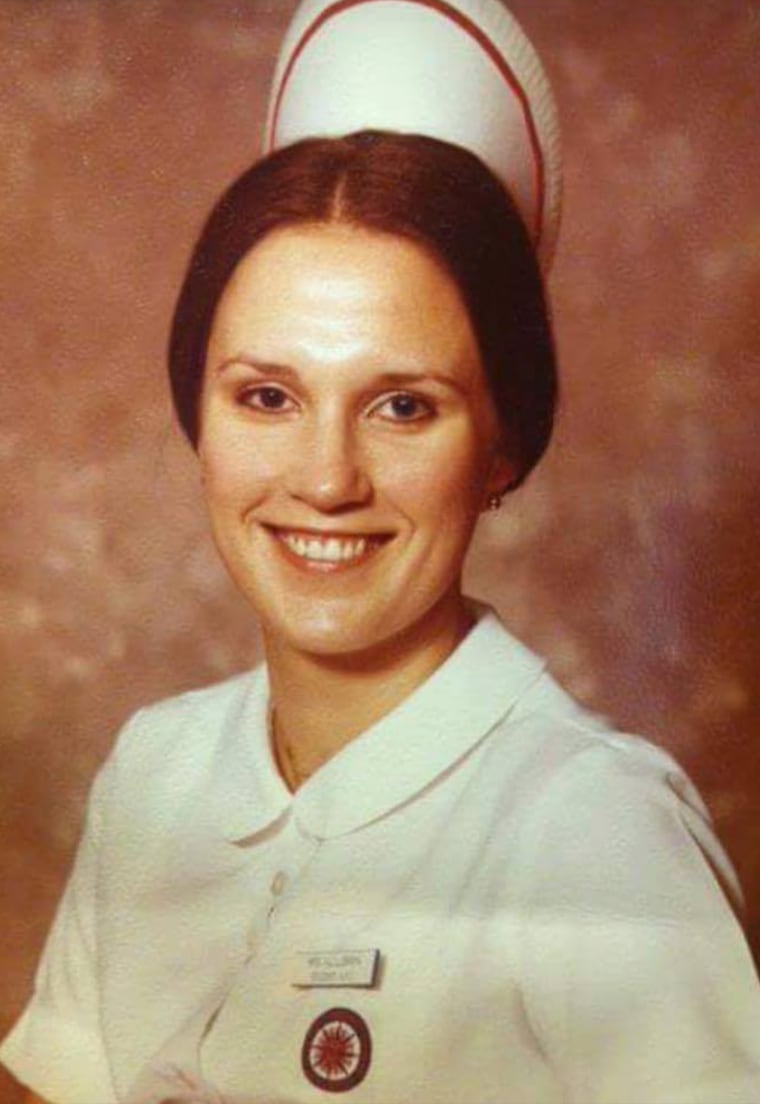 "You're kind of being handed this life sentence — a death sentence for my mom — and for us, it's realizing that," said Wuillermin. "For me, I've been mourning the loss of my mother for over a decade now."
Once the photo was posted online, it opened up a channel for others to share their experiences with the disease. For Wuillermin, that's no small feat.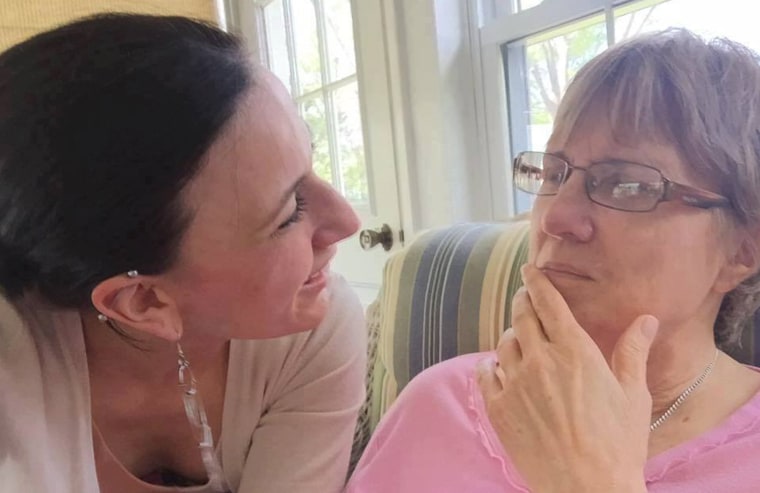 "I was surprised by how many other people shared their stories of being affected by this disease," said Wuillermin. "You hear the numbers, but it's not until you're getting messages from person after person that you just begin to realize this is affecting so many more people than I think anyone really understands."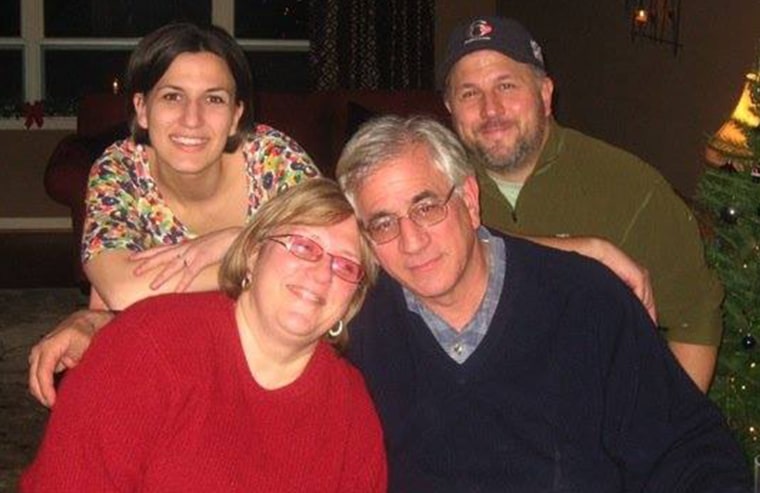 Rene's family has rallied around her. While Wuillermin has moved to Wilmington, Delaware — about an hour away from her parents' home in Hammonton, New Jersey — she stressed the importance of appreciating the time she has left with her mother.
"It can be really easy to feel alone and feel frustrated when dealing with this disease — it's not easy to watch and it's not comfortable for people to look at," said Wuillermin. "Appreciate the moments that are good with that person — it's not them, but it is them. There are ways you can still love a person even though it's not the same relationship that you experienced to begin with."