Sadie Robertson is speaking out about her secret, nearly yearlong battle with an eating disorder.
In 2015, the 20-year-old "Duck Dynasty" star seemed to have it all: a budding career as a model and fashion designer, a spot on her family's hit reality show and a large fan base. She also had an eating disorder, which she discussed for the very first time in a candid blog entry posted to her Live Original website on Friday.
In the blog post, Robertson revealed her struggle with "an eating problem connected to a negative body image," which began the year after she competed on "Dancing with the Stars." She wrote that it started small but quickly spiraled out of control.
"It was dark. It was ugly. It was insanely difficult. It was done in secret. It was hidden. I did not even tell my own mother until recently," Robertson wrote. "I thought I had everything under control. Maybe you have been saying that same thing? I didn't even realize this small problem that I thought I had under control was creating a ripple effect, creating more and more problems, ones I certainly couldn't control. I became angry with the person I was becoming. My self-worth was demolished, and I began to lose sight of my true identity."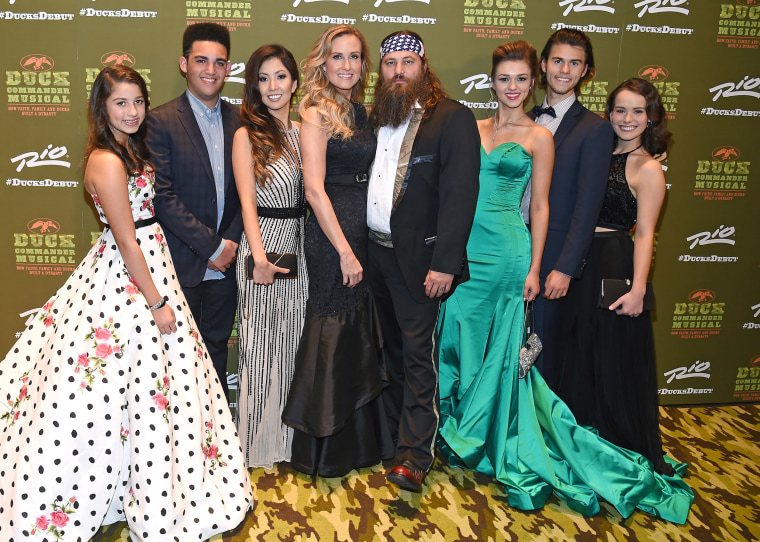 Robertson detailed how her negative body image eventually took over her life and engulfed her thoughts.
"At least five times a day, I would wrap my hands around my thighs, making sure they hadn't grown beyond what I could reach," she wrote. "I knew each little calorie that was in every bite of food I took. I talked about food all of the time. I hid behind the talk, and I actually hid behind encouraging others."
In her blog post, Robertson speculated about what caused her eating disorder. "I have heard it said that people develop eating disorders because it is something they can control in their life," the "Duck Dynasty" star wrote. "That makes so much sense in my case, because during this particular time, so much in my life felt out of my control."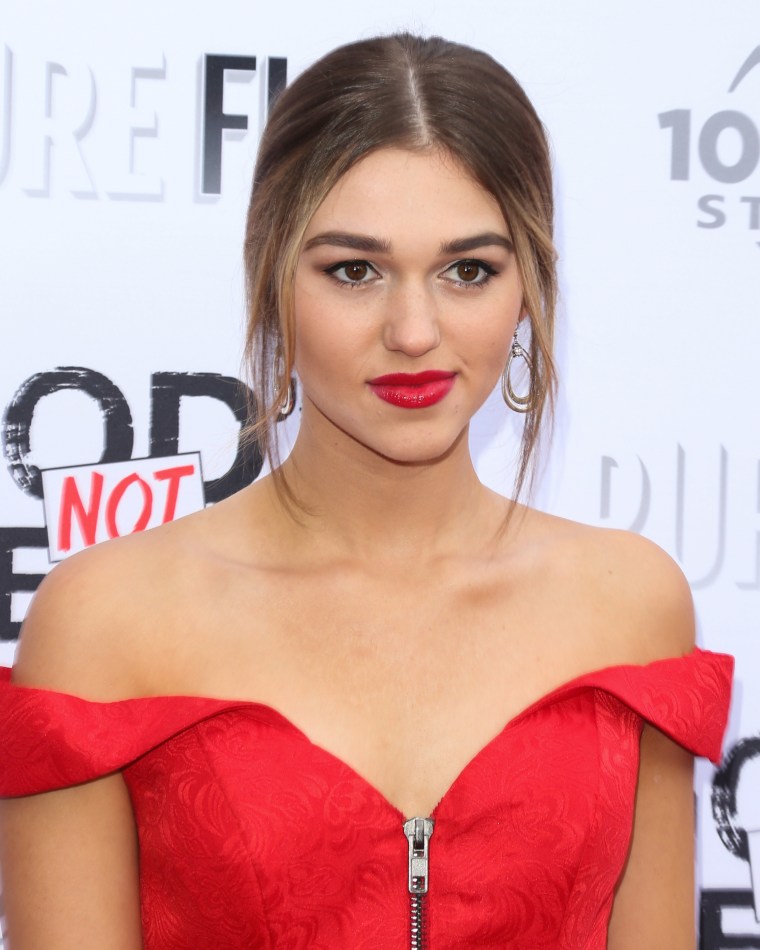 Robertson stated that she has turned to her Christian faith to help her overcome her body image issues.
"The day I prayed for the Lord to enlighten my eyes to see His standard of beauty, is the day my whole life changed," Robertson wrote. "But like I have said many times, in order to experience God's beauty, you have to exhale your ugly. My heart beats behind that quote. Do these old thoughts come back from time to time? Absolutely, but it is my job to take authority over them."
She urged her fans to focus on finding the beauty that lies within their heart.
"Here's the funny thing — now I am happy to do an all natural photo-shoot, and the reality is, I am 15 pounds heavier then I was right after 'Dancing with the Stars,'" she wrote. "I literally cannot even wrap my head around how I was once able to get my hands to wrap around my thigh."
Robertson's mother, Korie Robertson, wrote on Twitter that she is grateful that her daughter's story can be shared.
"Praying it helps a lot of people," Korie tweeted.
On her Instagram, Robertson echoed those sentiments.
"Praying every girl who reads this is encouraged by the powerful truth that you are beautifully and wonderfully made in God's image," she wrote.