For some, spring is associated with warm, sunny temperatures. But for others, it's a reminder to break out the tissue box because allergy season is just ahead.
While we can't be certain about the severity of this upcoming pollen season, Dr. Natalie Azar, NBC News medical contributor, advised that it's never too early to take necessary precautions. Implement an emergency plan now, and pre-treat symptoms in advance with these tips.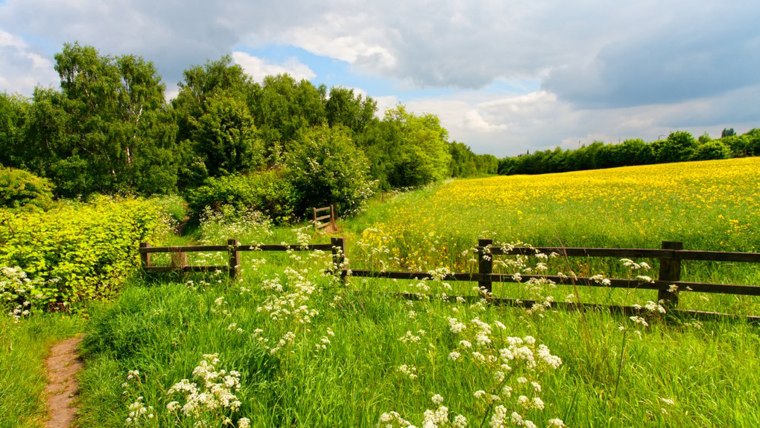 How to deal:
Be aware of your pollen count. Levels are at their highest on windy, dry and sunny days. If you're having trouble determining the pollen level, check your local weather report.
Don't forget to exercise. Just because you see tomorrow may be a very high pollen day, doesn't mean you can't get that fitness in! Consider working out inside, instead.
Break out the movie star shades! Wear oversized sunglasses to keep your eyes from coming into contact with airborne pollen.
Protect yourself:
Change your clothes when you come inside. If you're outside on high pollen days, change your clothes before you return home.
Keep your windows closed! Avoid airborne pollen by keeping windows and doors closed at all times. Pollen can get through screen doors, too. (You'll thank us in the long run!)
If you do go outside, make sure to shower right after. You're likely got pollen in your hair, and unknowingly, this will bother you through the night.
If you're suffering, here are the best over-the-counter drugs to treat seasonal allergies.