Relationship, love and sex expert Dr. Ruth Westheimer is out with a new book called the "Myths of Love," and she'll be on TODAY Tuesday, June 2 in both the 8:00 and 10:00 hours.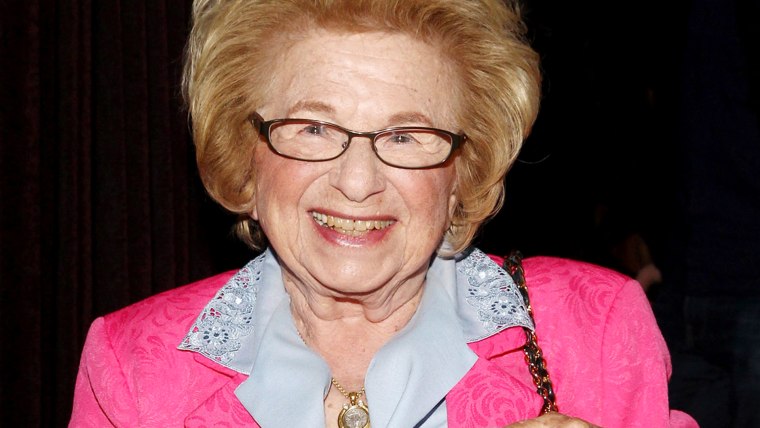 Do you have a love or sex question you want Dr. Ruth to answer? Send us a video of you asking the question and we may use it on the show.
Please make sure to shoot your video horizontal!