There's good news for Pope Francis — and for the rest of us!
Last year, the pontiff was told to trim his waistline and resist temptation when it comes to pasta. But a new study suggests that there's no need for anyone to skip the spaghetti.
In fact, according to Italian researchers at the IRCCS Neuromed Institute who evaluated the diets of 23,000 people, the high-carb Mediterranean staple is actually linked to a decrease in body mass index — and that's not the only benefit.
RELATED: 5 things you didn't know about gluten-free diets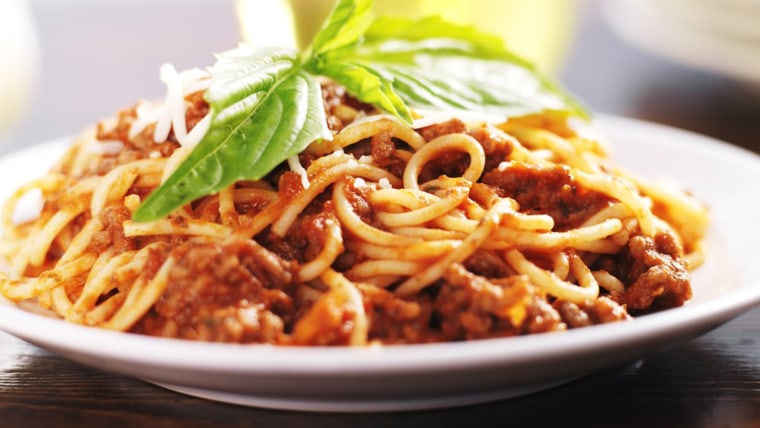 "We have seen that consumption of pasta, contrary to what many think, is not associated with an increase in body weight," lead author of the paper, George Pounis, explained in a press release. "On the contrary: Our data show that eating pasta contributes to a healthier body mass index, lower waist circumference and better waist-hip ratio."
In other words, those of us avoiding a plate of pasta may be missing out on more than a tasty meal.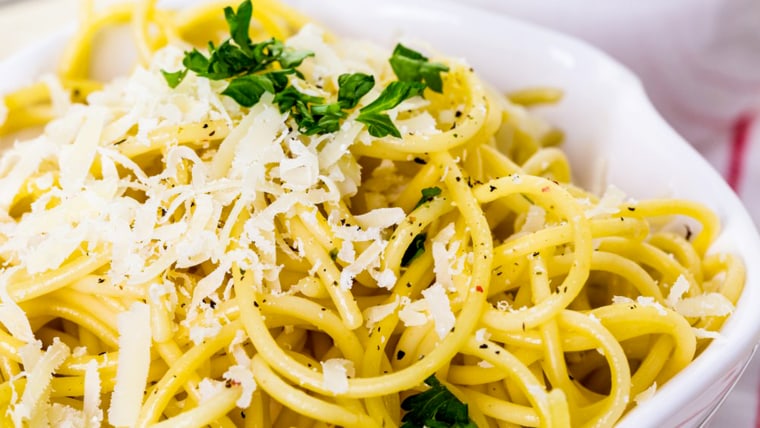 RELATED: Is healthy eating erasing our heritage? One mom's dilemma
Licia Lacoviello, head of the molecular epidemiology and nutritional lab at Neuromed, concludes that cutting out pasta all together "is not a correct attitude." Instead, we should mangia — in moderation.
"We're talking about a fundamental component of Italian Mediterranean tradition, and there is no reason to do without it," she said.
Follow Ree Hines on Twitter.