If you love seafood, new research just gave you one more reason to cook up some salmon or fry a few shrimp! One of the top health stories this week sheds more light on how our diet affects us.
Seafood linked to healthy aging, study suggests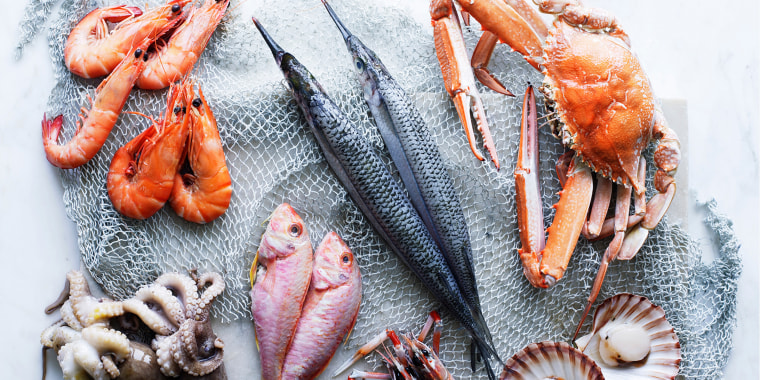 The secret to a healthier might be in the sea. Eating more seafood could play a role in keeping you healthy and mentally fit, new research suggests. Specifically, older people with higher blood levels of omega-3 fatty acids (found in fish, not plants) had a lower risk of unhealthy aging, a study published Wednesday in The BMJ found. Eating one or more serving of fish like salmon, sardines or tuna could be beneficial, though it's important to educate yourself about the risks of eating too much seafood.
Your Facebook posts might reveal a good amount about your mental health
Every so often, you'll see a sad or depressing Facebook post (or even write one yourself). But if it becomes too frequent, it could be a red flag. Facebook posts might predict whether a person is suffering from depression, researchers reported in Proceedings of the National Academy of Sciences. People who more consistently use the word "I" and post about sadness or hostility may be more likely to later be clinically diagnosed. If you seen these patterns in yourself, don't be afraid to talk to someone. Or you could try taking a social media break, like some teens are doing after multiple suicides shook their community. And if you're worried about one of your Facebook friends, there are ways to reach out without being offensive.
Teens who "Juul" don't think they're dependent, but they just might be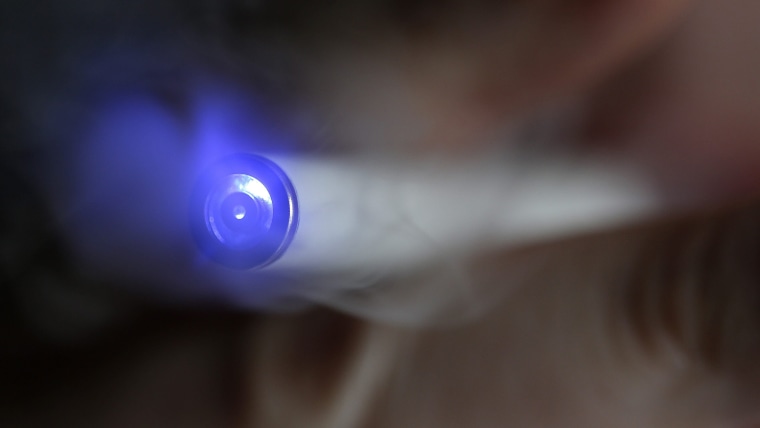 Most people know that the popular e-cigarettes like Juul can easily be addictive, right? Apparently not many of the young people who smoke them. According to a study published in JAMA on Friday, most teens and young adults who use Juul brand e-cigarettes, which contain nicotine, fail to recognize that it's addictive. When Stanford University researchers asked teens if they felt addicted to the e-cigarette, most said "no" but provided answers to other questions that show they are, in fact, dependent.
"We need to help them understand the risks of addiction," the study's senior author, Bonnie Halpern-Felsher, Ph.D wrote. "This is not a combustible cigarette, but it still contains an enormous amount of nicotine — at least as much as a pack of cigarettes."
The news comes a few weeks after the FDA raided Juul's San Francisco headquarters, with many speculating the government is looking into it's advertisement strategies.
Alternatives to chemotherapy? New research sheds light on breast cancer
Is chemotherapy needed for cancer treatment? NBC's Kate Snow took a closer look at remarkable advances that shed new light on treatment options, including a pill called a "PARP inhibitor," which targets an enzyme in certain cancer cells, causing them to die. While the advances only impact patients with specific types of breast cancer, Dr. Jennifer Litton, who led a clinical trial, says it's a big advancement.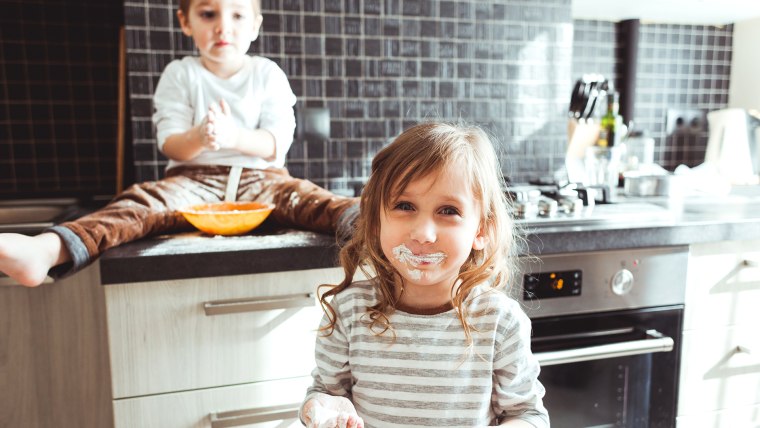 The Atlantic poses a really good question; Do parents or siblings influence a person more? The article looks at research that suggests a person's relationship with their sibling or siblings might be a lot more important than most think. For example, bad sibling relationships correlate with higher risk of substance abuse, The Atlantic's Ben Healy writes. Weighing in on the conversation, Kathie Lee Gifford said she thinks person's relationship with his or her parents is more important, and Hoda Kotb agreed, though she added many spend more time with their siblings than parents.
Why you really need to cook your chicken well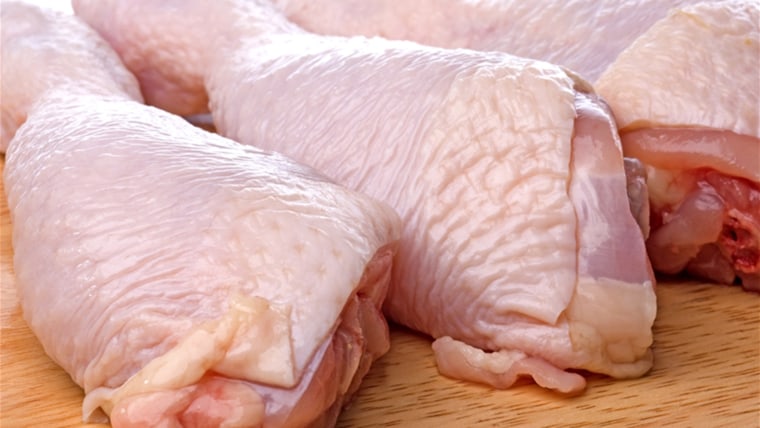 A new outbreak of a reported "drug-resistant" strain of Salmonella from raw chicken has made 92 people sick across 29 states, the Centers for Disease Control and Prevention reported. Since no one supplier has been linked, you should be extra careful in handling and cooking raw chicken, eggs and other foods, NBC News reports. To keep the food-borne illness out of the kitchen, follow steps like making sure to use air-tight containers and cleaning surfaces that raw chicken has touched.