Bob Harper shot to national fame as the fitness trainer for "The Biggest Loser," so it makes sense that people constantly approach him wanting to know the best way to lose weight: diet or exercise?
Harper, now the show's host, said he used to try to strike a balance between the two. But no more.
"It is all about your nutrition. It is 80 percent nutrition. It is 20 percent fitness," he says.
RELATED: Is diet or exercise best for weight loss? 4 reasons your workout doesn't work
In an episode of "Oprah: Where Are They Now?" that aired over the weekend, the 50-year-old fitness buff said he believes it's all about eating healthy.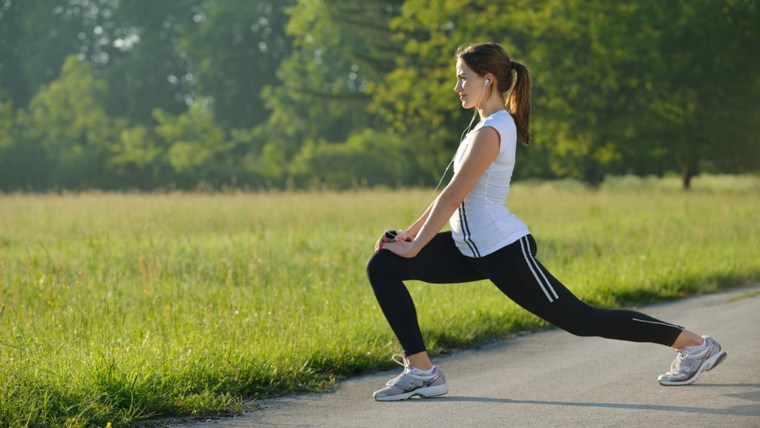 Science backs up Harper's assertion. According to a report from the Academy of Medical Royal Colleges published last year, regular physical activity reduces the risk of heart disease and other illnesses, but "does not promote weight loss."
READ: How much exercise does your heart need? Most of us aren't getting enough
"This places the blame for our expanding waist lines directly on the type and amount of calories consumed," the 2015 study reported.