When Lori Odegaard was visiting her parents over Thanksgiving break in 2016, she struggled to walk up their stairs. As she stood at the top of the 10 steps gasping for breath, she worried that something was wrong.
"I couldn't catch my breath back again and it was very alarming to me because I was like, 'There's no way I should be struggling to get air,'" Odegaard, 24, a student at North Dakota State University, told TODAY. "That was a bit of a red flag for me and it was at that point that I was like this has just gotten out of hand. I've got to do something."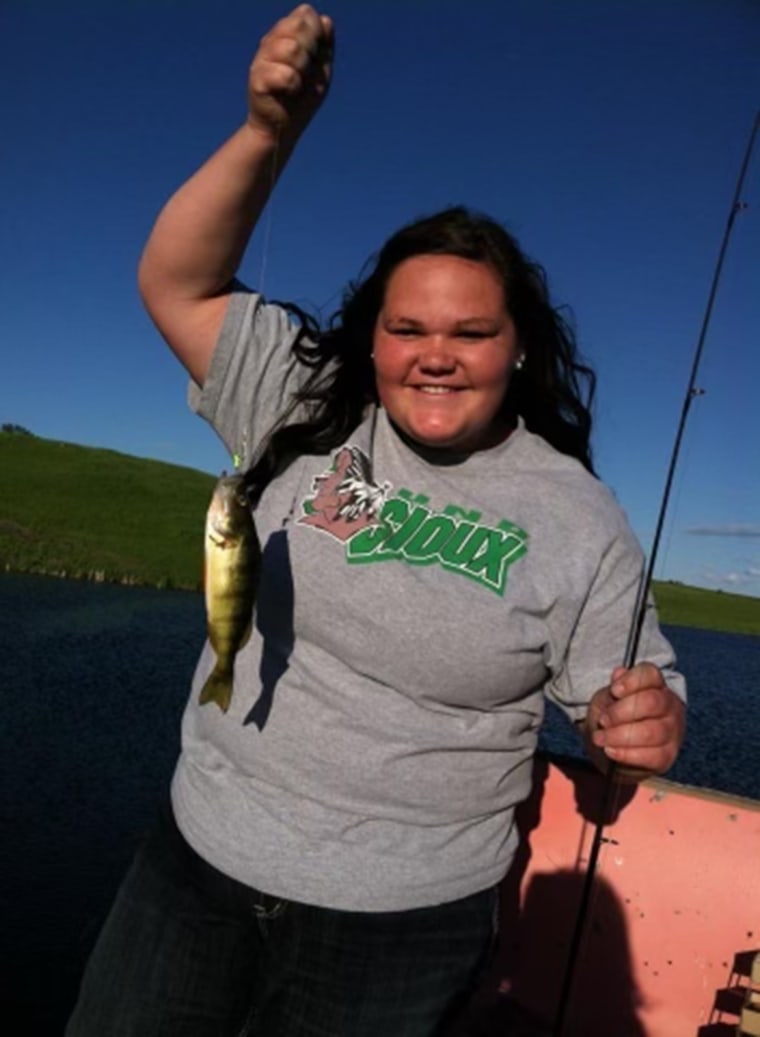 While Odegaard had always been overweight, she lost about 30 pounds when she was a junior in high school. But then she gained it back "plus 30 or 40 more pounds."
When she felt winded walking up the steps, she decided to lose weight. Starting at Christmas break, she cut her portions in half and started walking 30 minutes a day. But returning to college complicated her plan.
"It was really hard because my friends would eat whatever they wanted and I really had to stay on track. I would try to eat a salad with every meal," she said. "I thought that cutting out bread and starches and junk food … (would work)."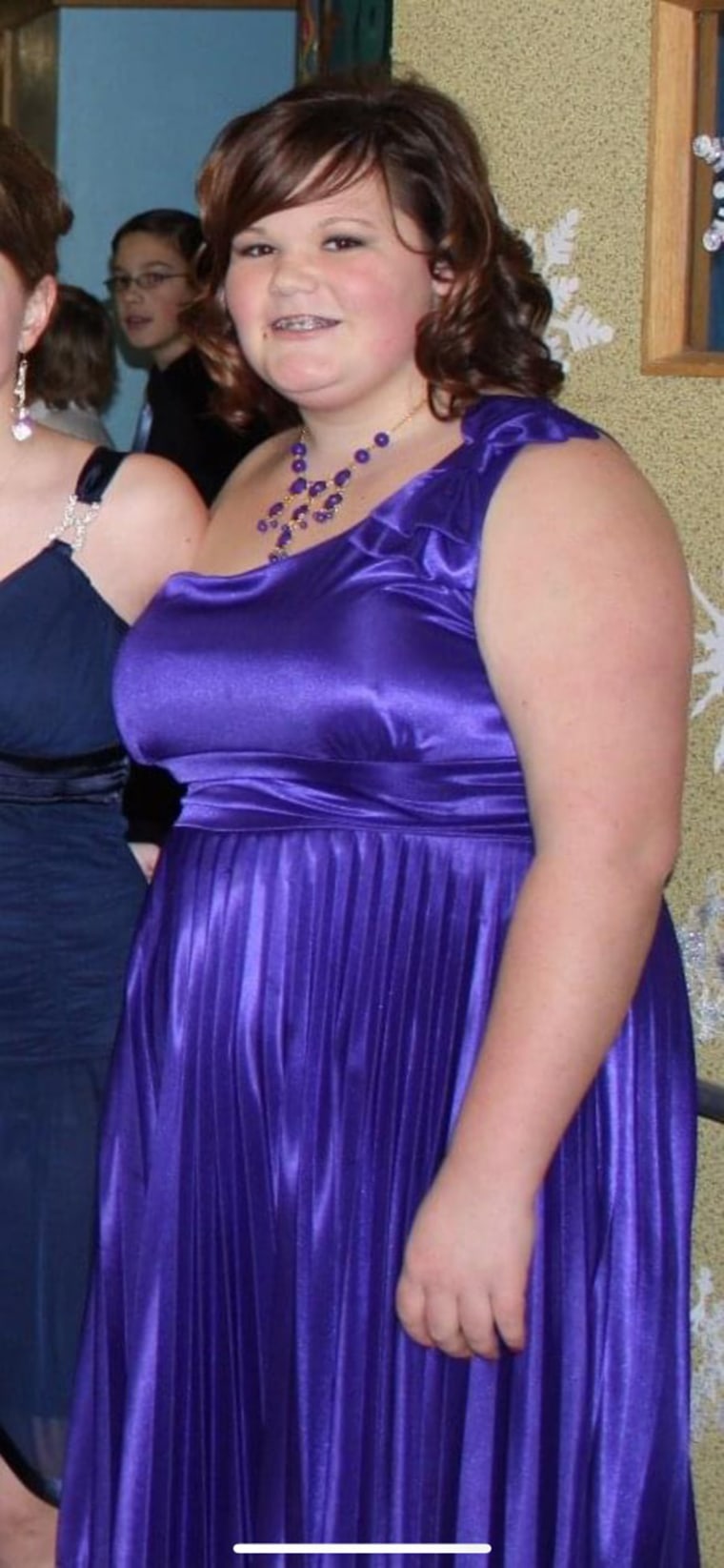 It did. She lost 40 pounds. While she changed how much she ate, she also exercised more. But then she experienced some health complications. Odegaard showed signs of polycystic ovarian syndrome, and doctors also suspected she had fibroids or endometriosis. She underwent surgery and doctors discovered she had a blood clot "the size of a baseball that was decaying in my uterus." During this experience, she didn't focus as much on exercise and eating.
"I had been complacent and plateaued for eight months," she explained. "After that surgery I started feeling good again."
She started exercising again and tried various weight-loss plans. They didn't work and actually caused more problems.
"It created really unhealthy eating habits for me honestly because I thought that eating nothing was better," Odegaard said. "It was just a learning lesson."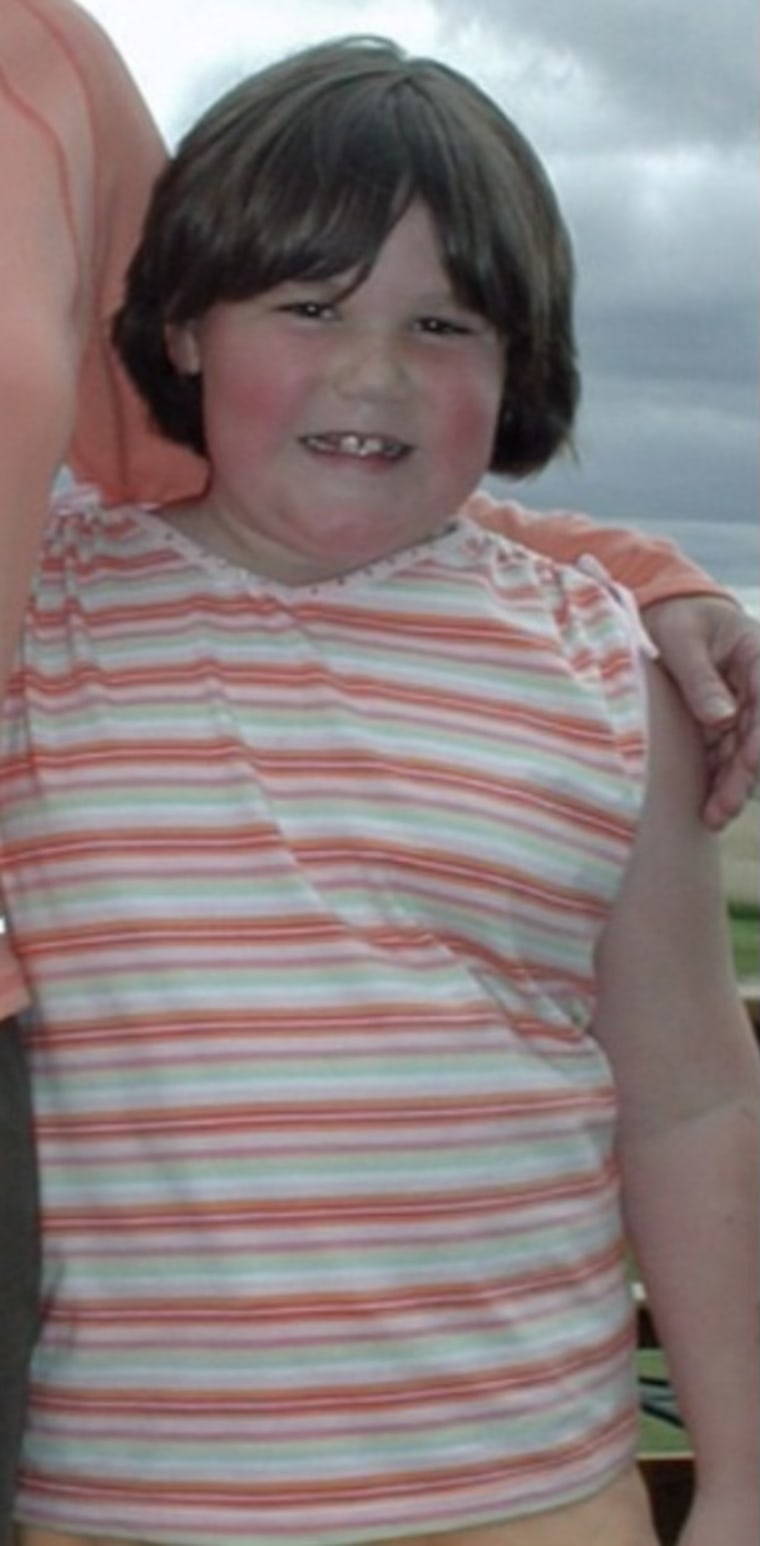 She started counting her calories. She often swaps foods, such as ground turkey instead of ground beef or sugar-free condiments for regular ones.
"That has been the most successful thing I have come upon in my weight-loss journey because it has taught me a good relationship with eating food," she said. "I can eat wholesome foods and when I'm out and about I can go to Starbucks and get coffee. It's allowing balance and really eating in moderation."
Odegaard also changed how she exercised. At first she shied away from lifting because she thought it would make her look "bulky," but she now incorporates it into her exercise routine.
"That whole thing is completely false," she said. "I do about 10 to 20 minutes of cardio and then I do the rest of the time with weight training."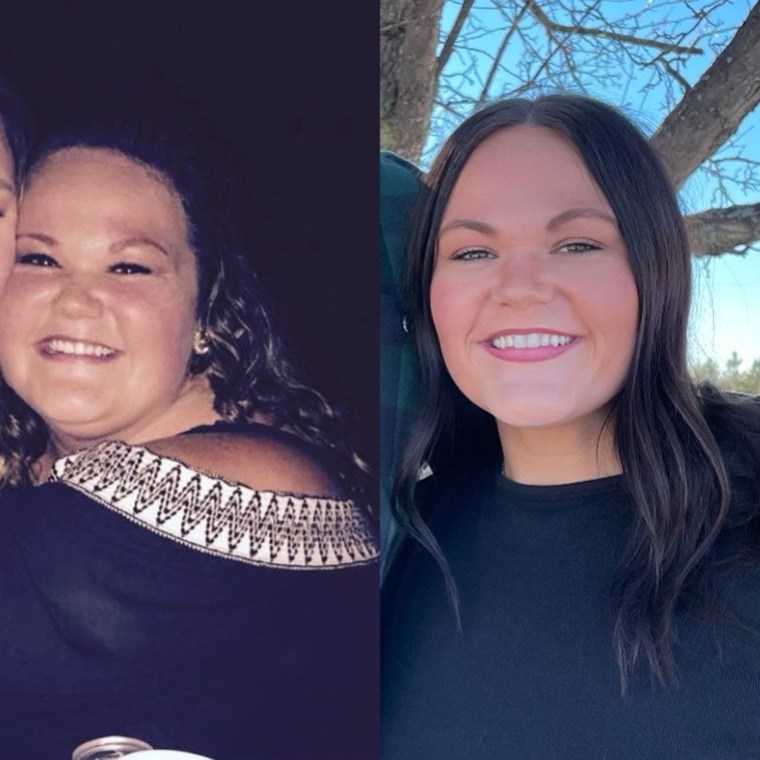 She shed another 60 pounds, losing 100 pounds in total since she started.
"When I started four years ago I set the goal … to lose 100 pounds," Odegaard said. "Now that I've hit this I'm like, 'Wow, I can do anything I set my mind to and it doesn't matter how long it takes.'"
Even though she's pleased with her success, she is setting more goals. She might try to lose another 30 to 40 pounds and she wants to run a half-marathon.
"I'm really happy where I'm at," she said. "I don't know how long it's going to take me to (train for a half-marathon) but that is my next goal."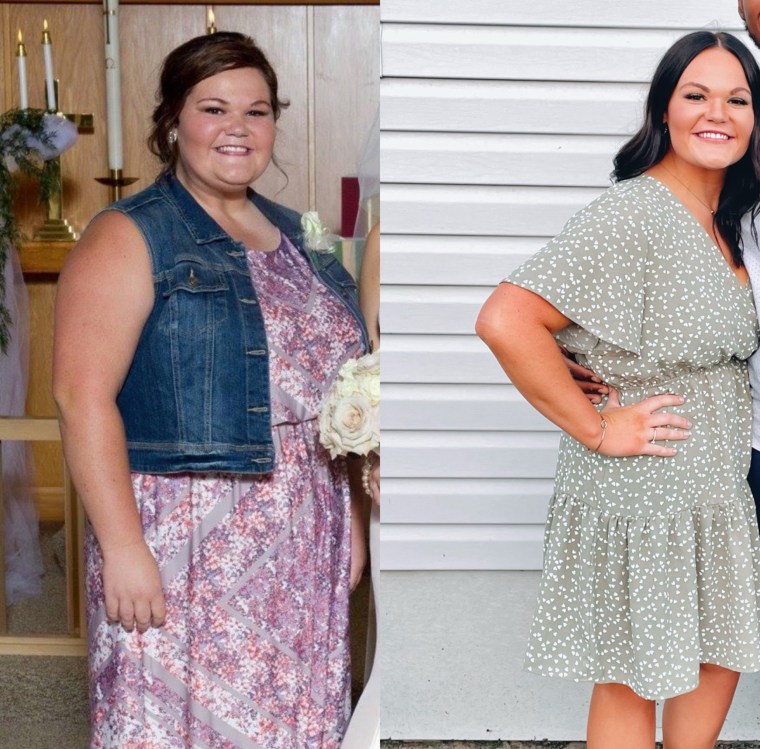 Odegaard shares advice for others hoping to lose weight.
1. Be kind to yourself.
While Odegaard set her goals, she didn't force them into a timeline. She simply wanted to lose 100 pounds. Soon after starting, she realized that gaining weight took a long time and so would losing it.
"It's really hard no matter how much you lose and it takes a lot of strength and determination," she said. "Just don't be too hard on yourself."
While a health emergency first stalled Odegaard's weight loss, she also plateaued because what she was doing when it came to eating no longer worked. That's when she focused on having a calorie deficit, making sure she ate fewer calories than she needed.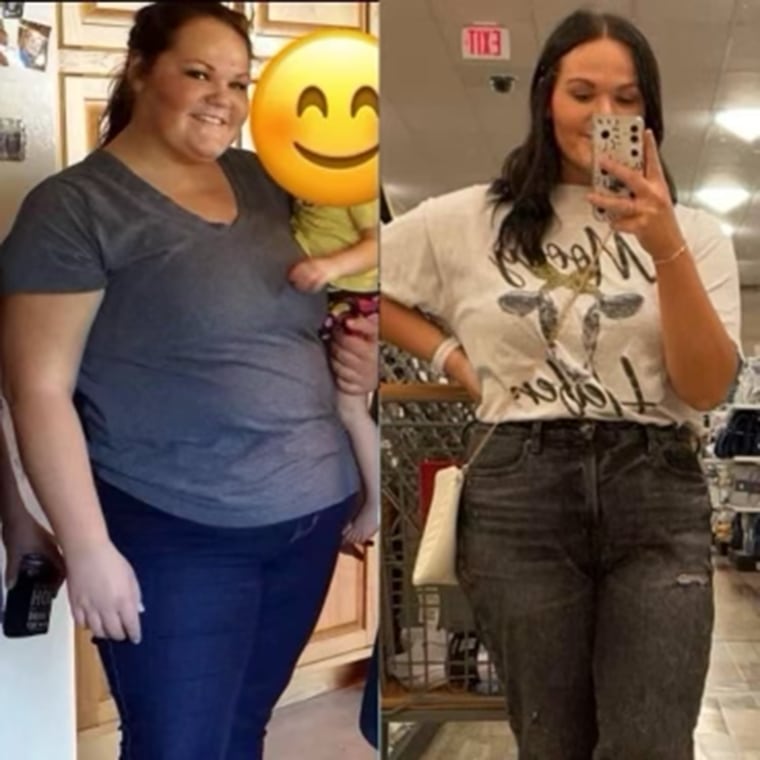 3. Take a lot of pictures.
When Odegaard was at her heaviest weight she didn't want to see any pictures of herself. But she started taking them to see if she could notice progress. Seeing the difference in her "before" and "after" pictures kept her motivated.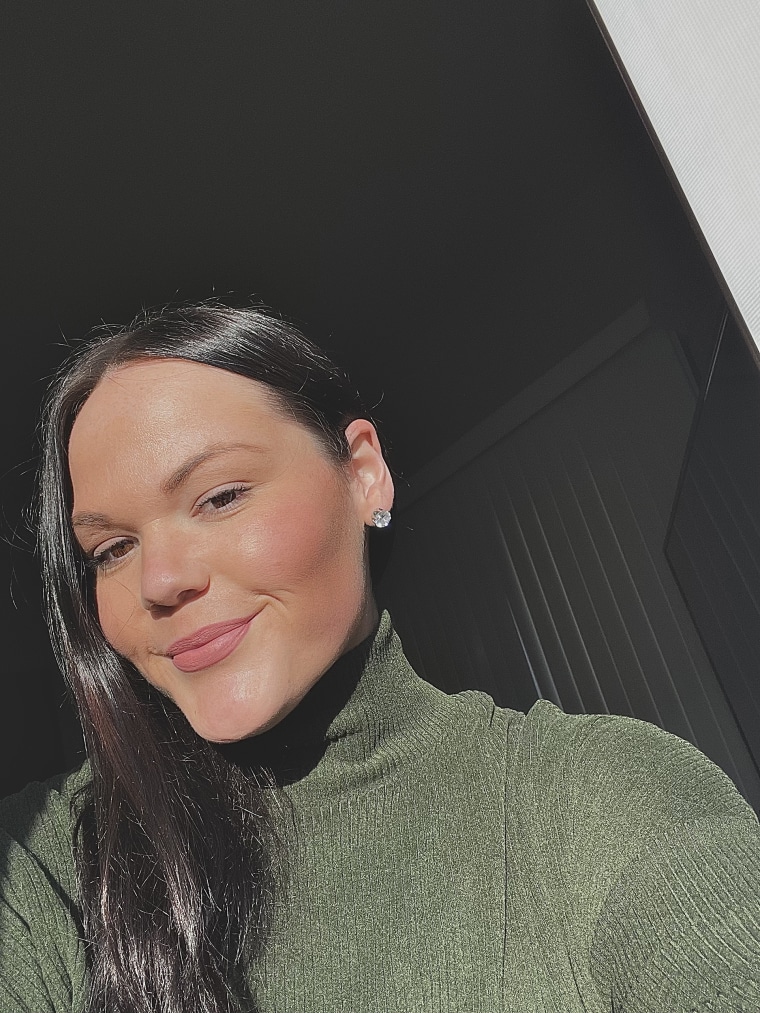 "When I first started I was so embarrassed of myself. But now looking back I wish I would have taken more," she said. "When I was feeling down I would take a picture and put them side-by-side and remind myself, 'This is how far you've gotten. Look how much you've done already.'"