After years of being in and out of the spotlight for an eating disorder, addiction and self-harm, Demi Lovato has opened up about an incident with Disney that caused her change something about herself early on in her career.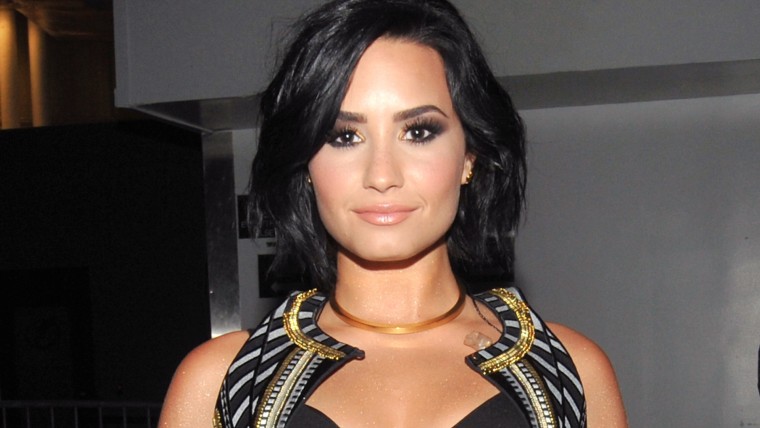 In a recent interview with Allure magazine, the 23-year-old former Disney Channel star said that immediately after signing with the company she received a request to alter her appearance.
"I signed with Disney Channel when I got 'Camp Rock,' and I had a gap between my two front teeth," she explained. "They were like, 'Would you be willing to fix it?' I wish today that I hadn't, because my gap was really cute."
RELATED: Demi Lovato opens up about mental health, addiction: 'Recovery is possible'
Over the last year, Lovato has shared a number of her own personal struggles, and she's realized that going public about her battles may just create the soundboard that others need to express their own worries and self-doubt.
"I realized I could help people" she told Allure. "It creates a conversation — there's an opening for children themselves to actually come forward and say, 'This is what I'm dealing with.' Or 'I have a problem. I need help.'"
She made headlines in 2009 for cutting scars, and then again in 2010 for her struggle with bulimia. Shortly thereafter, Lovato sought help, spending several months in a rehab facility.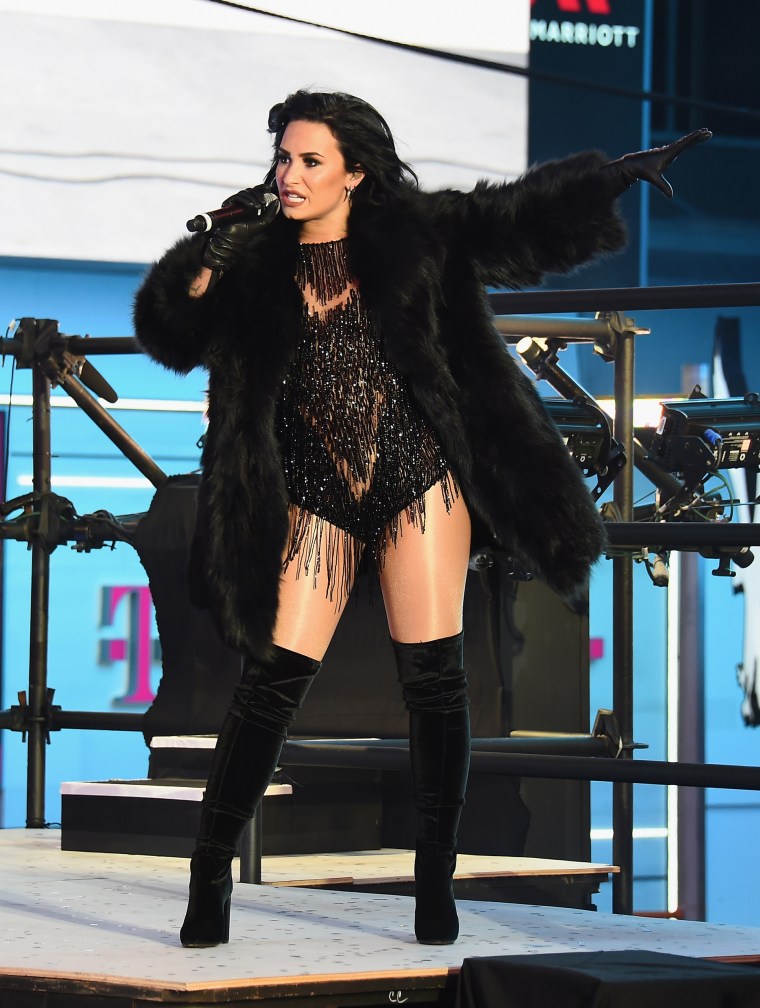 Today, Lovato is strong, and healthier than ever, but says that she still experiences a large amount of backlash for her efforts to promote body positivity.
"I'll have people who are like, 'Stop talking about eating disorders. Like, we get it. You struggled. Now shut up,'" she remarked. "I started wearing sexier stuff, and I got some hate for that — like, 'You've changed.'"
RELATED: Demi Lovato belts out moving rendition of Adele's No. 1 hit 'Hello'
Though it took several years, Lovato is in a much happier state of mind.
"I've never felt as confident in my skin as I do today," she told Allure. "A year ago, on tour, almost every inch of my body was covered by clothing. ... Once I started feeling better about myself, I felt better about showing more skin."