Demi Lovato may be "Confident" now that she is five years sober and in the midst of a career that's stronger than ever. But the 25-year-old pop singer still remembers the "rock bottom" moment that drove her to seek help for her drug addiction and mental health struggles: the threat from her family that she would lose contact with her beloved little sister.
Lovato revealed that painful memory during an appearance on Britain's "The Jonathan Ross Show " that will air on Saturday.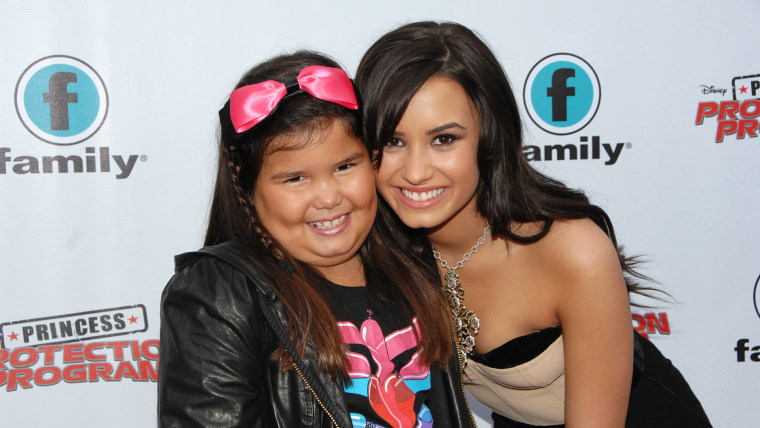 "There were a few (interventions by family and friends) but the final one, everyone was like, 'We are no longer going to leave, we are leaving,'" she told Ross in an interview taped Thursday, according to London's Daily Mail.
''I knew that I had a lot of life ahead of me but one of the main reasons of getting sober was so that I could be around my little sister because my mum and dad (said I couldn't be around her) if I was doing stuff."
The "Sorry Not Sorry" singer continued: "That was the moment when I thought, 'Okay, I really need to get help and get sober.' This time I knew ... I had hit rock bottom and I just needed to do this for myself."
Lovato's maternal half-sister, Madison De La Garza, is now 15 and an actress in her own right with credits that include "Desperate Housewives." But at the time, she was an impressionable tween and looked up to her older sister, who had shot to fame as a Disney Channel star.
As she admits, that early success brought temptations Lovato was not prepared to handle. At 18, her struggle with drugs led her to withdraw from a concert tour with the Jonas Brothers and enter treatment for her addiction in 2010.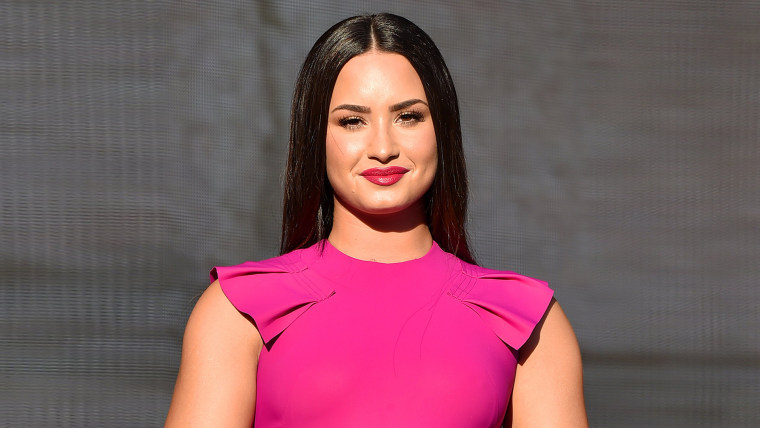 "I went through some tough times and went to treatment for some struggles that I had and now I've come out the other side, and I use my stories to help others and inspire them to get the help they need," Lovato told Ross.
"I had family and really close friends and my manager, they all were by my side through everything," she added. "I wouldn't be here without them. My fans too, I feel they gave me a reason to live and I'm forever grateful."