A manufacturer of amazing medical devices known as cochlear implants, which restore hearing to the deaf, sold defective implants to young children and adults for years — even after learning that a significant number of the devices had failed, according to documents obtained by NBC News.
Advanced Bionics, the second largest manufacturer of cochlear implants in the world, had issues with its HiRes 90K implant almost from the beginning, when those failed devices were found to have excessive moisture inside.
The effects of that decision to continue selling the implants is being felt to this day by people like Grace Bagadiong.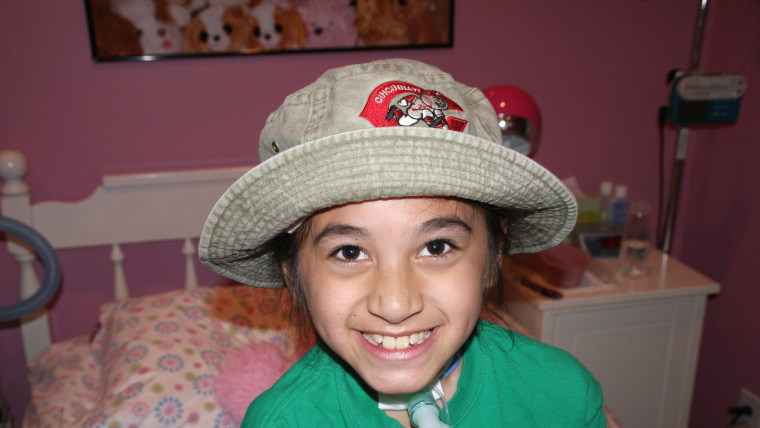 Grace suffers from an undiagnosed condition that has left her unable to walk, use her arms or even breathe on her own. But there's one ailment her parents thought they could fix: By age 3, Grace was completely deaf.
Doctors proposed a cochlear implant to restore Grace's hearing, and her parents quickly agreed — unaware of the complications that surgery would bring.
"They said 'Well we can get her to hear if you want her to.' And I was like 'OK, let's do it tomorrow,'" said Cherie Bagadiong, mom to Grace, now 11.
Grace received the HiRes 90K in 2005. But just three months after Grace had the surgery, her parents received a startling letter: The device inside Grace's skull was being recalled after numerous failures, including some patients who reported painful shocks to the head.
"I was hot. I was livid. They recalled it less than three months after it was put in my kid's head," Cherie Bagadiong said. "They had to have known there was issues going on at the time it was implanted in my kid's head."
An NBC News Investigation reveals the company did know and internal documents show a disturbing timeline of events all taking place even before Grace received her implant:
January 2003 - Advanced Bionics engineer warns that a key component of the implant "may be vulnerable for a potential leak."

March 2004 – Advanced Bionics executive admits the company hadn't conducted a key test "that mimics the human body."
August 2004 - FDA inspection finds 237 explanted devices with high levels of moisture.
September 2004 – Advanced Bionics HiRes 90k is recalled due to "unexplained moisture" causing some implant failures.
November 2004 – Advanced Bionics HiRes 90k is returned to the market.
February 2005 - FDA sends warning letter to Advanced Bionics.
February 2005 – Advanced Bionics company president states "product failures continue to occur at an alarming rate." He says the company is "in significant danger of losing all of our key accounts in NYC ie NYU and Beth Israel because of failed devices."
Summer 2005 – Advanced Bionics continues to receive reports of failed implants due to excessive moisture.
Despite all those warning signs, children like Grace received implants throughout 2005 and into 2006.
Another issue: Advanced Bionics didn't tell anyone that it was selling the device with a different version of that key component than when it was originally approved by the FDA, a direct violation of government regulations.
Unlike a conventional hearing aid, a cochlear implant is placed into the skull and an electrode is inserted into the cochlea, establishing a connection with nerve endings. The problem with the HiRes 90K was that moisture was entering the implant, causing electrical failure. 
After the first recall in 2004, Advanced Bionics said it changed its manufacturing process, but the failures continued. Its second recall came in 2006, by then 4,000 devices had been implanted – including Grace's.
Even with her implant, Grace was not progressing like other children with similar devices. It was finally determined that the device had failed, like the others, due to excessive moisture.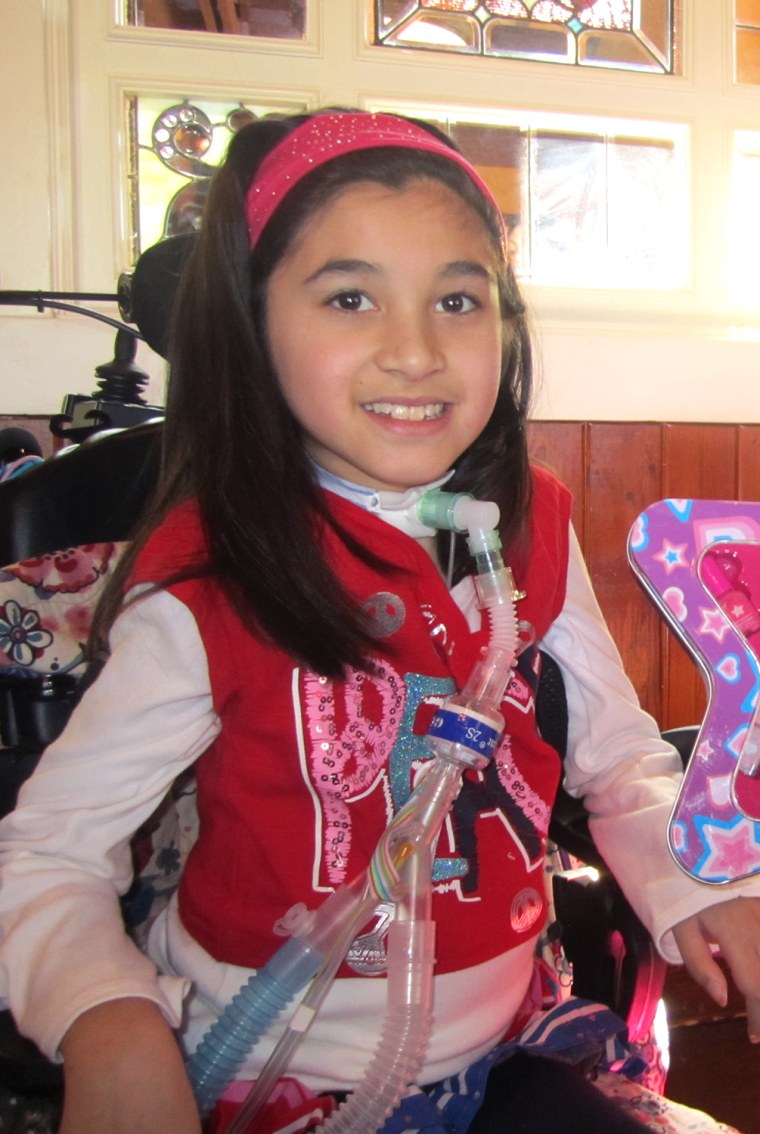 "To know that there was a problem and not do anything about it and then to allow that to be put in my kid's head, it's making my blood boil right now," Cherie Bagadiong said.
"Time and time again they had the chance to fix something wrong, even before it got to us. And then even after it got to us. And it seemed like they chose not to," added Grace's father, Nolan Bagadiong.
Dr. Arun Gadre, a professor of otolaryngology and head and neck surgery at the University of Louisville, removed a defective HiRes 90K from then 8-year-old Breanna Sadler, who suffered severe electric shocks inside her head due to excessive moisture in the device and was thrown to the ground, convulsing and vomiting.
Dr. Gadre says he's angry that small children were forced to undergo multiple, traumatic surgeries.
"I think those human beings made a terrible decision," he said. "When you start putting profits before people, because that's the only way I can interpret this, if you start putting profits before people it never comes to a good end. There's no way that that could ever come to a good end."
Advanced Bionics paid a $1.1 million settlement to the FDA in 2008, denying any liability. Eleven months ago, a Kentucky jury found that Advanced Bionics recklessly disregarded patient safety in Breanna's case and ordered it to pay more than $7 million. It then settled Breanna's case, Grace's case and some others.
In some cases the defective implant wound up causing irreversible damage to the patient's ears.
Dick Thomas, 63, was implanted with a HiRes 90K after a minor stroke left him deaf. He says at first it improved his hearing, but five years later it failed and was found to have more than 100 times the allowable limit of moisture in it. A second implant also failed because of complications caused by scar tissue from the first surgery, necessitating a third surgery and implant, which he says barely works.
Thomas said he was forced to retire, and his relationship with his wife Rosalie has been strained by their lack of communication.
"I've been done a great injustice. This shouldn't have happened," Thomas said. "It's just terribly frustrating to me."
Internal documents before a meeting with the FDA in 2006 said the company "failed to put into place an effective quality system." Yet when NBC News visited the company last December, officials denied any wrongdoing at all, saying it tested the products according to industry standards.
Advanced Bionics Vice President of Marketing Tracey Kruger said the device was left on the market because it took two years to figure out the cause of the problem.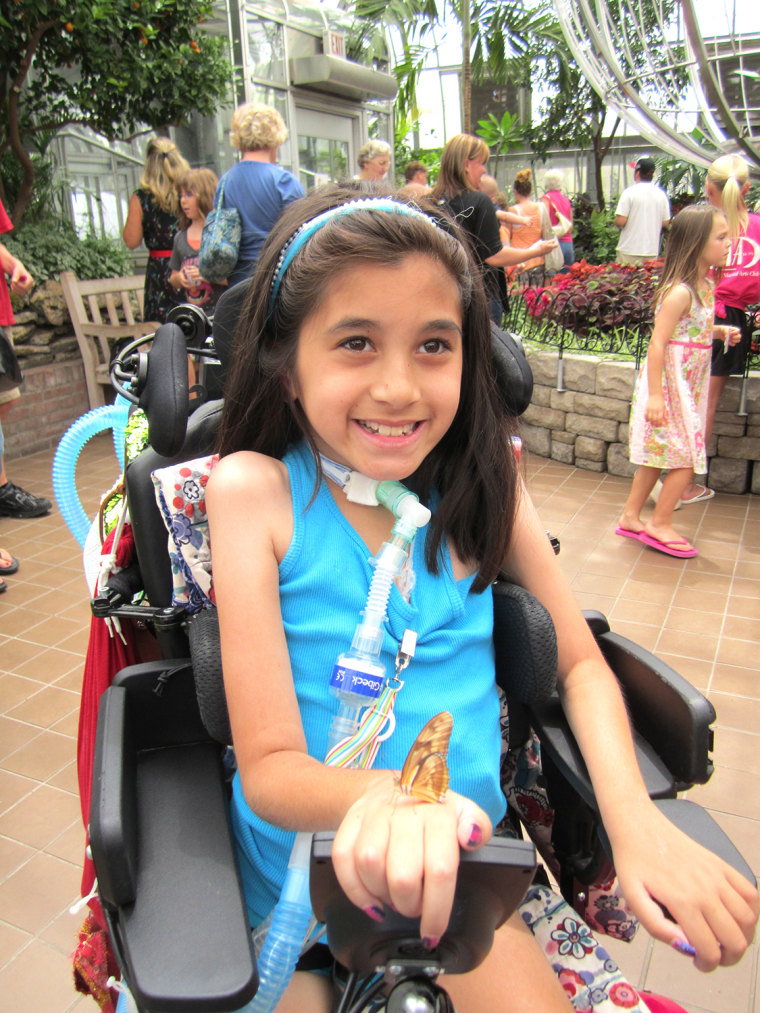 The company says as soon as it understood the source of the problem, it stopped manufacturing the device and started a voluntary recall.
"You know Advanced Bionics has always put the safety and well being of our patients first. We went through the process that we thought was appropriate to identify the cause of this issue and we dealt with it as quickly as we possibly could in order to ensure the safety and well being of our patients," said Tracey Kruger Vice President of Marketing for Advanced Bionics.
Today, Advanced Bionics is under new ownership and says it has a better than 99 percent reliability rate.
"People here really get that we make cochlear implants that go inside people's heads," said Advanced Bionics Vice President Jim Robinson. "People get that as a culture here. And the quality of that and the importance of that is something we really take to heart."
Howard Samuels, 53, was implanted with two HiRes90k's. He says the implants have enabled him to continue his career as an electrical engineer and reconnect with his family.
"I can't even begin to describe how profound the difference is in my life," said Samuels. "Hearing loss is not just about what you can hear and what you cannot hear, it's about connecting with people."
But the success stories are no consolation for Grace's parents.
They say since getting a new cochlear implant made by a different company, she has made dramatic improvements in her hearing and speech. But they get emotional when they speak of their daughter's surgeries and lost early years, a critical time in her development that she will never get back.
"They knew, they knew and they could have helped us prevent that with our kid," Cherie Bagadiong said.