Actor, singer and former teen heartthrob David Cassidy has revealed that he's battling dementia.
"I was in denial, but a part of me always knew this was coming," the 66-year-old told People.
Cassidy felt so certain because he'd seen the devastating effects of the disease play out in his own family, with both his grandfather and his mother, actress Evelyn Ward.
"In the end, the only way I knew (my mother) recognized me is with one single tear that would drop from her eye every time I walked into the room," he recalled. "I feared I would end up that way."
Ward died in 2012 after a decade-long battle with Alzheimer's-related dementia.
RELATED: 2 things you can do to reduce your risk of dementia
The onetime "Partridge Family" star opened up about his own diagnosis after footage from a weekend concert showed him slurring his speech, struggling to recall the lyrics to songs that he'd been performing for decades and even falling over onstage.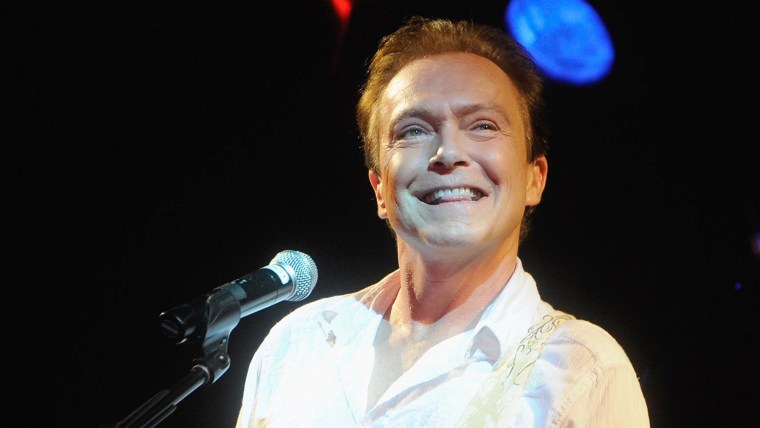 Some reports included speculation that Cassidy, who's struggled with alcoholism in the past, was drinking again. That prompted him to speak out.
He told People that he'll no long tour as a musician, instead now choosing to "focus on what I am, who I am and how I've been without any distractions."
A spokesperson for Cassidy told TODAY, "There are no statements at this time except that those close to him are saddened and, of course, wish him well."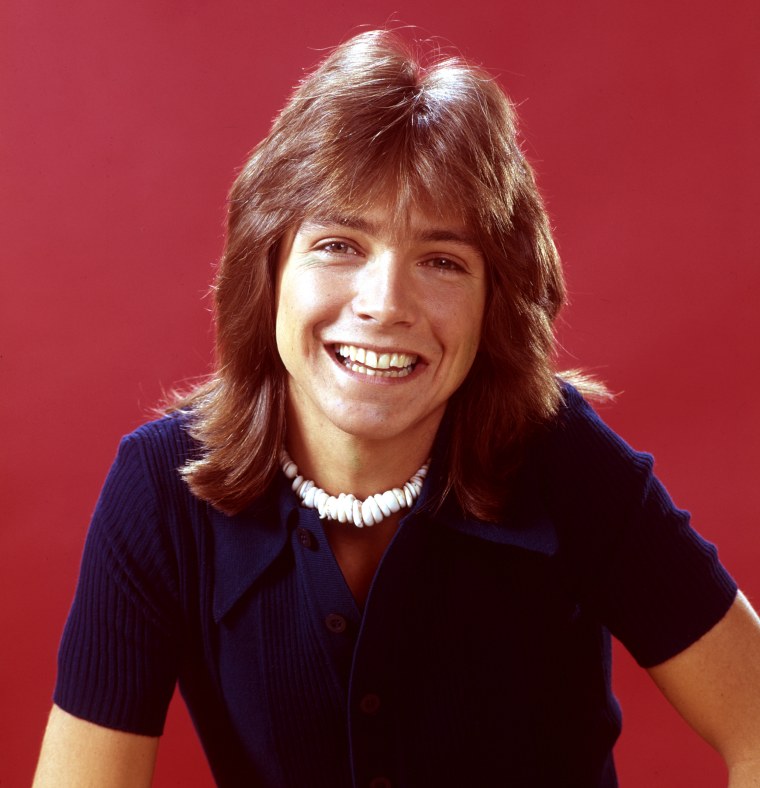 Among those expressing their sadness and support is Cassidy's "Partridge Family" co-star, Danny Bonaduce, who bonded with the star during the peak of their '70s fame. Bonaduce released a statement of his own Tuesday, rallying his friend's many fans.
"Over the years, David Cassidy has been extraordinarily kind to me, especially when times have been rough," the statement read. "Now I am there for David 100%. In interviews over the years, much is made of the fact that, at one point, David Cassidy had a bigger fan club than Elvis and the Beatles combined. So, to all of you 20 million or so David Cassidy fans out there, please let him know how much you care. My best to David and his family."
Cassidy told Access Hollywood that he was diagnosed with dementia just six months ago.