/ Source: TODAY Contributor
Sun-wary Americans increasingly opt to work and play, Dracula-like, indoors — then slather on sunscreen when the outdoors finally beckons. While this can protect us from skin cancer, our lack of solar exposure is depriving us from some natural benefits, experts say.
The health fallout from spending some 90 percent of our lives shunning sun?
Nearsightedness is rising — perhaps afflicting one-third of the world's population by decade's end — and several studies have shown that kids who spend more time in sunlight are less likely to develop myopia.
Light also plays a role in mood and sleep problems. We know about seasonal affective disorder, or SAD, which is most common in winter when daylight hours are shorter.
But now, new research is stressing the importance of sunlight for absorption of vitamin D, a critical hormone steroid that has receptors in more than 2,000 parts of the body.
Deficiencies could increase the risk for osteoporosis, heart disease, some cancers, infectious diseases and even the flu, according to the Harvard School of Public Health.
"Sun exposure is so important for your health," said Dr. Michael F. Holick, a pioneer in vitamin D research and professor of medicine, physiology and biophysics at Boston University School of Medicine.
"If you live above Atlanta, Georgia, for the first 10 years of your life, you increase your risk of multiple sclerosis," he said. "If you are born near the equator, you have a 10 to 15 percent lower rate of diabetes."
More than 80 percent of Americans have inadequate dietary intakes of vitamin D, according to the 2011 National Health and Nutrition Examination Survey.
One, Aimee Champagne, was an active 11-year-old who awoke one morning last January with frightening symptoms — tingling feet, severe muscle contractions and facial swelling.
At first, doctors suspected a stroke, but blood tests revealed a vitamin D deficiency caused by genetic abnormalities yet exacerbated by lack of sunlight.
"Before I was sick, I didn't have a clue," said Aimee, a sixth grader from Sandwich, Massachusetts. "I spent a lot of time indoors lying around. … I would go to bed exhausted and and it used to take forever to get out of bed in the morning."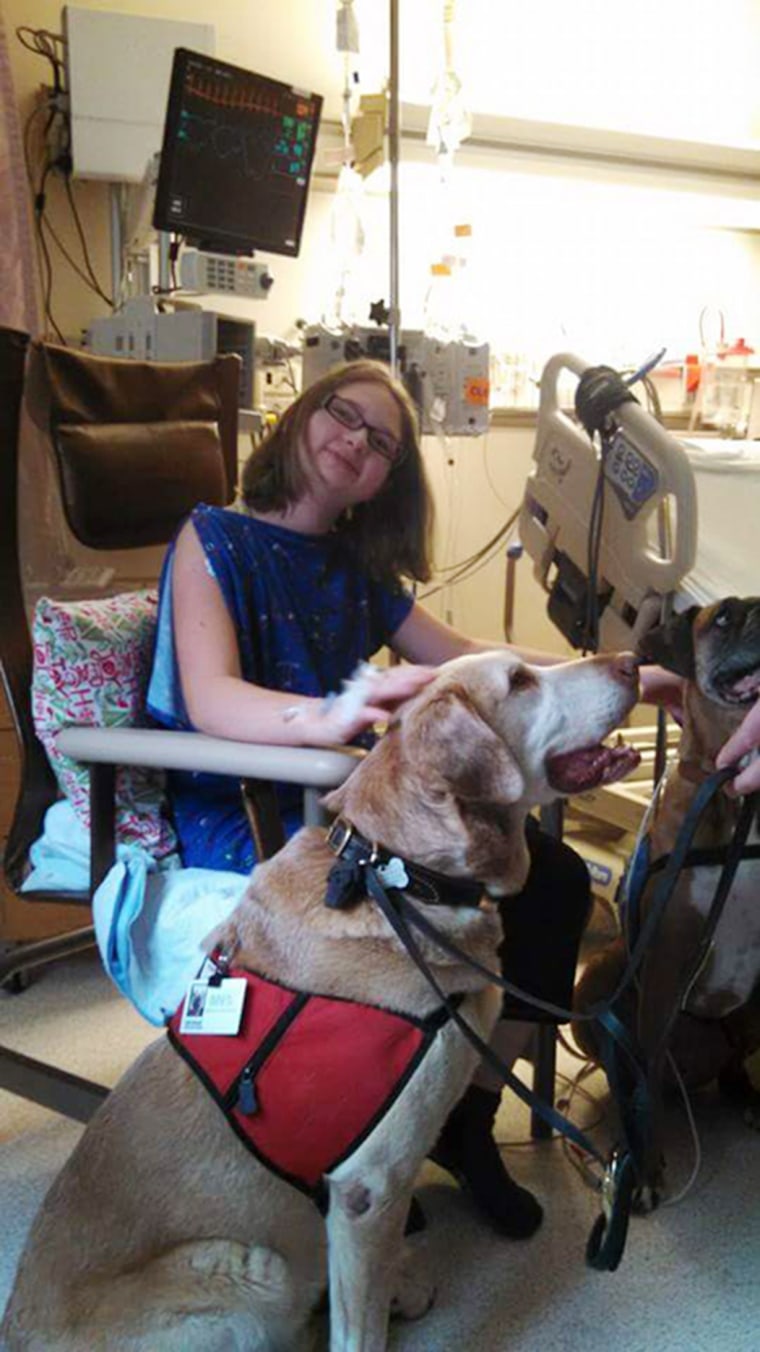 "Aimee is very fair," added her mother, Heidi Champagne. "So we were extra vigilant with sunscreen since the time she was a baby. She had not gone out for five minutes without sunscreen head to toe."
"But when they gave her vitamin D, it was like someone waving a magic wand," said Heidi Champagne, 48.
When the rest of the family was tested, Heidi and Aimee Champagne's two half brothers, aged 15 and 19, were also found to be vitamin D deficient. Now, all are on supplements — and getting plenty more sunlight.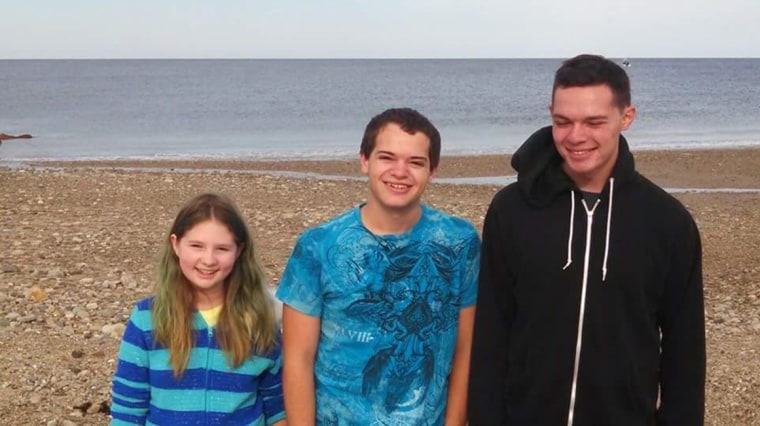 Vitamin D comes in two forms: D2 comes from plants and D3 is made by the body when the skin is exposed to ultraviolet radiation in sunlight. Both are converted to 25-hydroxy vitamin D, which travels through the blood to the kidneys where it becomes calcitriol — a hormonally active form of vitamin D, first discovered by Holick, that increases the level of calcium from the blood to the bone.
Historically, doctors have known the restorative effects of sunlight for treating tuberculosis and psoriasis. But how much vitamin D the body needs and the use of supplements is controversial.
In 2010, the Institute of Medicine reassessed its data on vitamin D and tripled the daily requirement for children and adults to 600 international units per day. It recommends up to 4,000 iu for bone health, but not other health conditions.
Its report said, "Further, emerging evidence indicates that too much of these nutrients may be harmful, challenging the concept that "more is better."
If a low level of vitamin D is suspected, check with your doctor before taking supplements. Too much vitamin D can cause kidney problems and a buildup of calcium in the blood.
But some vitamin D researchers contend that recommendation does not reflect the latest science.
"You get very little vitamin D from drinking a glass of milk," said Dr. Bruce Hollis, professor of pediatrics at the Medical University of South Carolina.
"I tend to agree that most vitamin [supplements] you don't need," Hollis said. "But vitamin D is the most potent steroid in your body. It affects 10 percent of all gene function … from immunity to cancer suppression to brain function — you name it, it's there."
As for Aimee Champagne, she now takes 4000 iu of vitamin D, as well as a calcium supplement. And Dr. Holick, who treats her, has prescribed more sun.
She is back to performing in Shakespeare plays and horseback riding and wants to one day be an interior designer.
"I still don't do too many sports, but I try to get more sunshine and I feel so much better," she said. "Now my energy level is incredible."