A new report by the Los Angeles Coroner's Office suggests a fatal stroke suffered by a Playboy model may have been caused by a visit to a chiropractor.
Katie May, 34, known as the "Queen of Snapchat" to her millions of followers on social media, died on Feb. 4, leaving fans stunned as they learned she had suffered a stroke.
The Los Angeles Coroner's Office released a report Wednesday specifically saying the cause of her death was "neck manipulation by chiropractor" that triggered the stroke.
In the days leading up to her stroke, May tweeted about seeing a chiropractor for neck pain.
She went to get adjusted on Feb. 4 and suffered a stroke only hours later, according to the coroner's office, which listed the cause as "blunt force injury of the neck" and that her death was "the result of a chiropractic procedure."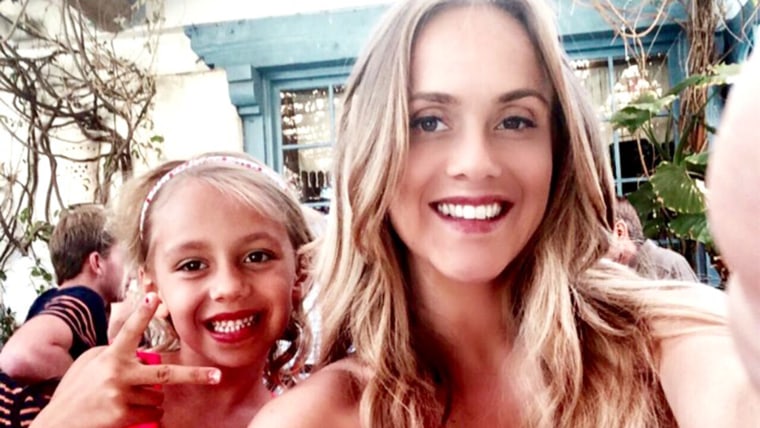 No charges have been brought against her chiropractor and her death has been listed as an accident. Her family told TODAY's Gadi Schwartz that they are still processing the findings of the report. No legal action has been taken.
May is being remembered by her family as a loving daughter and sister as well as a mother to her own daughter, Mia, 9, whom she raised as a single mom.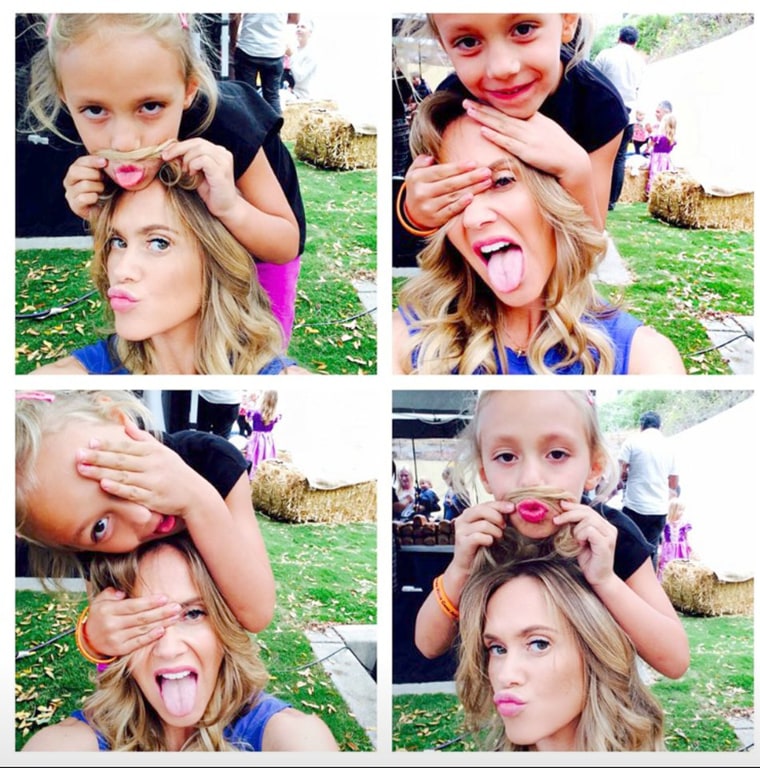 "I'm so sad that Katie won't get to see Mia grow up, that Mia won't have her mother,'' her sister, Jenny McKerrow, told Schwartz on TODAY Friday.
"Everything she did as far as career or whatever she was doing, it was all for Mia,'' May's other sister, Megan Mitchell, told Schwartz. "That was her focus and her drive for herself — to have that money and that stability so that Mia could have everything that she wanted her to have."
Research shows that the type of injury she may have suffered happens roughly once in every 5.85 million adjustments, according to the American Chiropractic Association.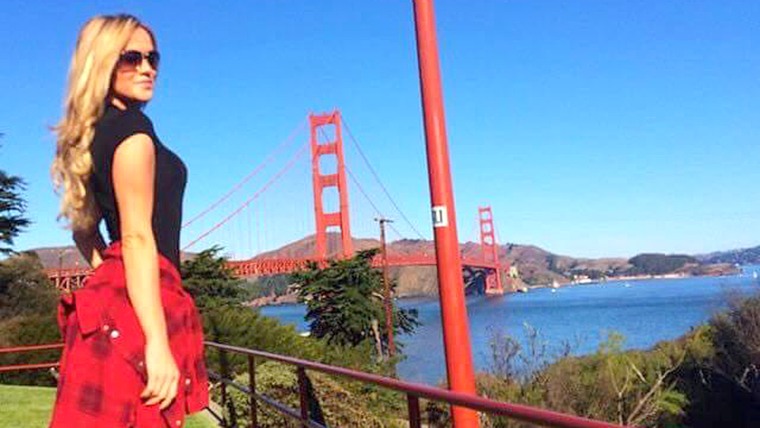 Chiropractor Rob Pomahac, who was not involved in May's treatment, spoke with TODAY about how the injury to May's vertebral artery that may have triggered the stroke could have happened.
"Kinking or pressure or pinching of this artery (would cause a stroke),'' Pomahac said. "There is this tissue here that is lodged, and then when some adjustment or trauma is occurring, that gets pushed into the brain causing stroke."
Pomahac said it's up to chiropractors to listen to patients and perform a thorough examination before deciding on treatment.
"There's a lot of ways of managing pain without an adjustment,'' he said. "The adjustment is a beneficial part if it's done properly for the right reason."
The American Chiropractic Association released a statement to TODAY regarding the findings about May's death:
"Our sympathy goes out to the family of Katie May. With respect to the safety of neck manipulation, it's important to understand there are risks and benefits to all treatments; however, the largest and most credible research study to date shows that the chance of experiencing a serious adverse event following neck manipulation is extremely low. "
May's family is hoping her story will lead to others taking more precautions.
"Listen to your body, question things when they don't feel right, and do research and speak out,'' Mitchell said.
Follow TODAY.com writer Scott Stump on Twitter.