One night three years ago, I was up at 3 o'clock in the morning, sitting in front of the TV, eating all this sugar and I couldn't stop, even though it didn't taste good anymore.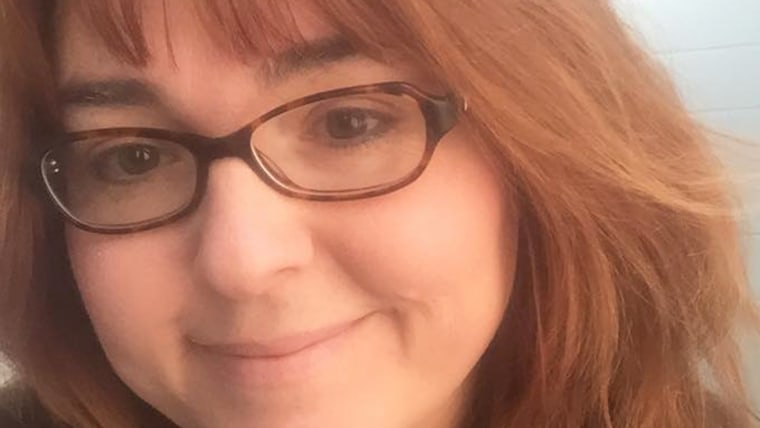 I was making bowl after bowl of buttercream frosting. Three sticks of butter, two pounds of powdered sugar — it was straight sugar with fat in it. I ate at least four bowls and I was crying — but I couldn't stop eating it.
I knew it was killing me. I was just so out of control with food.
My doctor told me, "You just need to stop eating."
And I said, "I'd really like to, but I don't know how to do that."
I was so sad, depressed and frustrated that I finally went online and started searching for overeating symptoms. I found the National Eating Disorders Association website, took their quiz and it said I probably had binge eating disorder/food addiction.
Related: Sugar rehab: New treatment for not-so-sweet addiction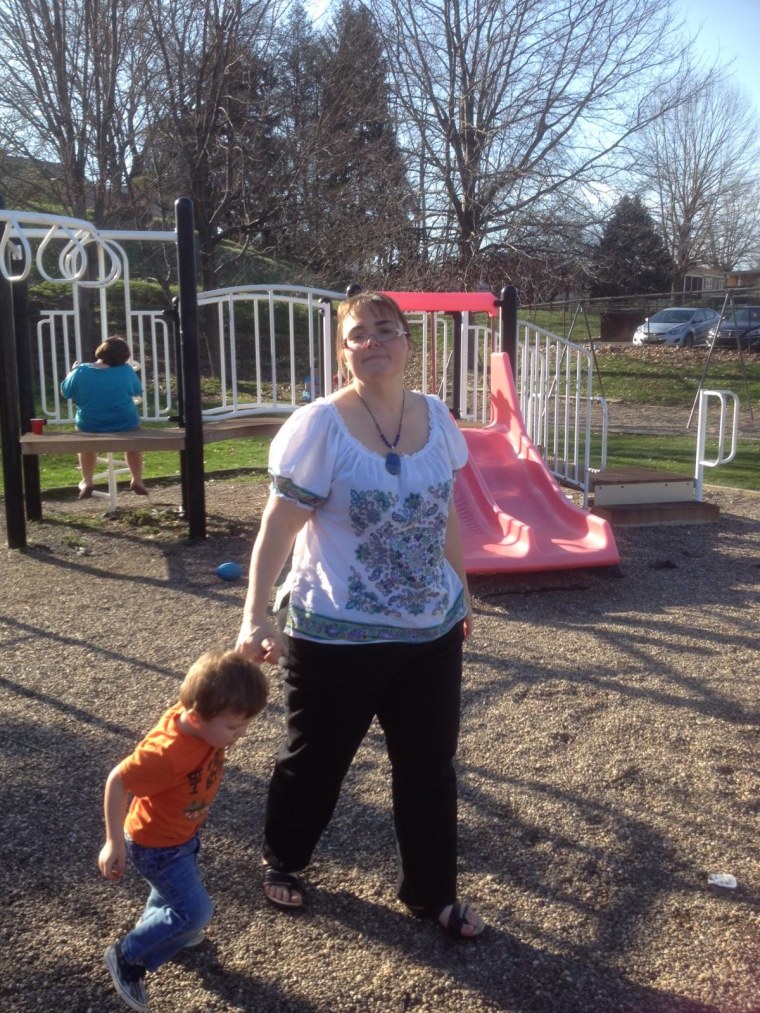 I'm mostly addicted to processed food. Anything that comes in a bag or a box, with sugar and flour. Salty foods like potato chips, too.
Because of the shame, I would hide the food. I'd wait until my husband went to bed at night and eat quietly and then hide the wrappers.
My hour drive back and forth to work was my prime binge time. I was stressed and tired and I would just eat for an hour on the way home.
Related: Why do we crave the sweetest milkshakes? Science points to your brain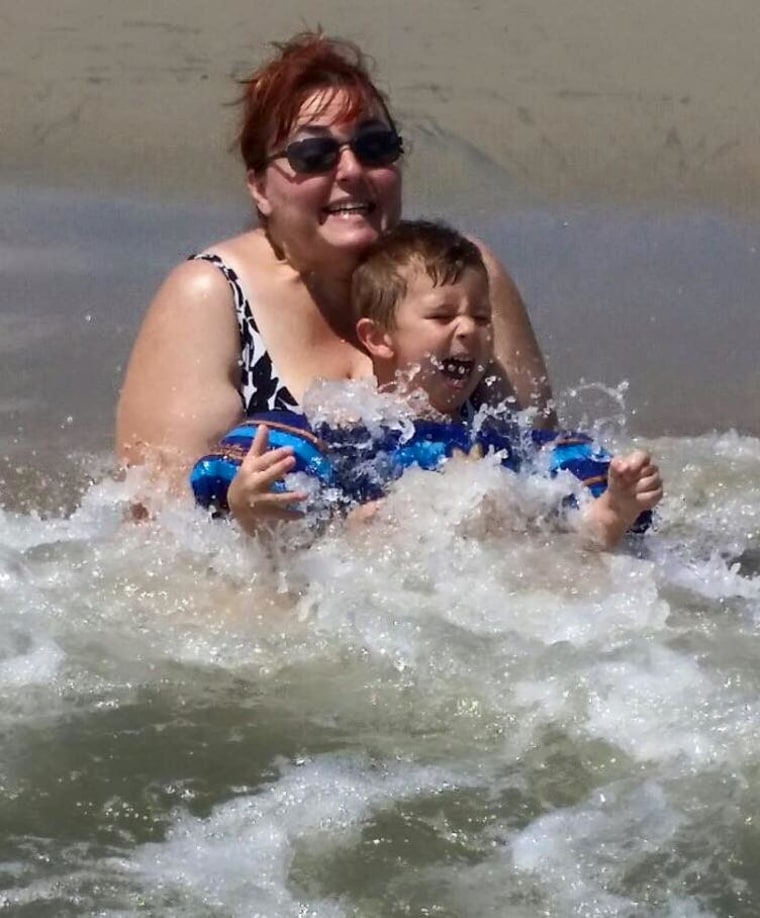 Marshmallow cream out of the jar
Here's what it's like when you're powerless over food:
Sitting in the car eating marshmallow cream out of the jar with my hand.
Driving home from work and eating a giant bucket of chocolate-covered almonds.
Eating five grilled cheese sandwiches one after the other.
Hiding in the kitchen after a birthday party and eating over a half a sheet of leftover cake.
Eating eight slices of pizza on a Friday night because I had nothing else to do.
Eating a half gallon of ice cream on the way home from the grocery store. One hand on the wheel, one hand eating the ice cream with a spoon.
For me, the binge cycle starts with the obsessive voice in my head: "Let's go find something to eat, something with sugar on it."
I have eaten quantities that would make other people double over in pain, but I don't feel full at all.
Related: Woman fights to control her addiction to food
A typical day: 10,000 calories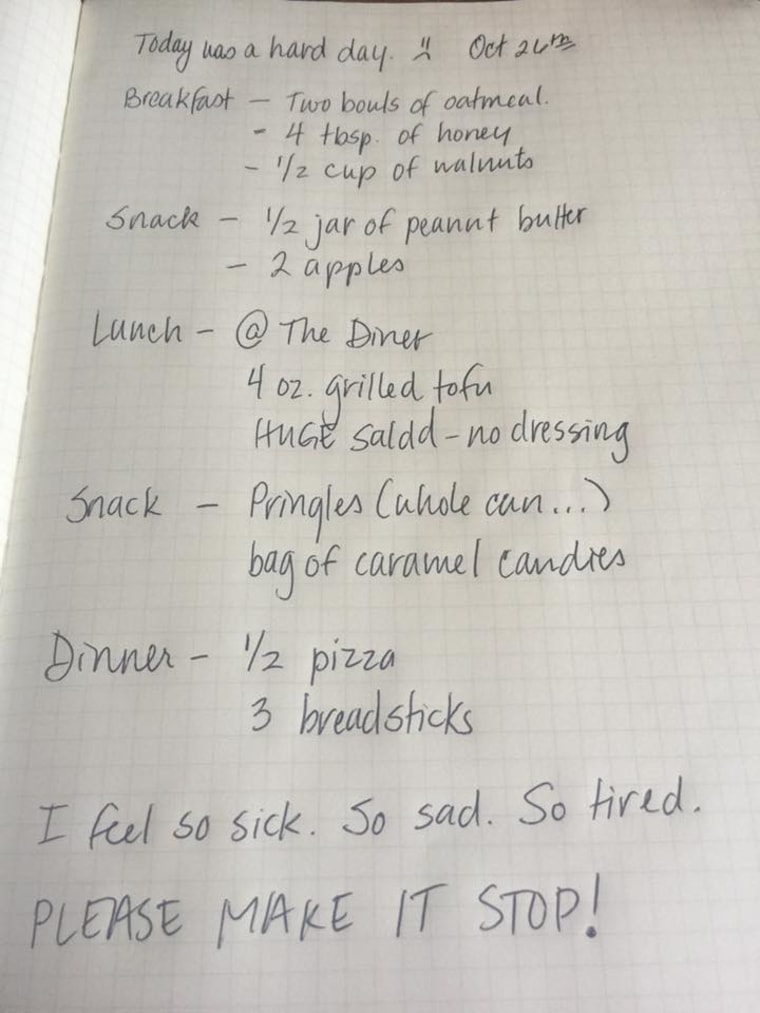 On a typical day, breakfast might be two bowls of oats with honey and a bunch of walnuts.
Then maybe an hour or two later, I would eat again and have a bunch of apples with half a jar of peanut butter.
Lunch — because I might be eating with somebody else — would be very restrictive, like a small piece of tofu and a salad.
But then an hour or two later, when I'm by myself, I might eat a whole can of Pringles and a whole package of Oreo cookies.
Dinner, maybe I'd eat a half a pizza, depending on whether I was alone or not. And make brownies and eat the whole pan.
I imagine I'd eat more than 10,000 calories a day.
I've been overweight most of my life. I'm 5 feet 5 inches tall. As an adult, my lowest weight was 180 pounds, and my highest was 359 pounds. I've had periodic bouts where I've been able to lose about 100 pounds at a time, but I've never managed to keep it off.
I blamed my weight on polycystic ovary syndrome. But now I believe I first developed food addiction at around age 11.
Related: Eating junk food may make you crave even more junk food
You're not alone in this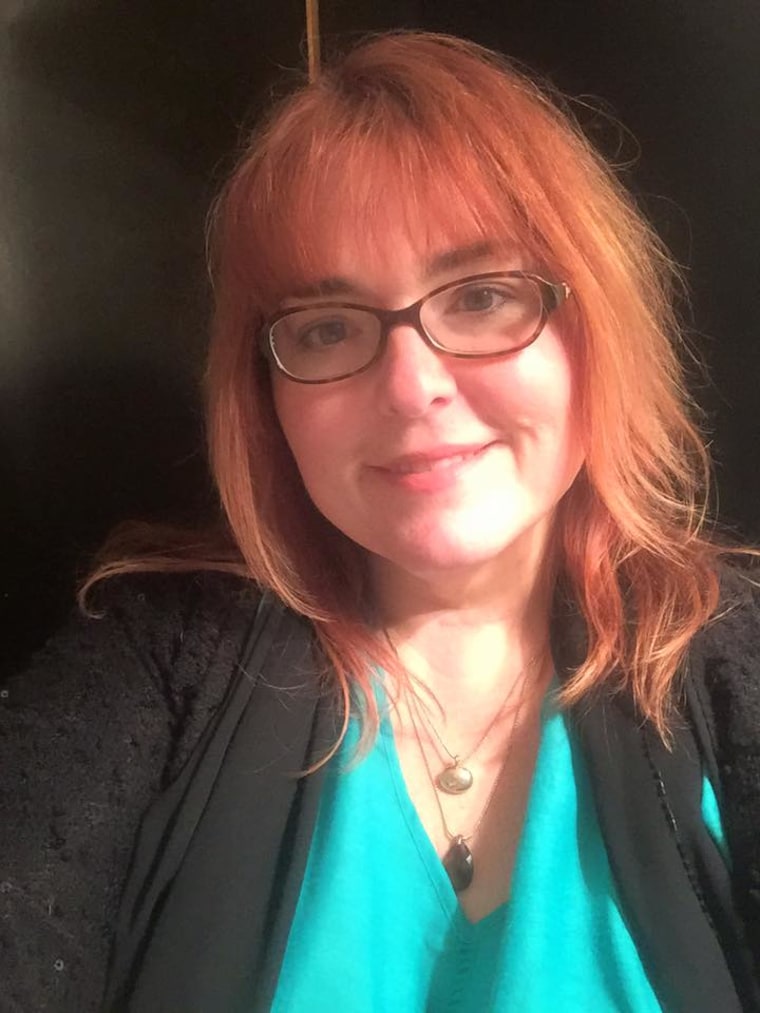 I've been in recovery for three years, with a relapse last year. Now, I'm back on track. I'm following a meal plan that's working for me — a normal healthy diet with absolutely no processed foods and a limit on carbohydrates like potatoes.
I'm working with a therapist who is a certified addiction counselor. I listen to the Overeaters Anonymous podcast and I formed a food addiction recovery support group on Facebook.
Exercise is so important. I exercise every day; I swim laps for about 90 minutes a day and I walk on a treadmill. I try to meditate for 10-15 minutes every day. I do a lot of writing.
I don't weigh myself anymore because it makes you stay in the disease. I'm guessing right now, I'm about 220 pounds.
I know what it's like to feel powerless over food, but there is hope. You can get out of the darkness of food addiction. There are people out there who are suffering just like you. You're not alone in this.
If you think you have a problem, go to the National Eating Disorders Association website as a first step.
Essay by Christina Fisanick Greer as told to TODAY contributing editor Agnes Pawlowski.
Greer, 42, is author of the upcoming book "The Optimistic Food Addict: Recovering from Binge Eating." She lives in Wheeling, West Virginia and writes The Optimistic Food Addict blog.