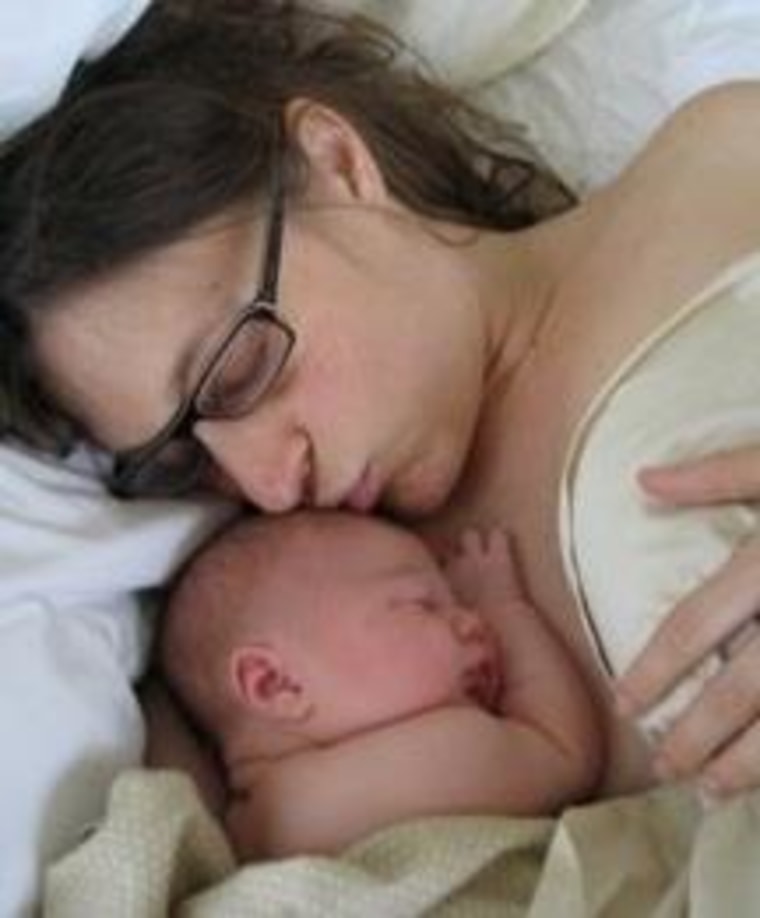 Bed sharing with an infant, or co-sleeping, has become a hot-button issue for many parents. Adding tinder to the fire, a new study has found co-sleeping to be associated with a higher risk of death, especially among infants under 4 months of age.

After analyzing data on 8,207 infant deaths from 24 states that occurred between 2004 and 2012, researchers determined that nearly 74 percent of deaths in babies younger than 4 months occurred in a bed-sharing situation, according to the study published Monday in Pediatrics.
Among older infants – those aged 4 months to 364 days – the rate was slightly lower at nearly 59 percent.
So how common is bed sharing?
"One recent study showed that up to 45 percent of parents reported they had bed shared at one point in the past two weeks," said Dr. Jeffrey Colvin, the new study's lead author and a pediatrician at Children's Mercy Hospital and Clinics in Kansas City, Missouri. "Another recent study found that 11 percent of parents reported bed sharing as a usual practice."
Colvin and his colleagues started looking into co-sleeping in an effort to explain some sad statistics.
"SIDS and other sleep related deaths are the third leading cause of infant mortality in the U.S., and after the first month of life, they are the leading cause," Colvin said.
While the researchers were able to associate bed-sharing with a higher risk of death in infants, they did not analyze factors that are known to increase the risk of death in co-sleeping infants, such as parental smoking and alcohol consumption. That data may be part of a future study, Colvin said.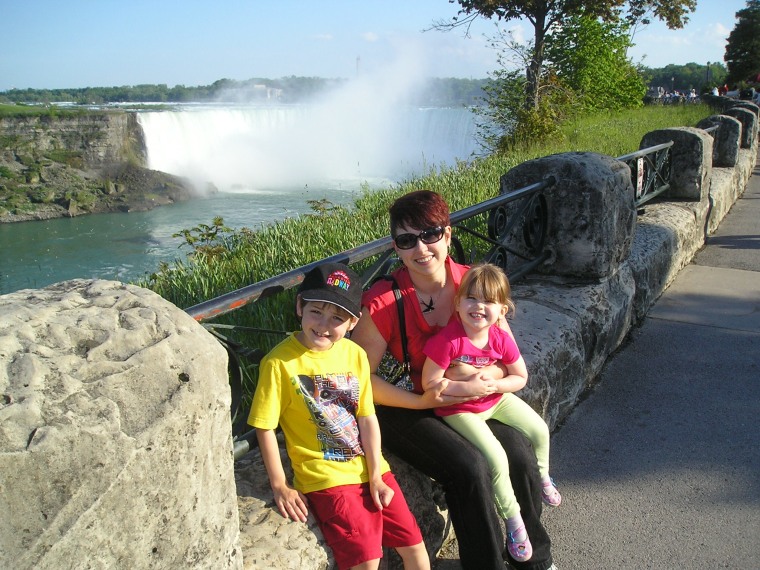 It's also not possible to get a sense of how common these deaths are because the researchers did not have data on the total number of babies born in the 24 states during the study period. But Colvin allowed that the deaths "can be very rare."
Still, Colvin said, "you have this perfectly healthy infant that has no health problems, no risk of dying, and for them to suddenly and completely unexpectedly die is so tragic."
Colvin suggests a compromise for parents who want to sleep next to their babies: co-sleepers.
"These are devices that sit next to the bed and allow babies to have their own safe space," Colvin explained. "They haven't been studied yet, but they are still very promising."
The new study isn't the first to suggest that co-sleeping might up the risk of infant death, but the research hasn't deterred moms from choosing to take their babies into bed at night.
For Star Staubach it was a matter of trusting a mother's instincts. "I just didn't feel it was right to leave a newborn, who must still want the feeling of being in utero, by herself," said Staubach, 38, who lives in the greater Cincinnati area. "I wanted to keep up that connection and the bonding and the nurturing."
To banish any concerns that she might roll over on the baby, Staubach devised a jury-rigged version of a co-sleeper that allowed her to be close to the baby, but not to roll over on her.
"All of us slept much better than on the nights we put the babies in the crib," Staubach said.
Many parents turn to bed sharing because it's the only way they can get their babies to sleep, said Dr. Carlos Lerner, an associate professor of pediatrics at Mattel Children's Hospital at the University of California, Los Angeles, and medical director of the UCLA Children's Health Center.
"Babies may well be happier next to mom and may sleep better," he explained. "Sometimes a baby is just too fussy. The mom gets the baby quiet and then tries to put him down in his own crib and he starts crying again."
That's why Sarah Kidder turned to co-sleeping.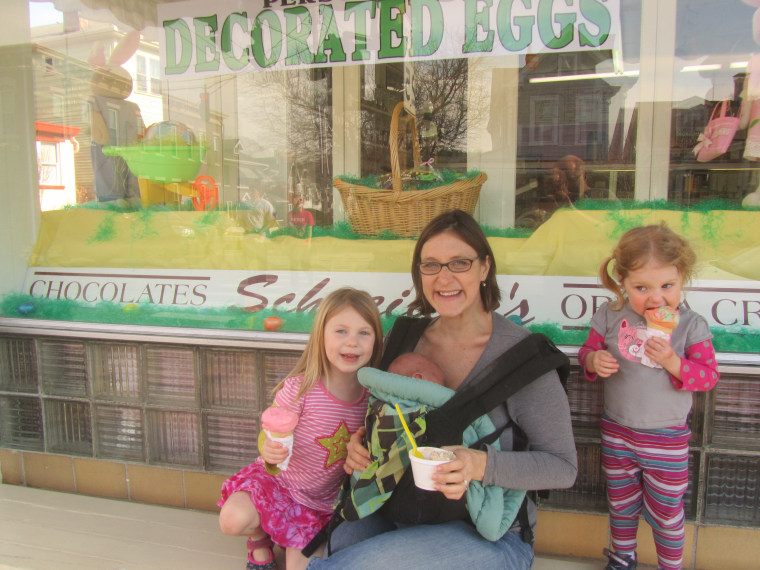 "I basically got started because my son who is now 11 just wouldn't stop crying," said Kidder, 31, of Ottawa, Ontario. "I had him in a basinet next to the bed and he was constantly waking up. One night I just brought him into bed with me so he'd be able to nurse on demand. Once he started sleeping through the night we transitioned him to the basinet."
Kidder said she never worried about rolling over on her son. "I was always aware he was there," she said. "At the time I stayed in the same position while I was asleep. I think as a parent you're just subconsciously aware of where they are."
Lerner called bed-sharing "a daily subject of discussion" with the parents he sees. "We provide them with the available information. My job is to understand where they are coming from and to help them with their decision-making and within that context to create as safe of an environment as possible.
"If a mom tells me she's decided to co-bed I do mention that there is evidence that it is actually safer for babies to sleep separately and if she is interested I go into more detail. But if it is clear that despite the evidence she wants to proceed with co-bedding, I say, let's see how we can make it safer."
He tells them that smoking is a big no no, as is drinking or taking any medications that might affect wakefulness. Parents should clear away sheets, blankets and other bedding and place the baby on its back on a firm surface, bordered by a wall or bed rail.
"And I tell them that sleeping in any other setting besides a bed, like the couch, is riskier," Lerner said.
For his part, Colvin hopes bed-sharing parents won't look at this new report as an attack.
"Parents who bed share with infants are the exact opposite of bad parents," he said. "They are typically parents who absolutely love their infant so much that they want to spend even their sleep with them. We're simply providing [the parents] with the information to help them make the best decision for their babies' health and safety."
Linda Carroll is a regular contributor to NBCNews.com and TODAY.com. She is co-author of "The Concussion Crisis: Anatomy of a Silent Epidemic" and the recently released "Duel for the Crown: Affirmed, Alydar, and Racing's Greatest Rivalry."