She's calm and creative; he's open and outspoken. Anyone who's ever watched Chip and Joanna Gaines on "Fixer Upper" knows they're complete opposites.
But make no mistake: They're also a perfect match.
RELATED: 'Fixer Uppers' have 4 kids, but is a fifth baby in the blueprints?
In a short film for "I am Second," the HGTV stars explained that they haven't made their marriage work despite their differences — it works because of those differences.
"If you give Chip a boundary, he's going to break that boundary," Joanna said. "If you give him a rule, he's not going to follow it. And if you tell him, 'You can't go over this line,' he's going to put his toe over it."
And even though she loves to feel a sense of "safety," she loves Chip and his out-there spirit even more.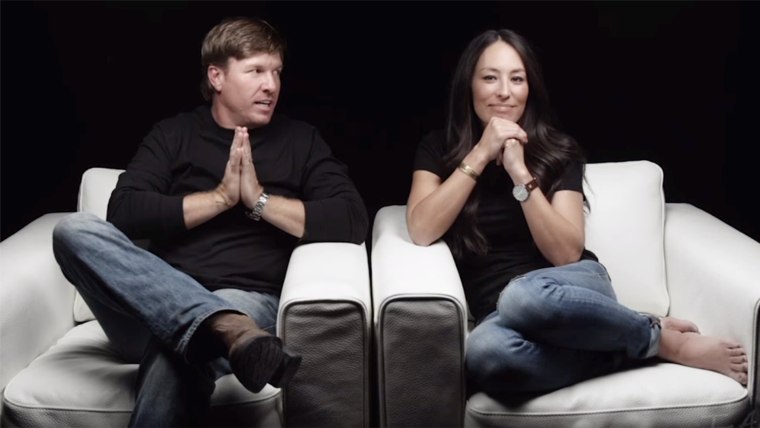 "If I didn't have Chip Gaines in my life, I'd still be dreaming in my head," Joanna said. "But not acting out on any of that, not living it out."
Chip described Joanna as a "wallflower" who was "almost awkward" when they first met. But just as he's brought an energetic direction to her, her qualities have shaped him, too.
RELATED: Chip and Joanna Gaines reveal their worst 'Fixer Upper' project ever
"When I caught her, I finally felt content for the first time in my life," he stated. "I felt like I could be exactly who I was."
Follow Ree Hines on Twitter.