A year ago, Celine Dion left her sold-out residency at Caesars Palace behind and put a hold on all of her professional obligations in order to care for husband Rene Angelil, who's battling throat cancer. Now, she's ready to return to Las Vegas.
But as the Canadian singer-songwriter shared in an interview with USA Today, even on while on stage, her heart will be with him.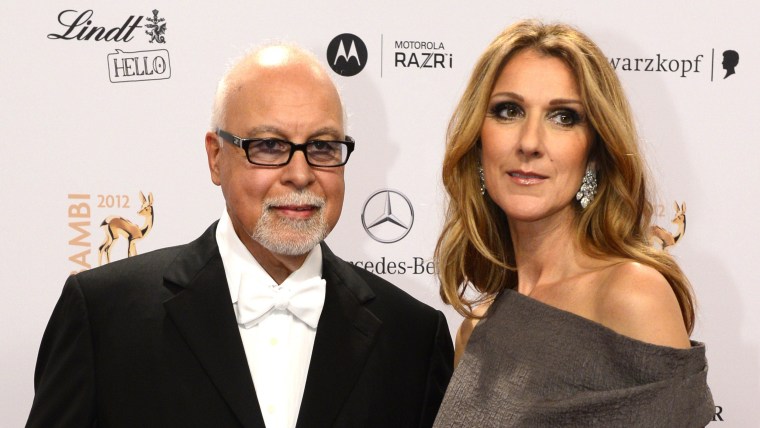 "I didn't want to be here at first, I don't need it," she explained of her decision to perform again. "Don't get me wrong, I love singing for people, but I have priorities. ... But René really gave me a gift. All my grieving, it was during this last year. I think I've got this. For now."
The prognosis isn't good for Angelil. Dion revealed that doctors don't know exactly how long the 73-year-old, whom she calls "the only boyfriend I've ever had," has left.
"I'll say [to him], 'You're scared? I understand. Talk to me about it,'" she said. "And René says to me, 'I want to die in your arms.' 'OK, fine, I'll be there, you'll die in my arms.'"
Though there's no denying how difficult the situation is, Dion finds strength for his sake.
"When you see someone who is fighting so hard, it has a big impact on you," she said. "You have two choices. You look at your husband who's very sick and you can't help, and it kills you. Or you look at your husband that's sick and you say, 'I got you. I got it. I'm here. It's going to be just fine.'"
The 47-year-old singer returns to Caesars Palace Thursday, and while she knows she won't be able to hide her emotions when she hits the stage again, she added, "That's the point of coming back — otherwise, I just release an album."