Bob Harper, the fitness idol and "Biggest Loser" host, defied every limit of strength and endurance up until the moment he suffered a shocking heart attack last February.
Harper took to Instagram Friday with an intensely personal post that shows the full arc of his recovery one year later.
"I am sharing an extremely private photo with all of you today. This was me 1 year and 10 days ago, in a coma," Harper captioned the photo of himself strapped to a hospital bed. The fitness star was put into a medically induced coma after his near-fatal attack.
"TODAY I just did 18.1 (a CrossFit workout) ... in the same room where I went into cardiac arrest," he wrote. "To say I am grateful for my life is a MAJOR understatement. The whole time I did that workout I just kept saying to myself 'I'm still here.'"
Since his near-death experience, Harper has learned much about himself, and the true nature of health and wellness.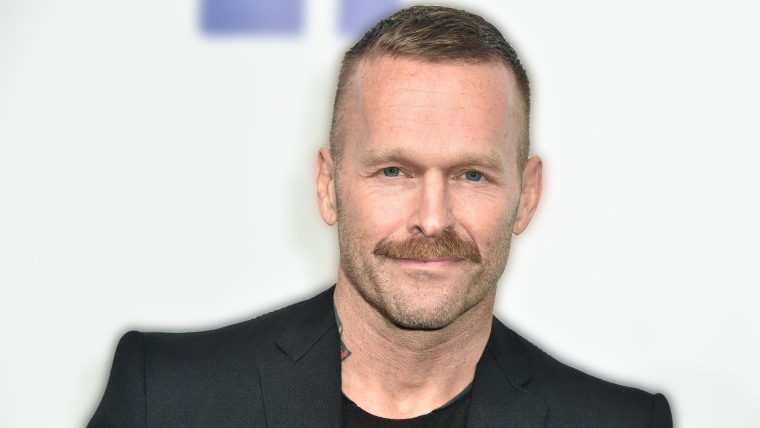 The fitness trainer, now 52, switched his diet from one that was high in protein and fat to an altogether more balanced approach. He started practicing yoga and he stopped stressing about missing a gym day.
Most importantly, he learned he has a hereditary condition involving high levels of lipoprotein (a) in his blood, a particle that contributes to plaque in the arteries and blood clots, and can increase the risk of heart attacks.
Harper's mother passed away several years ago from a heart attack.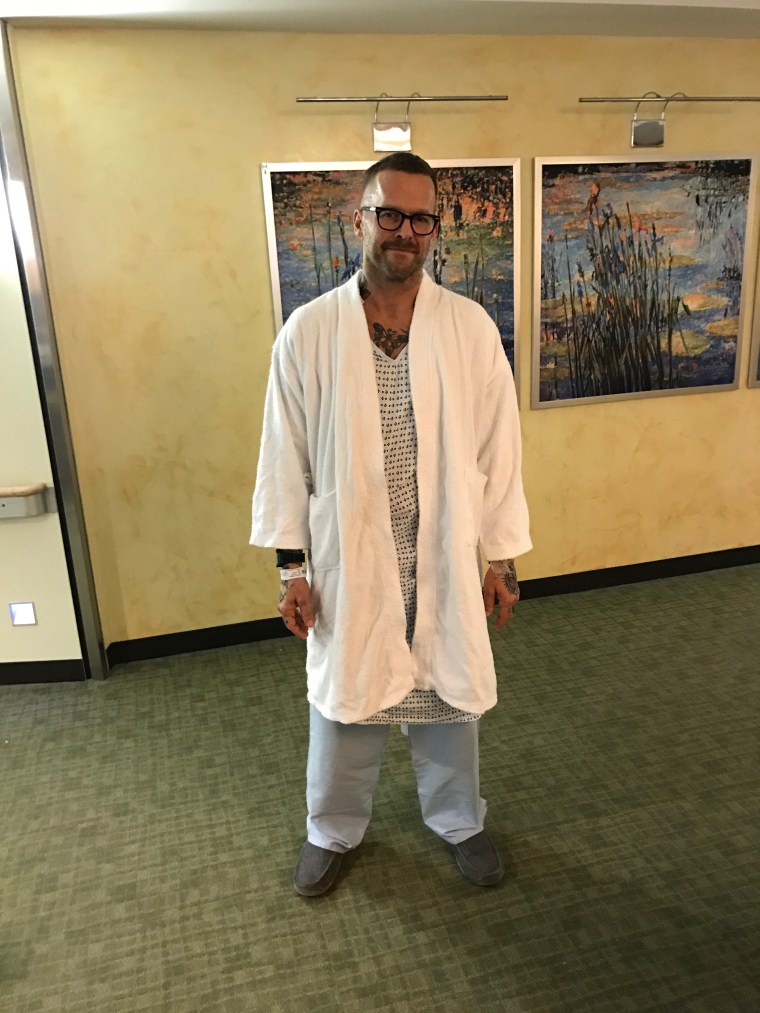 The fitness coach encourages others to explore their family health history and take the initiative to learn possible risk factors. Harper now regularly visits his cardiologist and medicates to lower his risk of another attack.
Despite every lifestyle change, Harper now feels comfortably settled into a new normal.
"After surviving a heart attack, it doesn't mean that you can't go back to the way it used to be for you. I believe that you can get your strength again," Harper told TODAY earlier this month. "You learn about your resilience. You learn that your heart can get strong again."