Carson Daly remembers being hit with his first panic attack back when he hosted the popular MTV show "Total Request Live." He was minutes from going on air when anxiety seized him.
"I had a hard time breathing. I was terrified for no apparent reason," he recalled.
Earlier this week, Carson revealed he has generalized anxiety disorder, which means he is gripped by excessive feelings of fear and worry. He opened up about struggling with the disorder to help shed the stigma that surrounds mental illness, especially for men who are often encouraged by society to tamp down their emotions and problems.
Carson said his anxiety started as a child.
"I was a worrywart kid. I was always worrying," he said. "My father died when I was 5. I had an ulcer when I was in high school. I've been nervous my whole life."
It worsened after he moved from his native California for a job at MTV.
"I moved to New York and my life changed overnight," he said.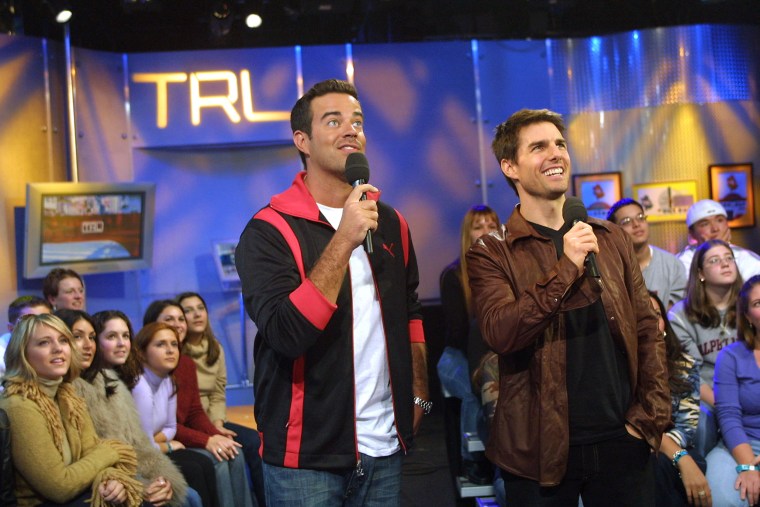 "At times I feel like there's a saber-tooth tiger right here and it's going to kill me attack me and bite my head off. I'm scared as if that's really happening," he said. "You feel like you're dying."
After one anxiety attack, he went to the hospital to make sure the tightness gripping his body wasn't from a heart attack.
"People think, 'Oh, he has anxiety. High pressure life. You know, you're on television.' It has nothing to do with that," he said.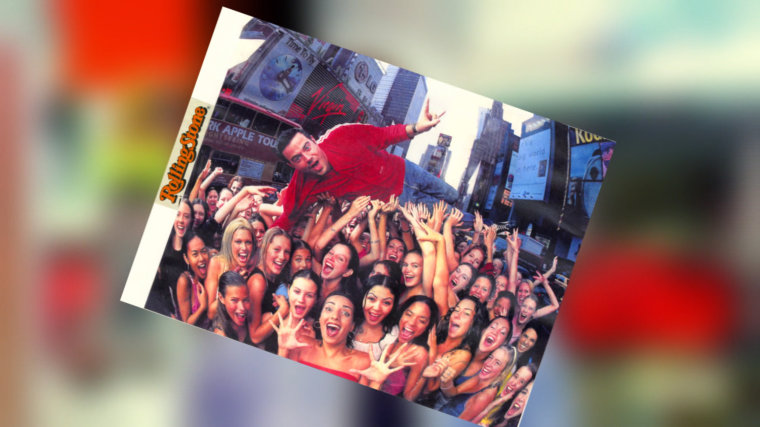 Carson said panic can grip him even during moments when most people would feel relaxed.
"I've had heightened anxiety and mild panic attacks at the playground with my own children and wife there. The feeling was so gripping and so terrifying that literally I had to leave and excuse myself," he said.
Carson said part of the reason he's talking about his anxiety is to help explain that the disorder doesn't come with an easy fix.
"We live in that world where it's like, 'What did he take? I'll take that too.' It's not that simple," he said.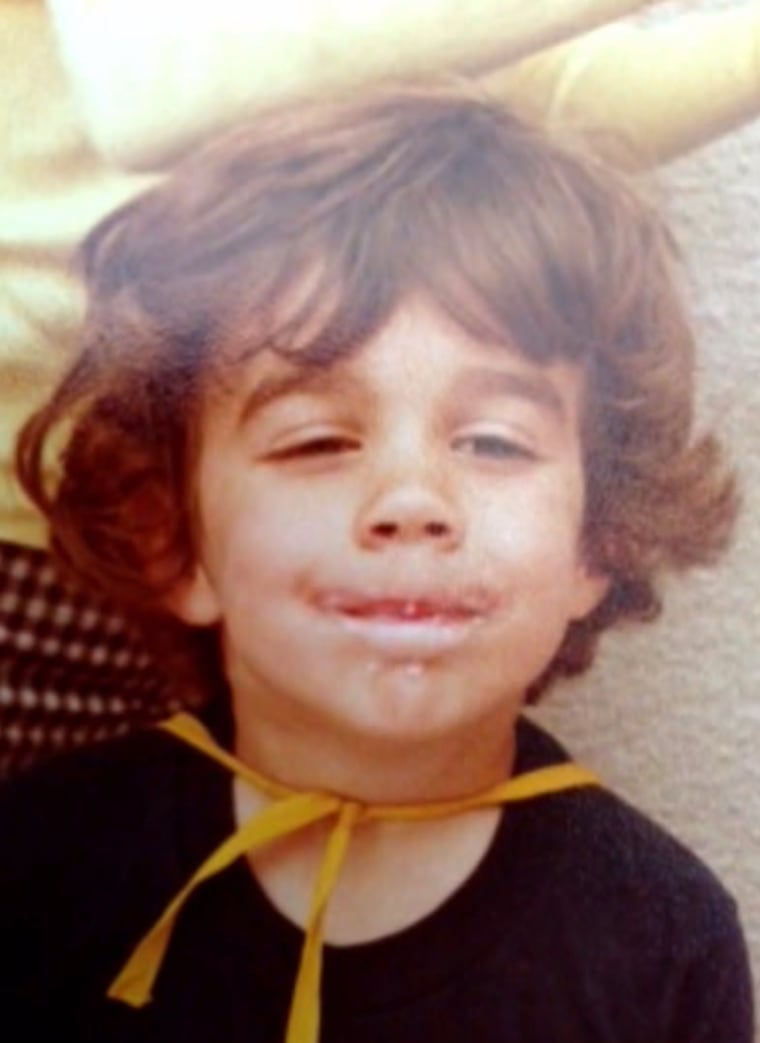 For Carson, part of the solution came after sharing his story with a friend who also had anxiety and let him know it was an actual disorder for which he could get treatment.
"I opted for a cognitive therapist, somebody who teaches you about anxiety, the model of it, and offers you tools on how to kind of work through it," he said. "Muscle retention relaxation really helps me."
That technique can involve something as simple as clinching his fists enough to flex his arm muscles. That's enough to help him feel "an ocean of relaxation" wash over him. Other techniques that can help anxiety include exercise and yoga.
"This is the way I was born. This is the way I was hardwired. This is the downside the way God made me and there's a tremendous upside as well," he said.
Carson believes his anxiety makes him more sensitive. Music moves him physically, and euphoric moments with his family resonate deeply.
"That's the flip side to the anxiety," he said. "I don't walk around every single day a nervous wreck. I don't want people to think, 'Oh, are you okay? Are you freaking out?' No, I'm good."
That doesn't mean the heightened nervousness ever goes away.
"If you ever watch 'The Voice' live on NBC — watch on a Monday or Tuesday night, I'm never still," he said. "It's the same thing with the TODAY Show in the morning. Some days I'm just a little anxious."
But Carson said he's fine with it.
"I really wear the way I am like a badge of honor. This is who I am and I'm proud of it," he said.
Carson hopes his openness about anxiety will encourage other people who are struggling to seek help.
"People are so afraid about what other people think of you. I wish people could break down that wall, too," he said. "I guarantee you, everybody has got something."