Carrie Underwood is a force of nature. Not only has she sold over 58 million records worldwide, the "American Idol" season four winner is also a mom to 16-month-old Isaiah and has a seriously kicking body!
All of those things are important to the woman who made history last week by winning the most CMT Awards ever (16).
So TODAY's Jenna Bush Hager wanted to spend a little time with Underwood to see what makes her tick — and learn some of her secrets.
MORE: Hats off! Carrie Underwood, James Corden hit the road for Carpool Karaoke
She revealed that she was not just a Girl Scout as a kid, but also a softball and basketball player.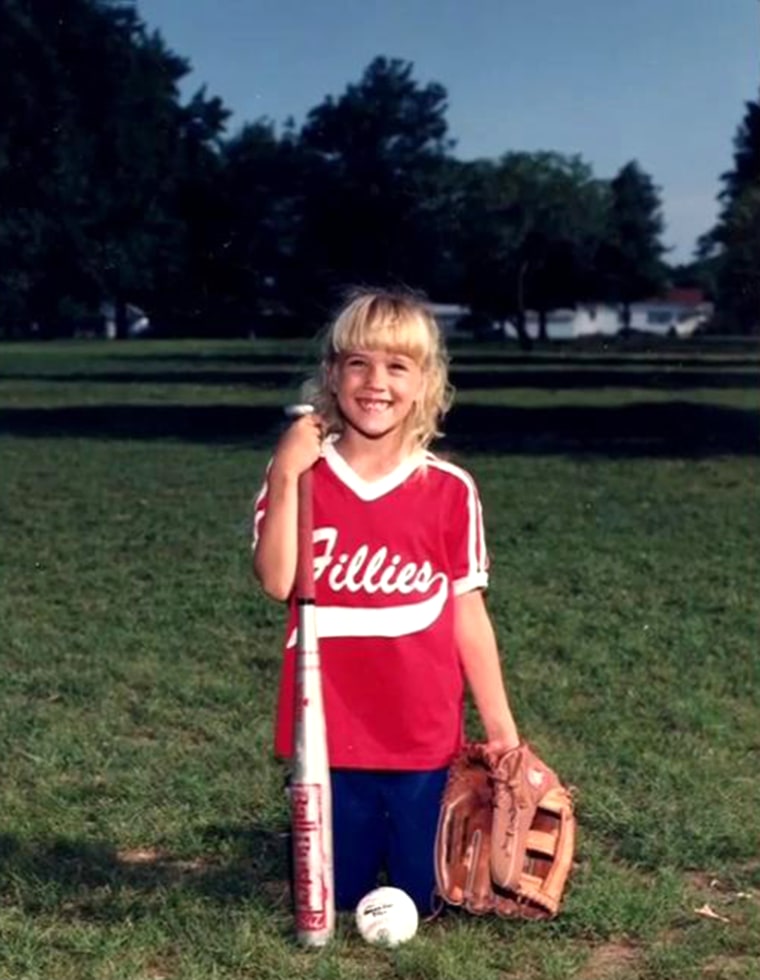 She says she loves exercise. "I feel better about myself, because I feel like 'Oh, my clothes fit me. That's awesome,'" she said. "I'm lucky I live in a place where I've got a lot of hills around."
She's passing on that love to Isaiah, too. "My baby loves being outside," she said. "So, put him in a stroller and go!"
Exercise is so important to her she's even got her own fitness clothing line, called Calia by Carrie Underwood.
While she's got some guilty pleasures (mostly vegan, she confesses to a love of cheese), Underwood showed off how she keeps her amazing legs toned: "I feel like it's just a big muscle group and you can see that when you start workin' 'em," she said.
And her advice for those who want to get those legs and booty? Start slow, but start.
MORE: Carrie Underwood dishes about 'weird' pregnancy and 'uplifting' new song
"Go walk!" she encouraged. "Go walk and see how you feel. And then the next day — try to beat your time. Walk faster."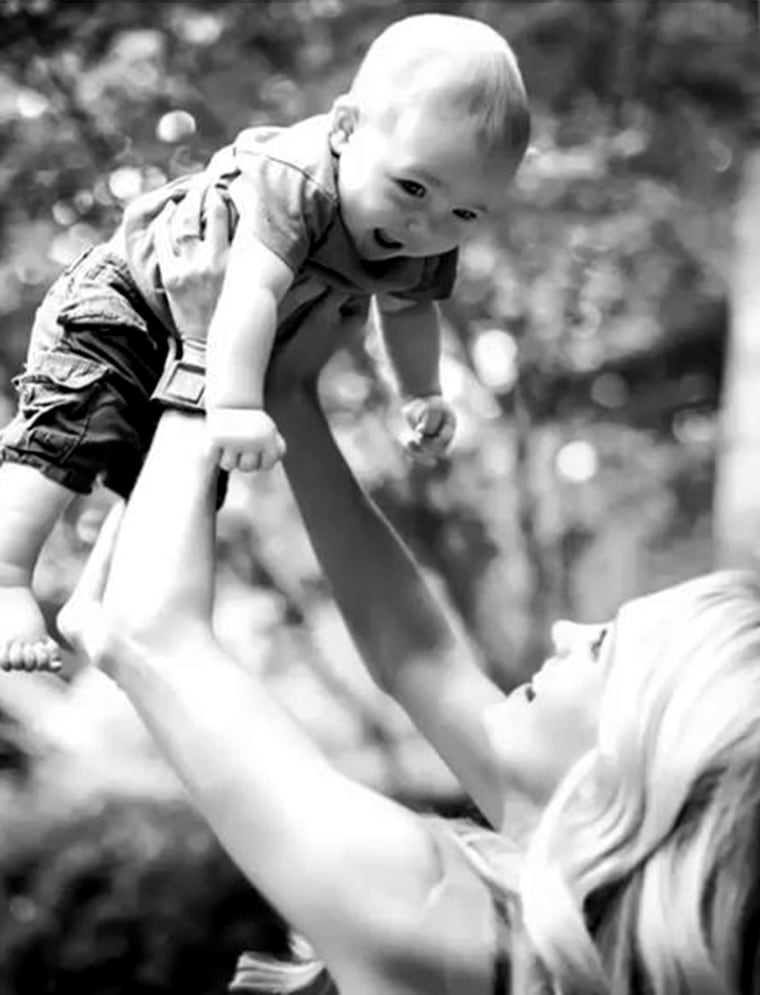 Follow Randee Dawn on Twitter.