She's been a model, a mom, a star of TV and film, and a groundbreaker for other women in show business, and now Candice Bergen is simply free — to be herself, to eat what she wants and age how she wants.
During a Tuesday visit to TODAY, Bergen shared some of her wit and wisdom.
For instance, remember her recent "I am fat" declaration from her memoir? Well, she had more to say about that.
"It was a scant reference on page 150 or something," she said of the comment that she never expected to make headlines. "I was just saying, I don't enjoy eating lunch with some women who only have kale. I just find it limiting. ... I'd rather not go on, if that's what I have to eat to fuel myself."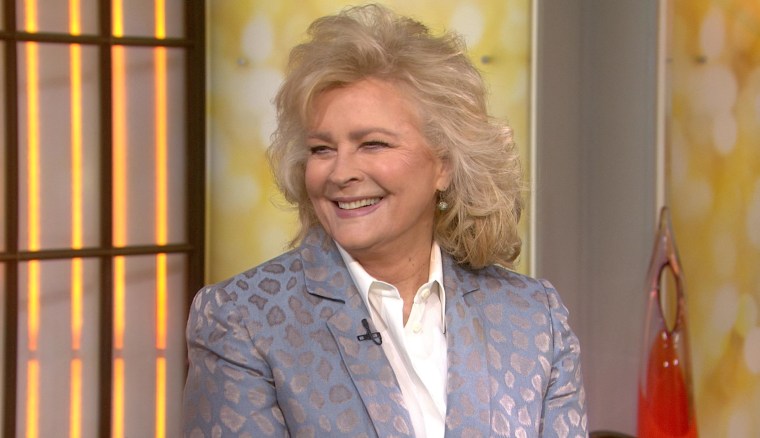 In fact, the 68-year-old (who describes herself as "almost 69 — I'm not 70, though!"), wouldn't mind dropping a little weight. But if not? No worries.
"I'm very comfortable," she said. "I mean, would I love to lose 10, 15 pounds? Absolutely. But I just haven't taken the steps to do it."
MORE: From model to Murphy Brown: Candice Bergen's most stylish moments
She's simply not into taking big steps to change herself these days. Though she admitted to having had a bit of plastic surgery in the past — like getting her eyes done when she took on her iconic "Murphy Brown" role — she no longer feels the need to tweak her appearance for the sake of Hollywood.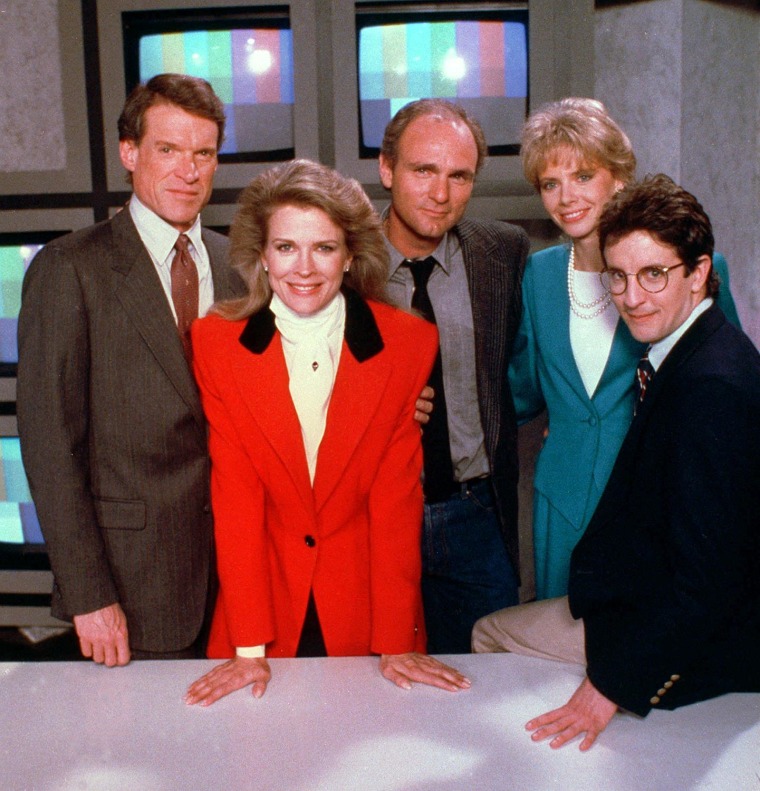 "Well, I mean, I'm on the older margin these days," she explained. "I play mothers — mothers of old men, by the way! It's so sort of distressing. But yeah, I feel free, frankly, pretty much across the board."
And free seems to suit her just fine!
Check out the clip to find out even more about her always-interesting life, and check out her new memoir, "A Fine Romance," which is in bookstores now.
Read an excerpt from "Fine Romance," by Candace Bergen here. Copyright 2015, reprinted with permission from Simon and Schuster, Inc.
Follow Ree Hines on Google+.