Though she grew up before viewers' eyes on the hit sitcom "Full House," Candace Cameron Bure says her struggle with bulimia didn't begin until years later when she was a newlywed with her first child on the way.
"I had a great body image growing up," the actress, 40, said during the #EatingRecoveryDay panel in New York City on Tuesday, People reports.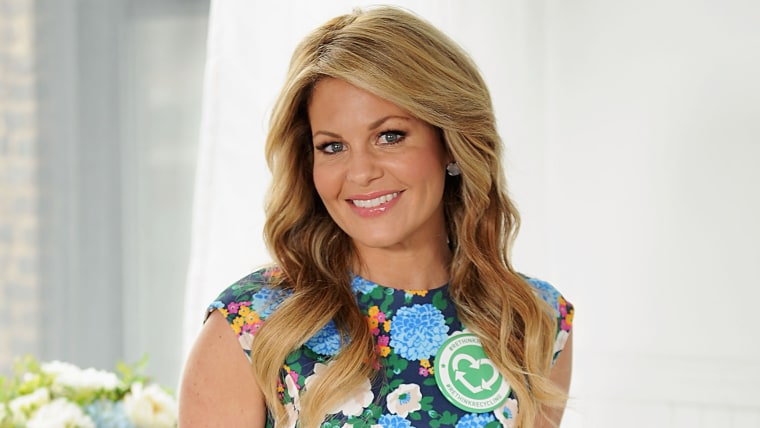 "My parents were wonderful, and protective of not allowing the entertainment industry to shape me into what they believed a standard of body image of perfection was."
The actress told those attending the event, hosted by the Eating Recovery Center, that the trouble began after her hit series ended, when she moved to Montreal with her husband, former professional hockey player Valeri Bure.
"The change of having worked since I was 5 years old to now becoming a wife and soon-to-be mom, and living in a city where I didn't have family and friends around me, I kind of lost the sense of who I was," the actress said.
With her husband gone during much of the hockey season, Cameron Bure said she often felt isolated and lonely, and so she turned to the "one friend that was always there" — food. Soon, she was caught in an unhealthy cycle of bingeing and purging. Before long, she said, she'd lost all control.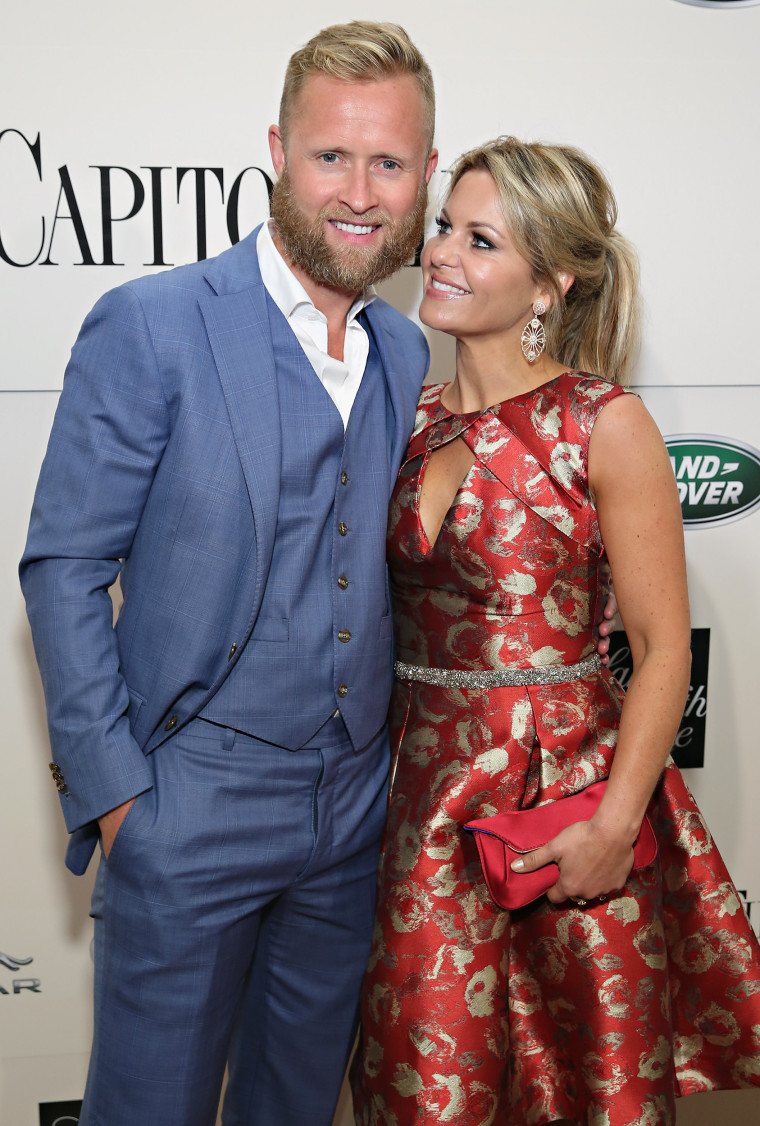 The "Fuller House" star said it took a few attempts — and several years — for her to gain control of her eating habits again, and she credited her faith in God for giving her the strength to recover.
"It was never about the weight for me," Cameron Bure told People. "It was an emotional issue."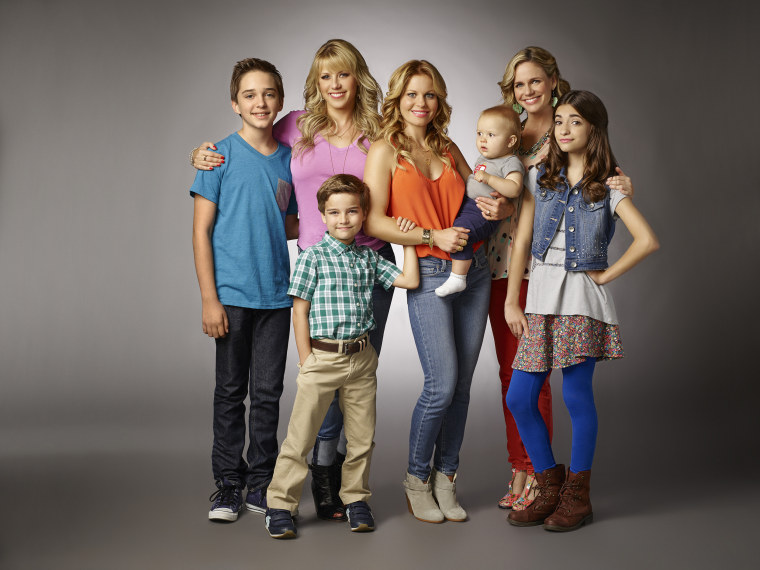 RELATED: Candace Cameron Bure turns 40: See 'Fuller House' star's sweet birthday tributes
These days, the mom-of-three says she feels more confident than ever. "Each year that I get older, I feel better and better, and more confident about my body and the woman that I am."