Rick Lax is a magician and illusionist who also knows a lot about the "psychology of deceit," according to his Facebook page. But he can also do something surprising:Tell you what number you're thinking of after a series of simple math exercises.
In a short video he posted on Facebook, Lax holds up cards with some basic math questions. Then he holds up another card asking you to guess a number in a particular range.
MORE: Can you crack the school bus puzzle? Easy brainteaser for kids stumps adults
If he's right, you're supposed to share the video.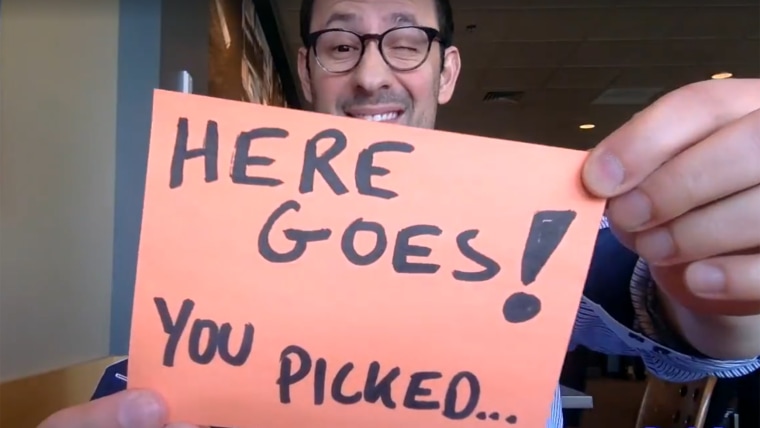 MORE: Mind-blowing math trick can tell your age and shoe size in 6 steps
Based on the number of shares the video has received so far, Lax has been right more than 211,000 times.
Does the math magic work for you? Can Lax get into your mind? Try it and see what happens!
Follow Randee Dawn on Twitter.