Mary Jo Fay didn't worry about the safety of a new anti-aging cream as she smeared it onto her face. After all, the product was advertised as "natural," with active ingredients that came directly from plants.
But the next morning, Fay's face was hot and irritated. When the 60-year-old Kansas woman looked in the mirror, she was shocked to see her skin was flaming red. "I freaked out," Fay remembers. "I almost went to the emergency room, it was so sudden and intense. I never had had a reaction like that. It scared me to death."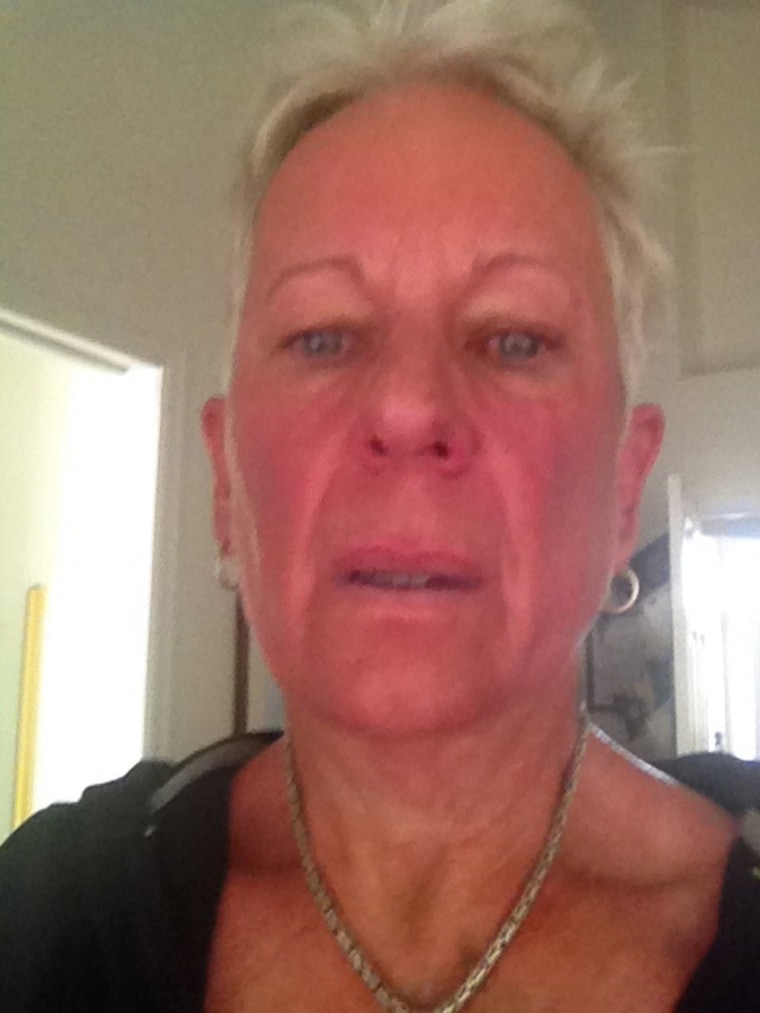 A former nurse, Fay knew to put ice packs on her face. Soon, her skin started to cool and the redness eventually subsided.
RELATED: Do natural makeup and skincare products really work? TODAY Style investigates
An increase in reactions
With "natural" skin care products becoming more popular, doctors see an uptick in reactions to them. Patients are often shocked to hear their rashes, blisters, itchy skin, and swollen eyes and lips can be caused by, well, Mother Nature.
"I think it stems from the public perception that if it is 'natural' or 'organic' and comes from the earth, it must be inherently healthier to use," says. Dr. Bruce Brod, a clinical professor of dermatology at the University of Pennsylvania.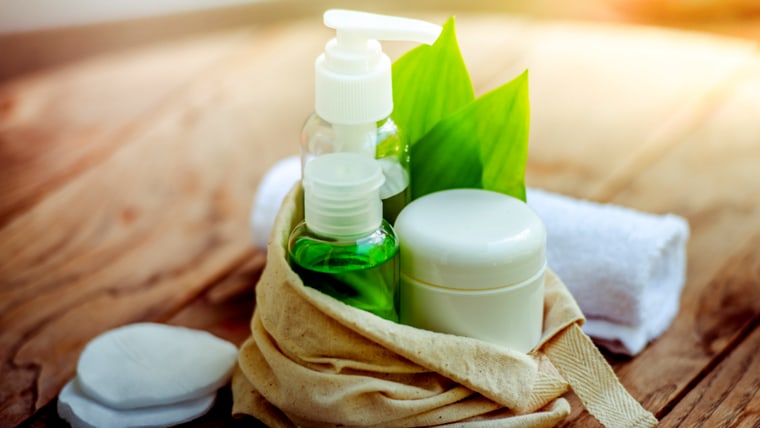 "I think it's important for the public to be aware that just because something is all natural, it doesn't mean it doesn't cause side effects," says Brod. "Take poison ivy. That's natural. But it contains a chemical that causes an allergic reaction if you touch it."
Essential oils, too, are more popular than ever in home skin and health care. But an increase in reactions to them has been documented in studies published in the journal Dermatitis. In 2015, researchers found a nearly 25 percent increase over the past decade in reactions to fragrance patch tests that included essential oils derived from plants such as jasmine, ylang ylang, rose, chamomile and neroli.
(While Fay doesn't know which ingredient in the anti-aging cream caused her rash, the cream contained, among other ingredients, oils from aloe and oleander plants.)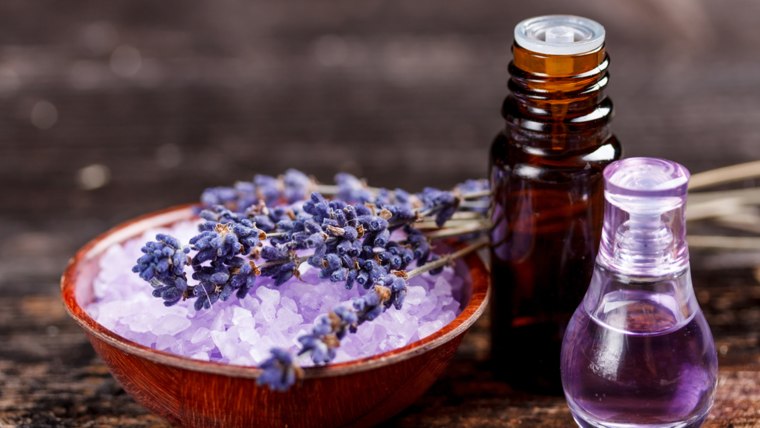 Skin and safety
For the vast majority of people, most skin products are safe and cause problems only for those who develop an allergy, says Dr. Laura Ferris, an associate professor of dermatology at the University of Pittsburgh Medical Center.
"But an important point to remember is that nobody is born allergic," says Ferris. "Allergies develop over time. Sometimes, people are surprised because they've always used a particular product and then one day, they develop an allergy."
That's one of the challenges, says Dr. Jonathan Silverberg, an associate professor of dermatology at the Northwestern University Feinberg School of Medicine and a Northwestern Medicine dermatologist.
"You don't need to have sensitive skin," Silverberg explains. "You just need to use something long enough. Even if it has weak allergenicity, if you keep getting exposed again and again, you can develop an allergy to it whether it's synthetic or natural."
RELATED: EOS lip balm caused blisters, rashes, according to lawsuit
Ingredients to watch out for
Still, there are certain plant-based ingredients to watch out for when reading a product's label. Fragrances, for example, are common irritants. "As a class, we recommend avoiding them," Silverberg says. "If you can smell it from a block away, it's probably going to be a problem for your skin. I don't care if it's made in the lab or if it's from a plant."
When Ferris suspects a skin product is the culprit behind a patient's rash, she screens for allergies to common components with a patch test. Natural ingredients she tests for include:
Balsam of Peru (natural fragrance)

Fragrance Mix I (cinnamic alcohol, cinnamic aldehyde, hydroxycitronellal, amylcinnamaldehyde, geraniol, eugenol, isoeugenol, oakmoss absolute)

Fragrance Mix II (lyral, citral, farnesol, citronellol, hyxyl cinnamic aldehyde, coumarin)

Sesquiterpene lactone mix (from daisies)

Primin (from plants)

Colophony (plant resin)

Tea tree oil

Propolis (bee product)

Lanolin

Jasminium officinale oil
Keep in mind, even if a product uses the word "natural" in its packaging, it can still include man-made substances, which keep the product from turning rancid, says Dr. Nina Botto, an assistant professor at the University of California, San Francisco.
RELATED: 6 ways beauty products can make your skin more sensitive
To be on the safe side with new products, protect yourself by doing the following:
1. Avoid fragrances
Some fragrances are marked on the label, but others are "hidden' fragrance chemicals with names that don't sound like fragrances," says Botto. In some cases, the chemical causing the scent is listed as an emulsifier, for example.
2. Avoid certain chemicals
Don't use products containing methychloroisothiazolinone and methylisothiazolinone, Botto says. An "epidemic" of contact dermatitis is associated with both chemicals.
3. Test yourself
Run a test at home. Apply the product to the inside fold of your arm twice daily for a week, says Botto."If you don't get red bumps or an itchy rash, it's probably OK."