/ Source: TODAY Contributor
As mosquitoes are top of mind for many Americans this summer, a recent study has some wondering if the best bet for preventing the pesky bugs might be a pink bottle of perfume from Victoria's Secret.
While researchers from New Mexico State University (NMSU) hold that insect repellents containing DEET or oil of lemon eucalyptus are the best way to protect yourself from mosquito bites this summer, the research team was surprised to find that Bombshell — a perfume sold by Victoria's Secret — also repelled mosquitoes when used in high concentrations.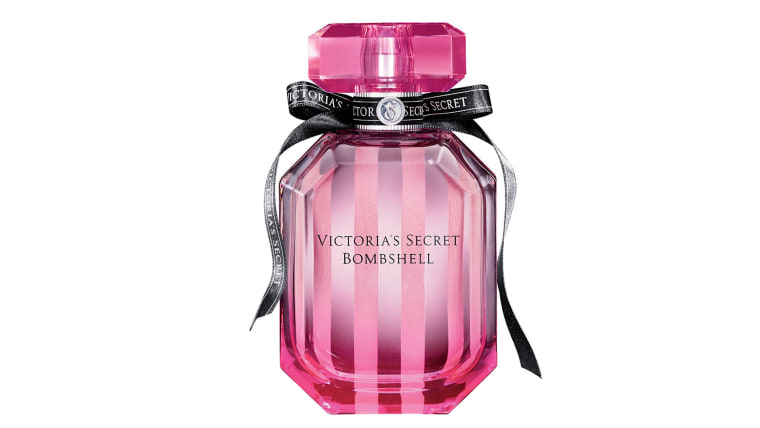 "We tested VS Bombshell because one of our test subjects had gotten it as a birthday present, so it was a completely random pick," said Immo Hansen, an associate professor at NMSU. "Since it smells flowery and sweet, we thought that it would attract mosquitoes, but the reverse was true."
RELATED: Consumer Reports reveals the best sunscreens to buy now
In the study, which was published last fall in the Journal of Insect Science, NMSU researchers tested seven commercial insect repellents along with two fragrances and a patch designed to keep mosquitoes at bay.
Products containing DEET or lemon eucalyptus oil, such as Off! Deep Woods and Cutter, were best at repelling mosquitoes. Still, researchers were surprised to learn that Bombshell repelled mosquitoes for approximately two hours.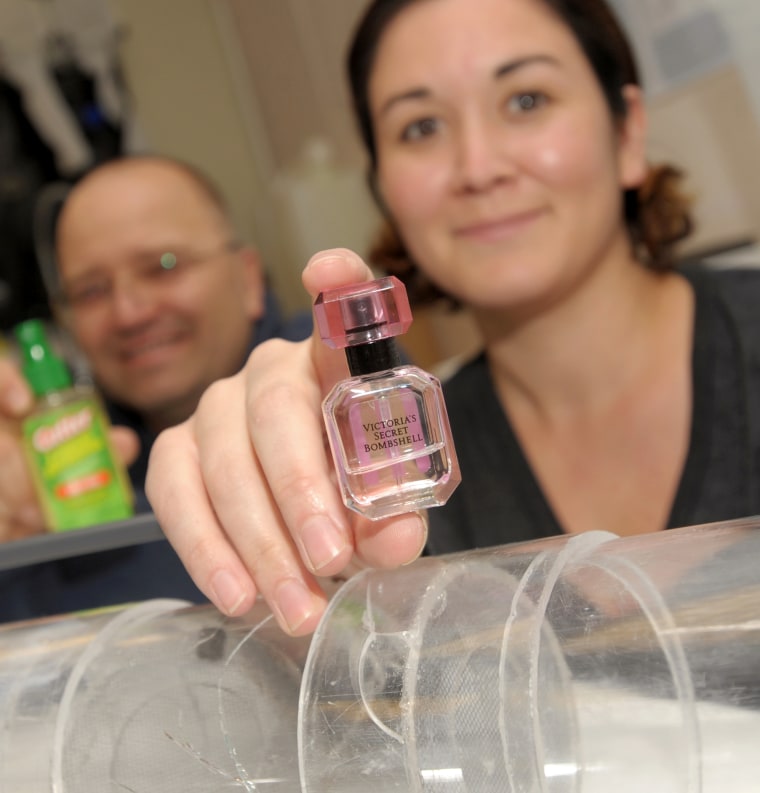 However, Hansen cautions against using perfume as an insect repellent under real-life conditions.
"In our experiments, best protection was achieved with 30 percent or 95 percent DEET-containing repellents, or oil of lemon eucalyptus," Hansen told TODAY. "I personally use a 30 percent DEET repellent when I go into the field — or my backyard."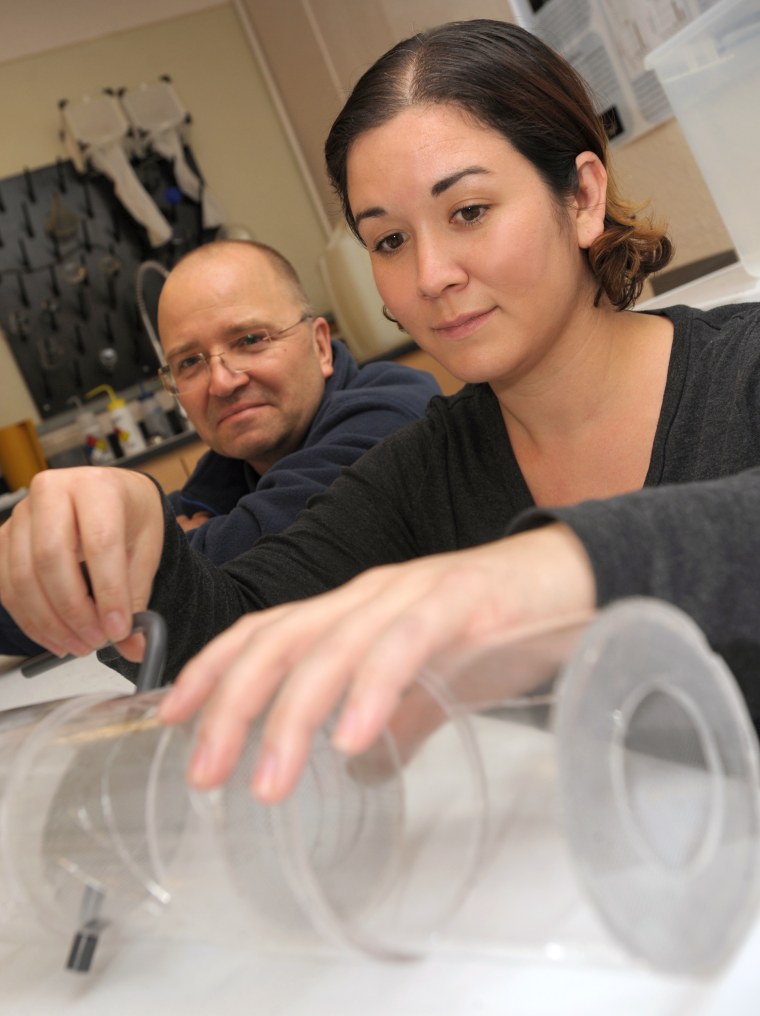 So — at $52 a bottle compared to the approximate $5 cost of bug spray — should those who are hesitant to use products containing DEET head to their local mall in search of a bottle of Bombshell before their next summer barbecue?
RELATED: Quit bugging me! What does (and doesn't) keep summer pests from biting
Dr. Richard Pollack, a public health entomologist at Harvard University and co-founder of IdentifyUS, a pest identification and guidance service, says while he considers the study to be a "mildly interesting preliminary note," it's important to remember that factors such as an individual's own attractiveness to mosquitoes could also have played a role in the results.
"I would not recommend the use of perfume or alternative products as insect repellent," said Pollack. "These products, in general, neither have received sufficient scrutiny of their safety, nor demonstrated significant efficacy as insect repellents."
RELATED: What is your body telling you? 4 symptoms not to ignore
"If the intent is to reduce the extent of annoyance or risk of infection posed by mosquitoes, then it wold be wise to rely upon products that have a proven track record of safety and efficacy," Pollack continued. "Use of anything else would be counterproductive, as it would waste funds and time...When used as directed, the EPA-registered repellents should be expected to offer far more benefit than risk."