A few days before her period, Anna Wassman performed a self-breast exam and found something unsettling: A lump. The 25-year-old former ballerina regularly checked her breasts and felt she knew her body well. Even though she was young and didn't have a family history of breast cancer, the lump bugged her.
"I felt that something was off. I thought, 'This isn't normal,'" the Chicago resident told TODAY.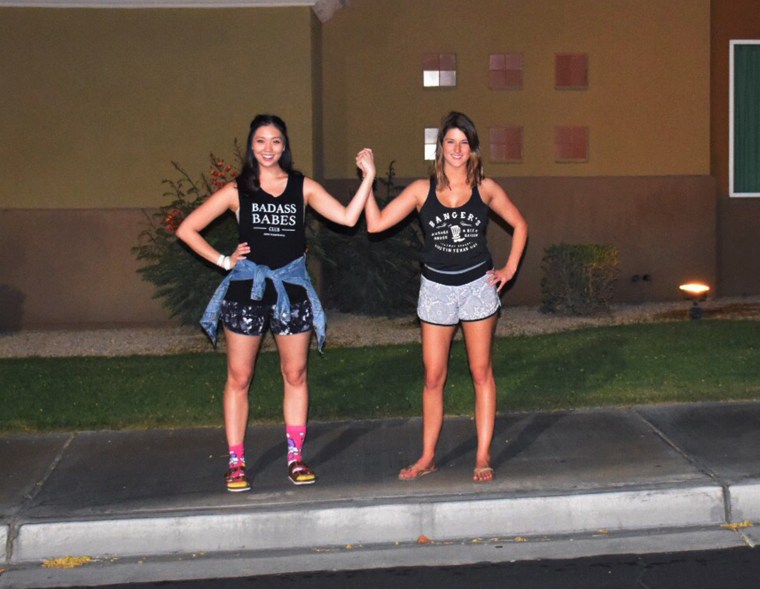 At first, Wassman tried not to worry. She knew that some women develop fibroids or cysts in their breasts before their periods because of hormonal changes. Still, she made an appointment with her doctor — just in case.
"I have never been one to get random cysts and I was thrown off by it," she explained.
While her doctor ordered an ultrasound, she, too, thought the lump was probably related to hormonal changes.
"She felt it just because my period was coming soon this could be something from that. She tried to reassure me that I shouldn't worry," Wassman said.
After the ultrasound, the doctor ordered a biopsy and Wassman truly began to panic. Less than two weeks after finding the lump, Wassman received the news: She had Stage 2 HER2-positive breast cancer, a form of the disease that grows rapidly, especially in such a young patient.
"I started crying," she said. "It was surreal."
From unexpected diagnosis to college graduation
When Wassman received the diagnosis on March 1, she worried about her future. She was two months from graduating from Loyola University in Chicago with a marketing degree and she already had a job offer. Instead of starting her new career, she was facing surgery and exhausting treatment.
"This was bad timing. It definitely freaked me out," she said.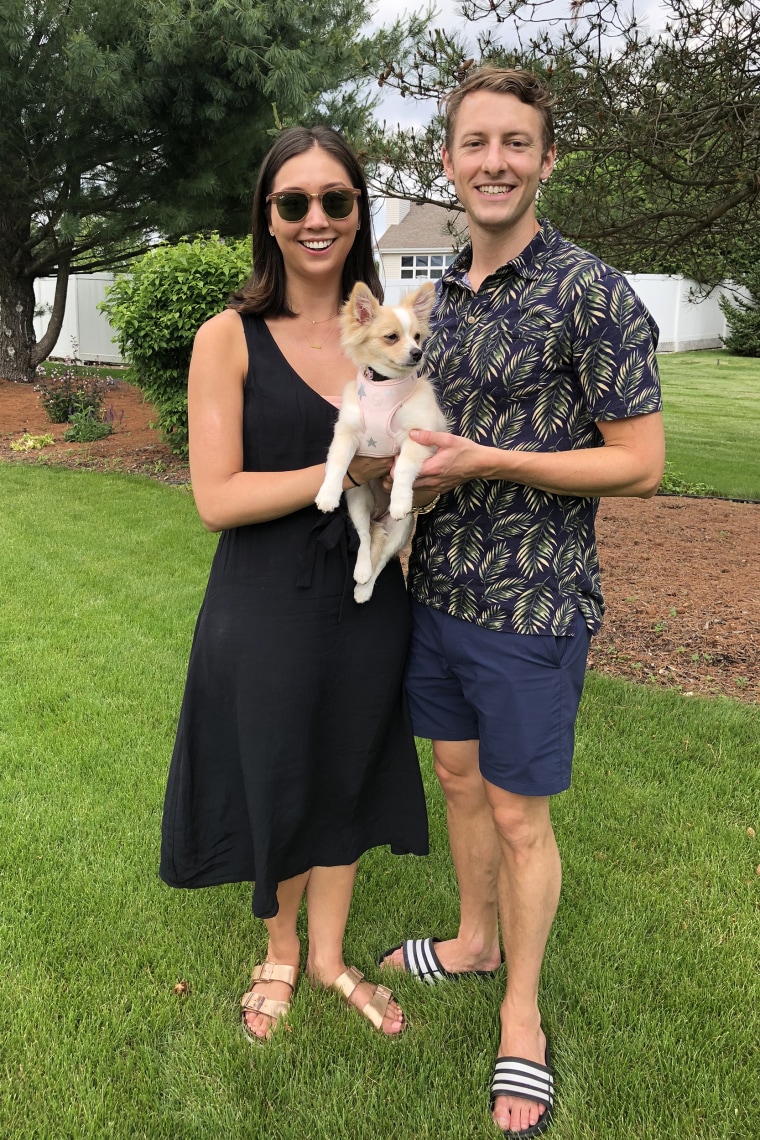 While Wassman learned she did not have the BRCA gene mutation, the HER2 cancer required aggressive treatments. They recommended a bilateral mastectomy, six rounds of chemotherapy and targeted therapy for a year.
"I wanted to do everything I could to help myself and fix this," she said. "Since my surgery they couldn't really see any cancer cells. The reason I had to go through chemo and targeted therapy is that the cancer could be microscopic especially because it is hormone driven."
While recovering from surgery and grappling with nausea from chemotherapy, Wassman returned to class. Amazingly, she only missed three weeks of school and graduated in May. But, she decided to hold off on taking the job to fully recover.
"I have spent a lot of time in the hospital," she said. "I have been trying to keep myself healthy."
Even though she's focused on her wellbeing, she sometimes gets bored so she started taking online classes, which she hopes will go toward an MBA. She's also been volunteering at Gilda's Club, a community center for people with cancer and their families. She's been sharing her story to help other women with breast cancer.
"Sometimes when you are going through this, it feels like there is no end in sight," she said. "I hope that I can help fellow cancer fighters see they aren't alone in this."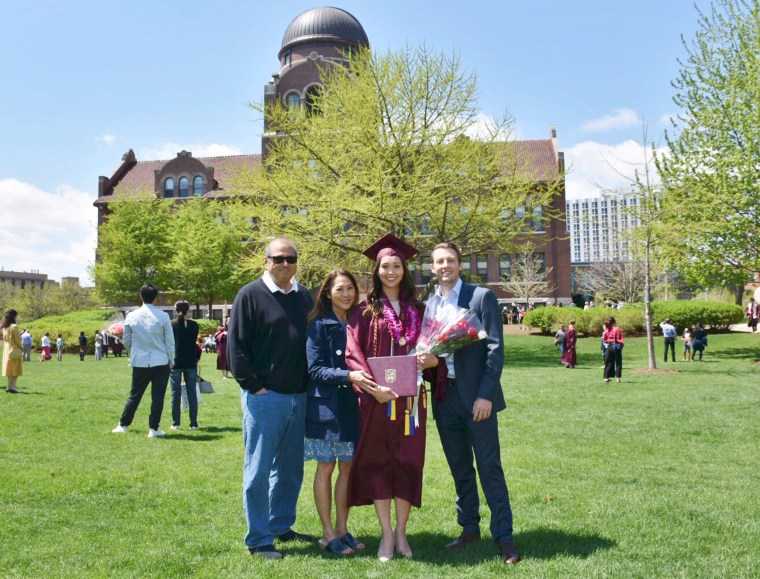 The American Cancer Society no longer recommends self-breast exams because the evidence of their effectiveness is unclear. But Wassman believes her self-breast exam helped her have a better prognosis.
"I am really lucky that I caught my breast cancer early," she said.