In honor of breast cancer awareness month, we want you to help us celebrate breast cancer survivors and fighters.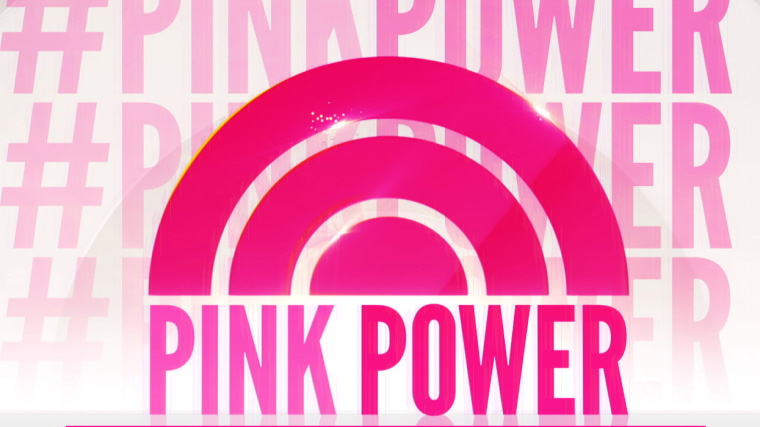 Come to the plaza Thursday for a chance to be selected for a special Ambush Makeover. You may get to spend 3 hours with Kathie Lee and Hoda's Ambush Makeover glam squad, Louis Licari and Jill Martin!
Thursday we're also hosting a chat with breast cancer expert Dr. Marisa Weiss on our Facebook page.
Friday, join us on the TODAY Plaza with your pink posse of family and friends for a big pink party full of surprises! It's going to be fun!
Make sure you RSVP if we'll see you this week on the TODAY Plaza!